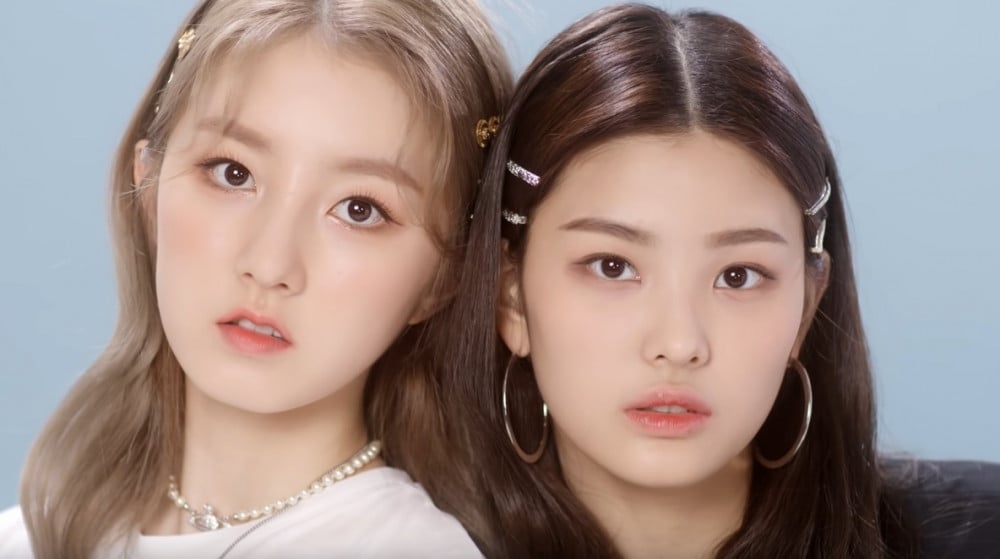 CUBE Entertainment introduced Juhyeon and Sangah, the first two members of the new girl group LIGHTSUM.
Agency revealed special video clip, profile photographies, and birth dates of both members.
Member Juhyeon was born on 8th April 2004. In 2017 Juhyeon was a contestant in KBS's survival show The UNIT, she was eliminated in the episode 14th of UNI+ G after ranking in 25th place.

In 2018 she joined the reality show Dancing High but she was eliminated in the second episode.

Member Sangah was born on 4th September 2002. Sadly at this point there isn't any pre-debut information about Sangah.