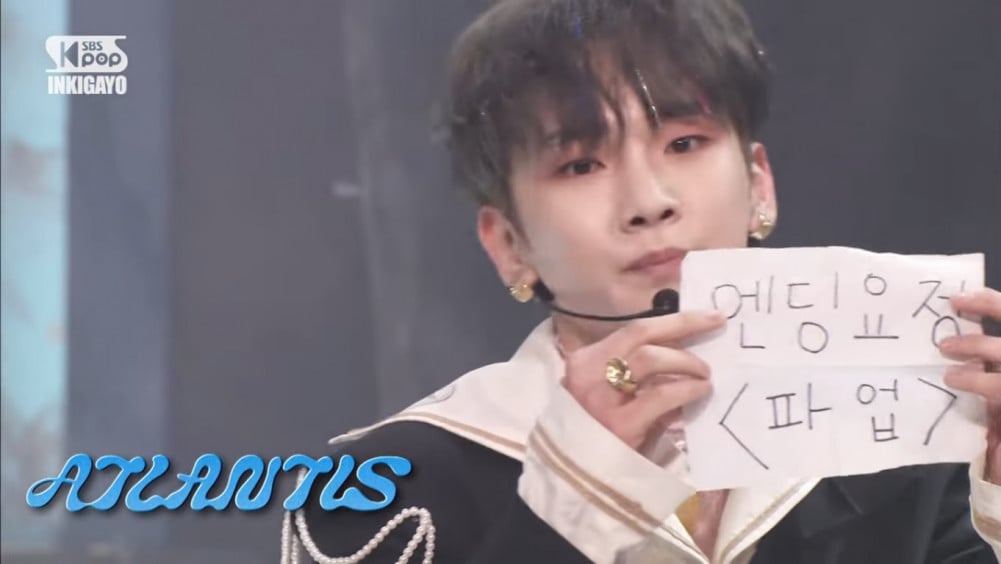 SHINee's Key has gone on an 'ending fairy strike'.
On April 18 KST, SHINee performed their final stage of "Atlantis" on SBS's 'Inkigayo', bidding their fans a temporary 'good-bye'. To make their last stage memorable, Key put up a handwritten note at the end that said "Ending Fairy ", as a joke that he will no longer be laboring as the ending fairy!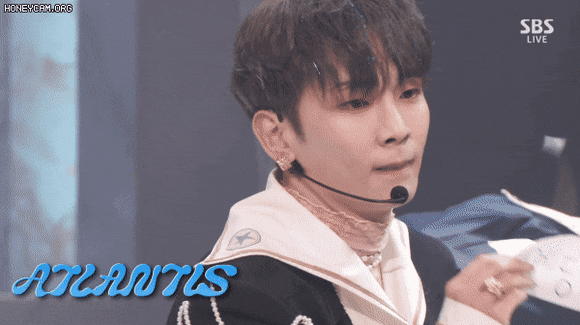 Ever since SHINee's "Don't Call Me" promotions, Key has started a trend among the idols by using his 'ending fairy' slot to hold up handwritten signs containing sweet or witty messages. (One of the first ones read: 'Minho will be on soon'.) Previously, he had used that same technique on 'Amazing Saturday' to make use of his close-up shots.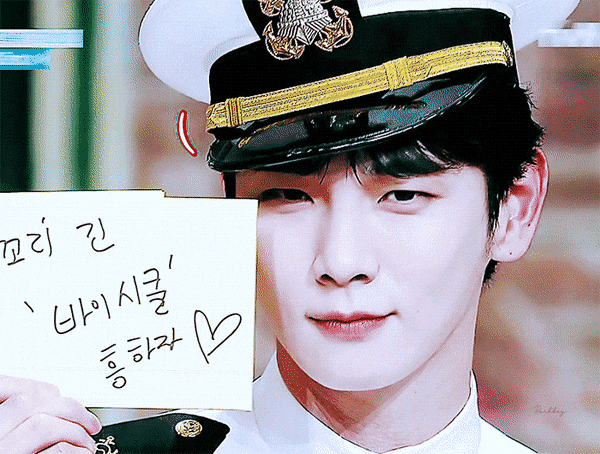 After seeing the "strike" message, netizens hilariously commented:
"OMG noooooo don't go on a strike please, don't leave us hahahaha"
"Such a good sense of humor as always"
"Labor strike as the ending fairy lmao"
"I love Key for starting this trend!"
"Thanks to his trend, we were able to get some legendary moments out of other idols like Kang Seung Yoon lol"
Will you miss seeing Key as the ending fairy?