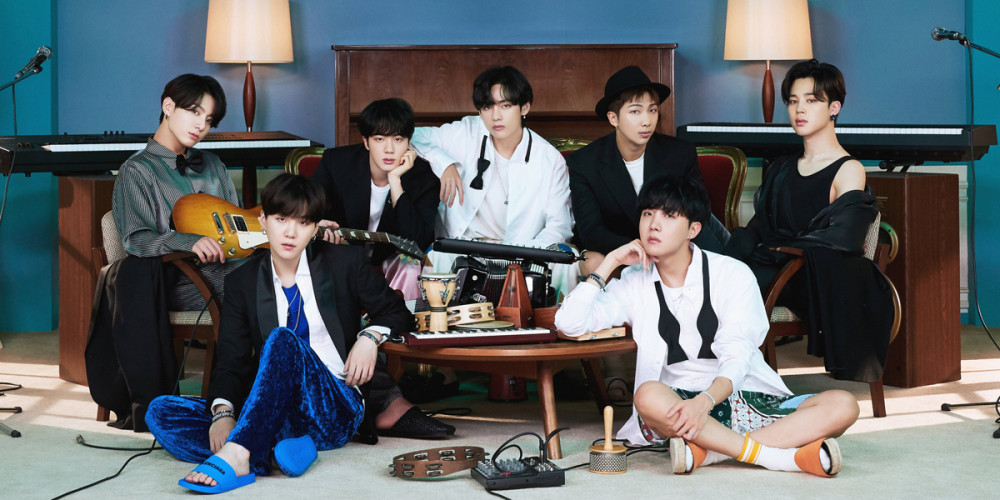 On April 13, a representative from Big Hit Music responded to media outlet inquires, after some earlier reports claimed that BTS planned on making a comeback in May.
Bit Hit Music curtly said, "Our artists' comeback plans are typically announced once they are confirmed."
According to some previous reports, BTS have set up plans to make a comeback at the end of May. As a result, various other industry insiders are lobbying to adjust the comeback schedules of other agency artists, the reports alleged.
If true, this will mark BTS's first official comeback since 'BE (Deluxe Edition)', released in November of 2020.