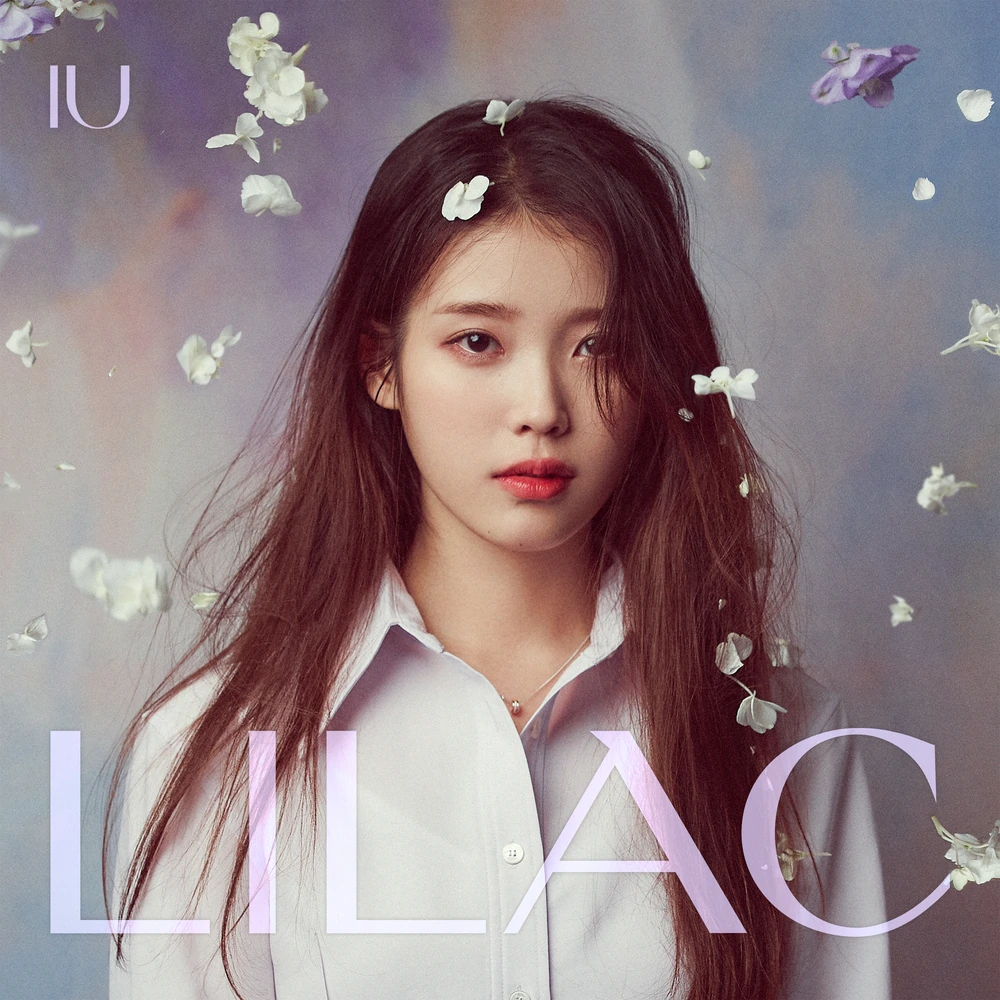 [This review reflects the opinions of the author and not necessarily those of allkpop.]
Track List:
1. LILAC
2. Flu
3. Coin
4. Hi spring Bye
5. Celebrity
6. Troll (Feat. Dean)
7. Empty Cup
8. My sea
9. Ah puh
10. Epilogue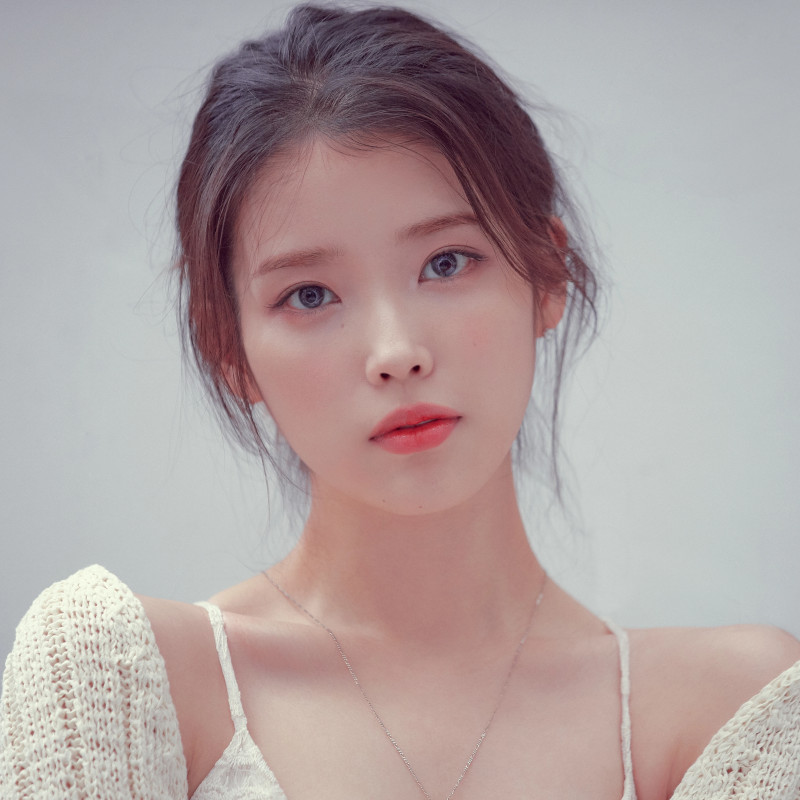 IU returns with her 5th mini-album, LILAC. This 10 song album features some of the most wide-ranging pop sounds of this year thus far, and I commend IU for her incredible performance. LILAC begins with the title track, "Lilac," a fresh take on pop music that's invigorating to listen to. The song's chorus is without a doubt the focal point to this incredible pop song, and the delicate addition of trumpet is a tasteful and effortless touch to IU's signature vocals.
"Flu" follows as the next track and functions as an eclectic pop song with a feel-good melody. With an infectious bounce, this song is easy to love. Suddenly, "Coin" catches attention with its slot machine sample as IU shifts gears into a more retro, funk-inspired pop song. This track's spoken word portion is not quite rapping, but functions ultra-effectively to break up her vocals and give the song a really unique feel.
"Hi spring Bye" is a synth-heavy ballad that serves as a downtempo song that breaks up the overt poppiness of the aforementioned tracks. IU showcases a vocal flex that's to die for on this song. In comparison, "Celebrity" is far more classic due to its pure pop song nature. With a nice electric guitar riff that complements IU's wispy vocals. The delicate addition of house makes the song downright addicting. The songs on LILAC are written in such a way that one can't help but nod along, and "Celebrity" is a great example of just that.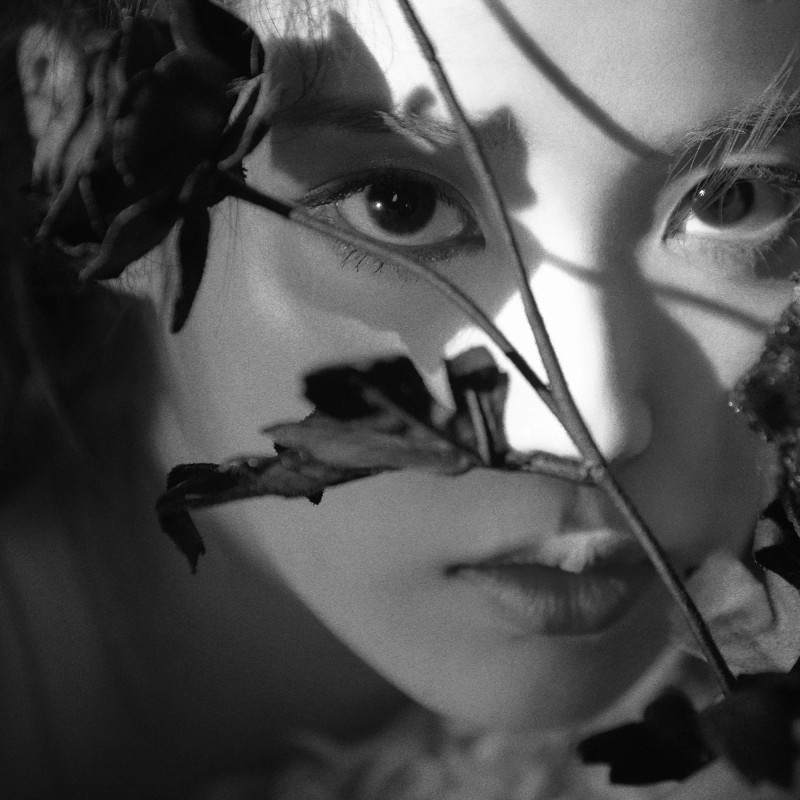 DEAN lends his voice to reggae-pop fusion song, "Troll." One may assume that where DEAN goes, R&B follows, but this song boasts a distinct reggae influence that I haven't really heard in K-Pop songs since the mid-2010s. Even so, the reggae is deftly mixed with the solid vocals from both artists. "Empty Cup" is more refined as it boasts a mid-tempo beat. However, this song is much more melancholy and feels a bit stagnant comparatively to the rest of the tracks.
Following this downtempo trend, "My sea" serves as the album's best ballad. With a simple piano instrumental and raw vocal delivery, this song's progression is one of IU's most honest and mature performances to date. "My sea" offers a one-of-a-kind inspiring and moving sound that's so very "IU."
The album concludes on "Ah puh" and "Epilogue." "Ah puh" brings back the upbeat pop sound we saw towards the beginning of the album with a bit of indie-pop influence. A fun and rhythmic song, IU flexes her wide encompassing range before transitioning into the seemingly downtempo "Epilogue." This midtempo springtime song is reminiscent of the feeling of having a nice latte in one's favorite coffee shop and is the cherry on top to a near-perfect album.


MV REVIEW
IU has offered us a wonderful new album, and its MV for the title track, "Lilac," is equally as enjoyable. This video does not lack in aesthetics, choreography, or plot. "Lilac" showcases IU fighting bad guys and throwing what seems to be the most exciting party we've ever seen happening on a train. This MV is deftly produced and extraordinarily well-executed. Not to mention, no expense was spared on her ensembles! She looks and sounds phenomenal.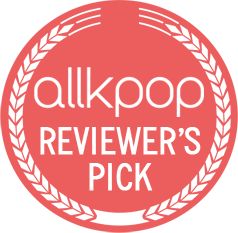 MV SCORE:
MV Relevance…..9
MV Production…..9
MV Concept……..9
MV Score: 9.0
ALBUM SCORE:
Album Production…...10
Album Concept……...9
Tracklisting…………...10
Album Score: 9.67
Overall: 9.33