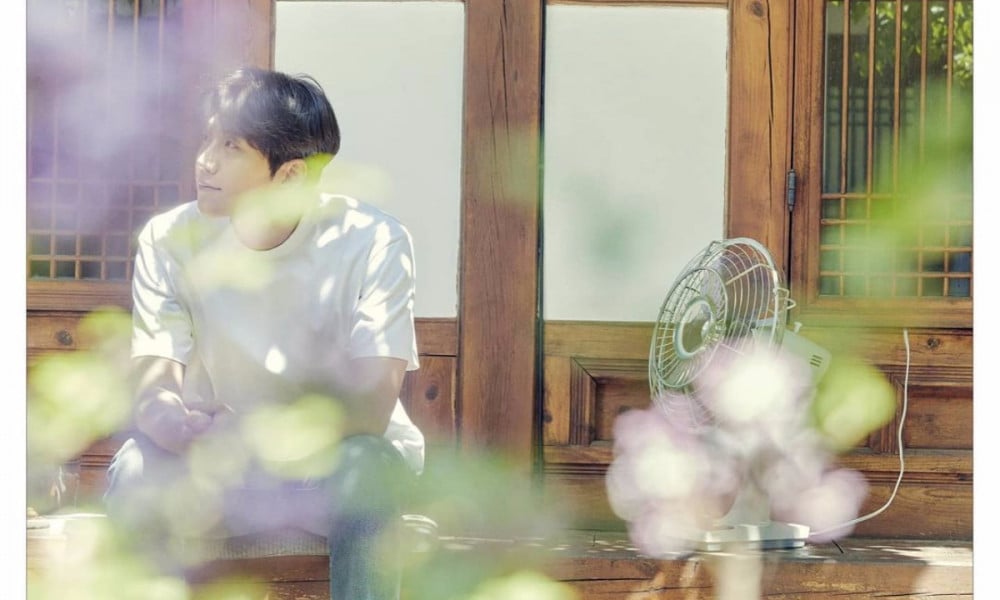 On April 30, actor Kim Seon Ho's agency Salt Entertainment announced that he will be releasing his single 'Why It's You' (lit. trans.), a collaboration with singer-songwriter Epitone Project.
This is the actor's first venture into the music industry, raising anticipation among his fans.
The single 'Why It's You' is said to be a soft pop with accompanying acoustic background. The song is written, composed and produced by Epitone Project, while Kim Seon Ho also participated as a lyricist.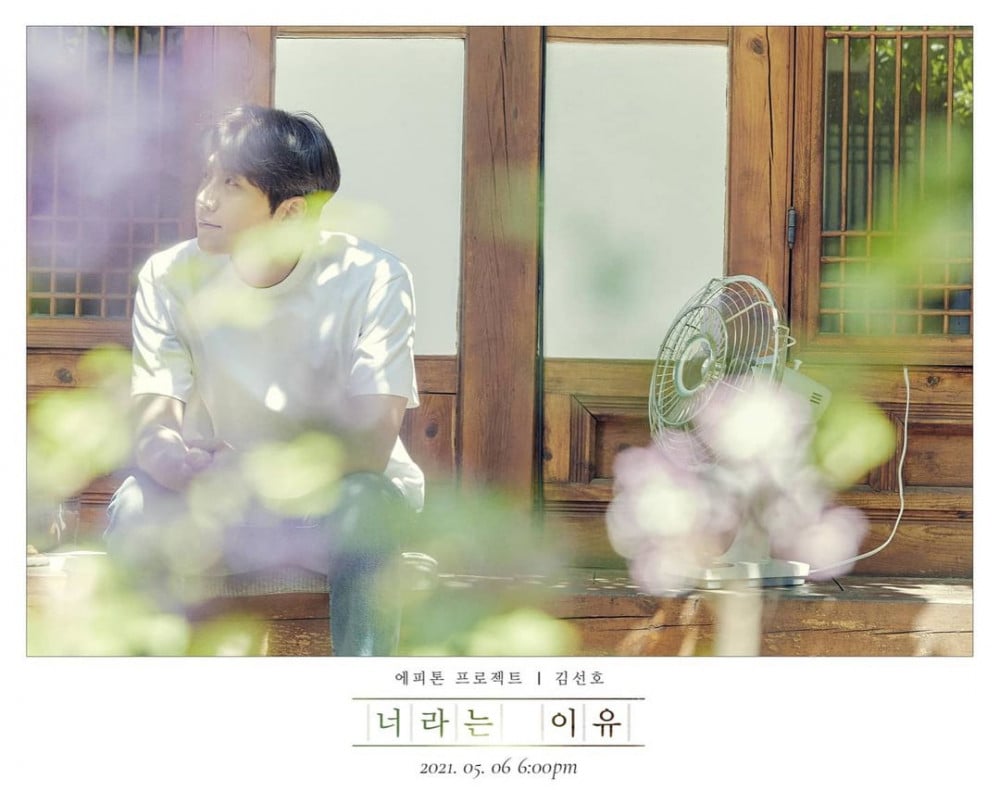 Along with the announcement of this single is also a teaser image that is bursting with freshness. The actor is seen sitting on the porch of a traditional Korean house, with light purple flowers seen hanging before him, giving an overall fresh spring vibe.
The agency also stated, "This collaboration budded from when Kim Seon Ho appeared on Epitone Project's MV for 'Insomnia,' that was released last year. This is a gift that we have prepared for fans who have always been supporting him, and it is a gift that Kim Seon Ho prepared with his heart, that we hope you can accept it happily."
The single will be released on May 6, 6PM KST.