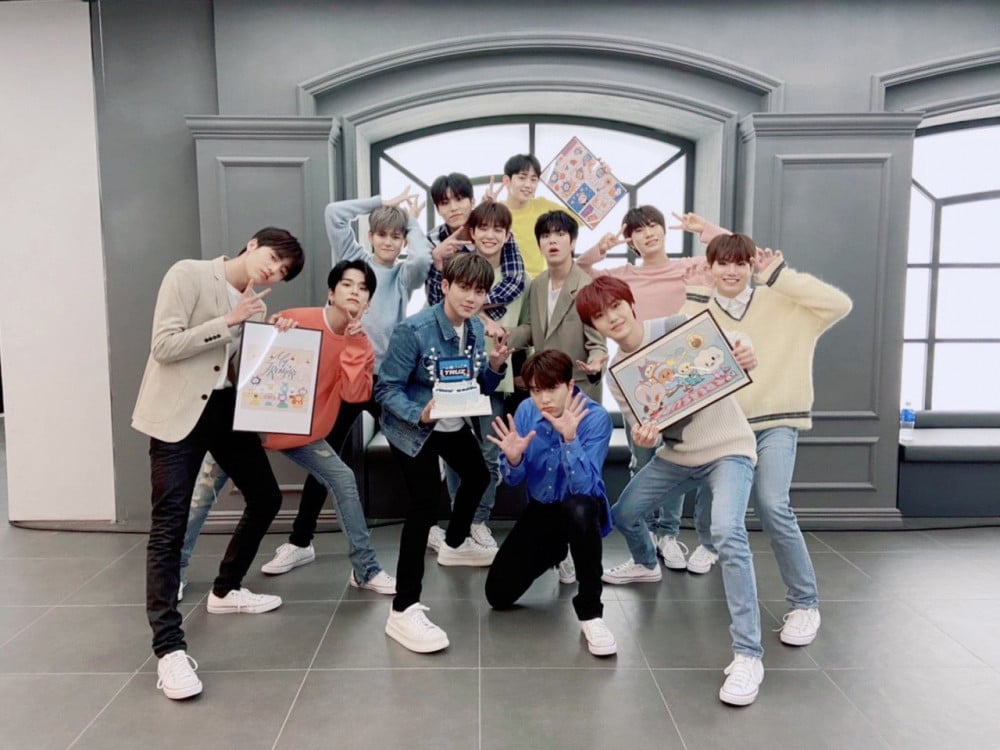 The character dolls 'Truz' of TREASURE's collaboration with 'LINE FRIENDS' were sold out within a minute of its release!
The line of 12 dolls were released on May 29. For sale in South Korea on 'LINE FRIENDS'' official smart store, both medium and jumbo sizes of the dolls were sold out within a minute. Launched internationally on 'LINE FRIENDS'' global online select store, the same dolls were sold out in an hour. This goes to show the amount of popularity TREASURE has garnered both locally and internationally.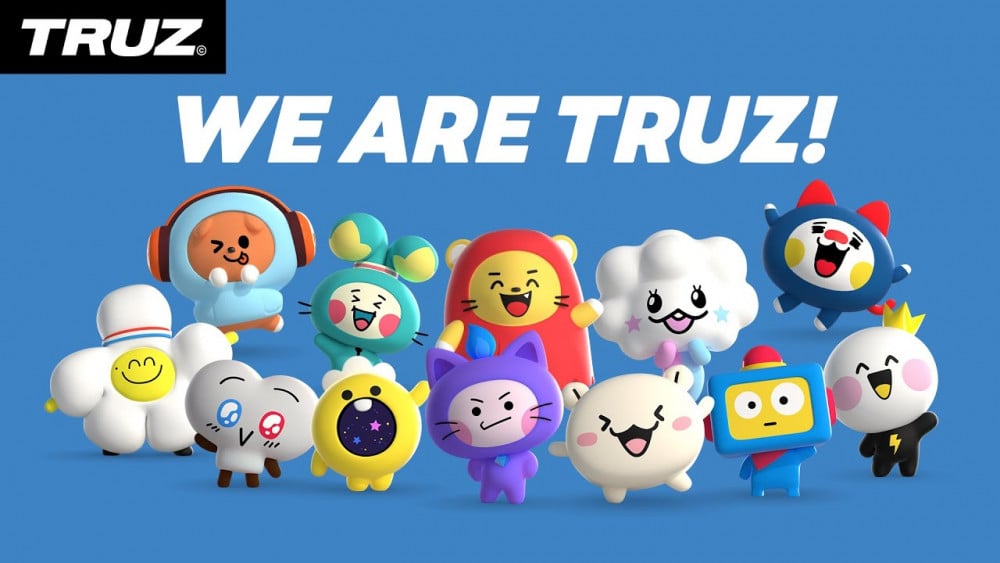 Despite having only debuted for 8 months, TREASURE is receiving immense love and interest from fans all over the world. The group has also recently debuted in Japan, check out their Japanese debut 'Beautiful' below!