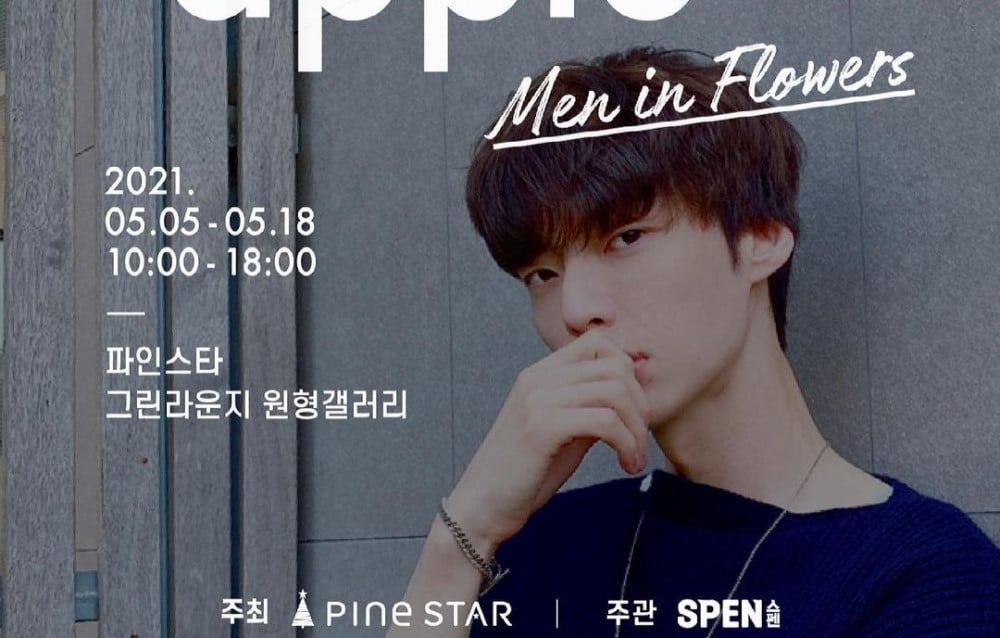 Actor Ahn Jae Hyun made his first social media update in two months with the exhibition announcement.

On April 22nd, the actor updated his Instagram for the first time since this past February with a poster announcing his exhibition dates. According to the poster, Ahn Jae Hyun will be holding the exhibition as a jewelry designer 'AA.Gban' with fellow designer 'Jacob Seol'.
The exhibition is titled 'Pine Apple Exhibition- Men In Flowers' which will take place at the gallery located in pinestar green lounge from May 5th to 19th. The exhibition opens at 10 AM and closes at 6 PM.