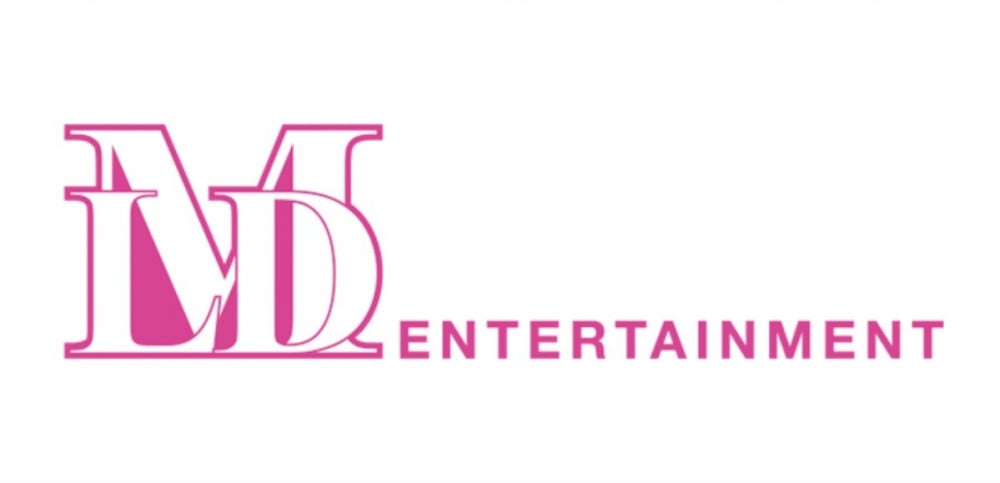 MLD Entertainment has acquired 3 different entertainment companies.
Momoland's label MLD Entertainment announced that it has acquired BM Entertainment, RD Company, and Double H TNE to expand its business. Double H TNE currently houses SG Wannabe's Kim Yong Joon.
On top of their expansion, the company also reported they have hired new management experts to render a strong creative leader group. With these companies' fair amount of experiences and expertise, MLD Entertainment expects to "strengthen the aspects in artists-in-training, and in spreading online content and fortifying a global network."
What are your thoughts on this merger?