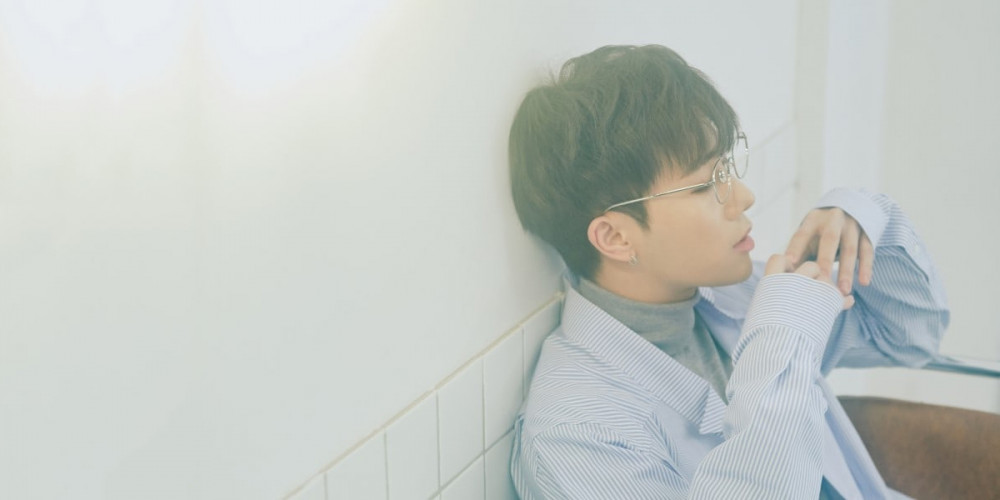 Woollim Entertainment has confirmed that Sunggyu is leaving the label.

There were previously many reports that the INFINITE leader would be, and now Woollim Entertainment has confirmed that as of March 6th, Sunggyu's contract with them is now over and that he will not be renewing.
The label said, "Hello, this is Woollim Entertainment. First, we thank the fans who have loved and cherished INFINITE. INFINITE's Sunggyu, who has been with us for 11 years, will be concluding his contract with us on March 6, 2021. We have talked for a while about extending his contract, but ultimately decided not to renew. Sunggyu has been working harder than anyone as the leader of INFINITE since 2010. We are sincerely thankful to Sunggyu for being with us for so long. We also thank all the fans who have shown unending support for Sunggyu's activities and music and we sincerely hope the best for him. Thank you."
Sunggyu debuted under Woollim Entertainment as a member of INFINITE back in 2010. He had renewed his contract with Woollim Entertainment back in 2017 and once in 2019. Hoya left in 2017 and L left in 2019, and Sunggyu will be the 3rd INFINITE member to leave.