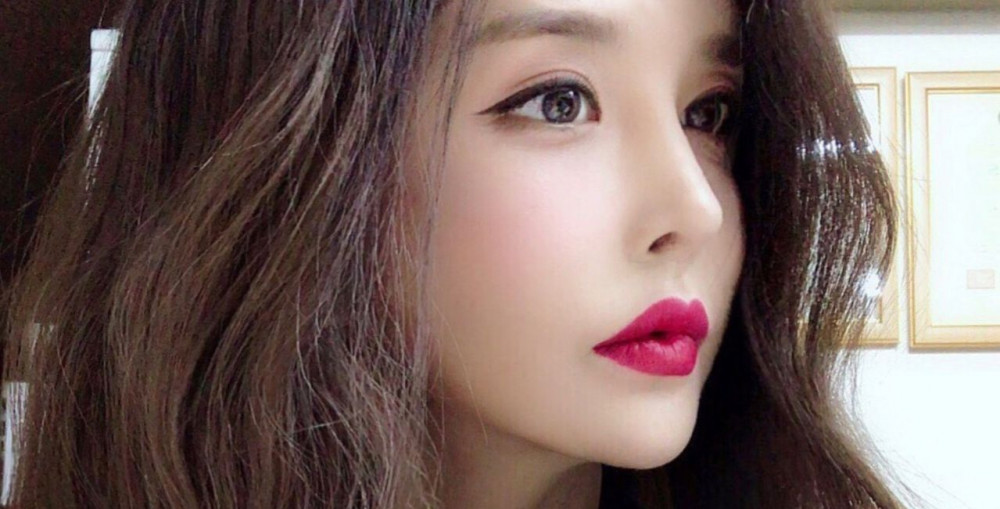 Harisu responded to hate DMs she was getting on Instagram.
She posted a screenshot of the DMs she received and wrote in reply, "You're so funny.. I don't get any damage from something like this. I've only been called pretty until now and I'll age accordingly, but even when I'm older I'll be more beautiful than you. Even though you're worried about me, I'm legally a woman so there's nothing to be gained from telling me I'm not a woman. No matter where I go, my passport and my rights tell me I'm a woman! I'm not shaken by a few words like this so get lost. If you don't like me, just don't come to my Instagram. Why are you bothering? Are you that lonely? Do you like me that much?"
What do you think about how she responded?