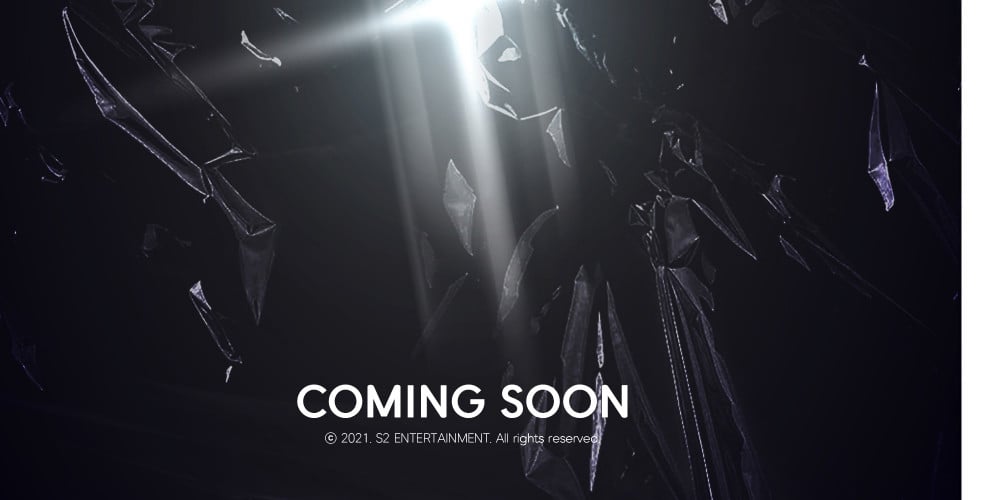 S2 Entertainment is getting ready for a new launch.
S2 Entertainment is the label that Hong Seung Sung founded after leaving Cube Entertainment. Hong Seung Sung was the CEO of JYP Entertainment before leaving the label in 2008 to found Cube Entertainment. He recently left Cube Entertainment and has founded S2 Entertainment.
He had announced that he would be launching a girl group in 2021, so many fans are guessing that this coming soon image is related to that girl group.
Stay tuned for more on what this image is for.