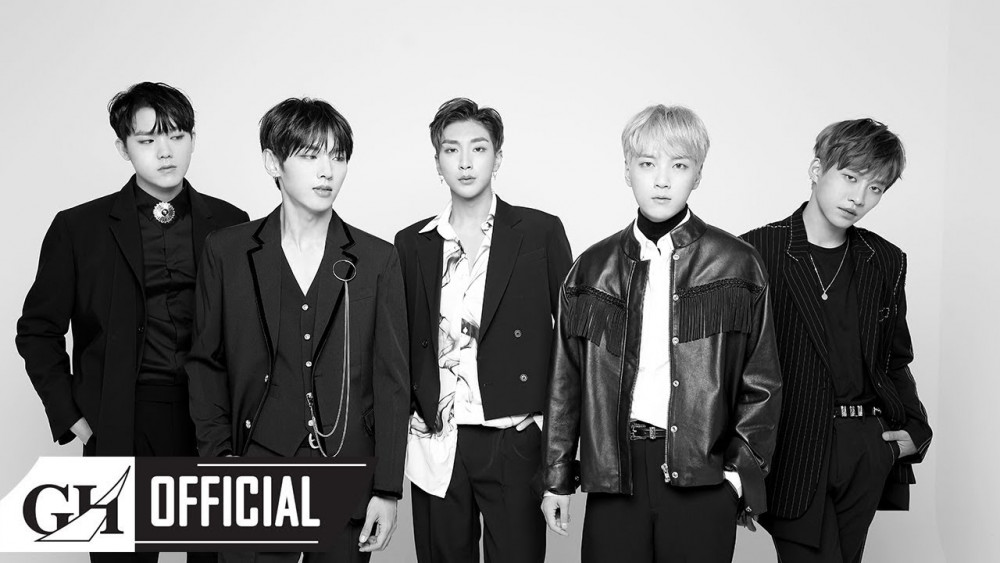 GH Entertainment released an official statement regarding B.I.G (Boys In Groove) member Minpyo's departure from the group.
On March 31st, the label stated, "Our exclusive contract with Minpyo came to an end as of March 31st. After much discussions with Minpyo, we have decided to respect his decision to not renew his contract with us."
The statement continued, "B.I.G will promote as 4-members, with J-Hoon, Gunmin, Heedo, and
Jinseok. We are sorry for causing fans concern with such sudden news. We wish the best in Minpyo's future endeavors from now on, and we also ask for your unchanging support toward B.I.G. Thank you"