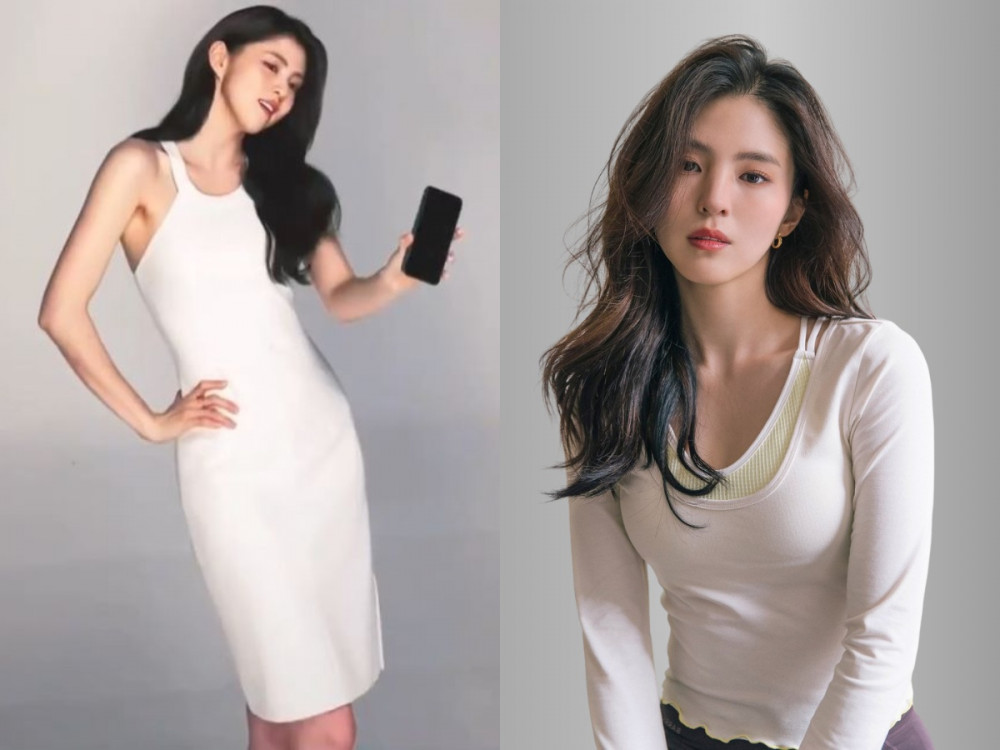 Actress Han So Hwee stunned the Internet with her ethereal beauty.

On March 31st, the actress posted a short video clip on her Instagram which quickly landed on trending news. In the video, she is seen flaunting her gorgeous figure in a form-fitting white dress.
Netizens left complimenting comments saying:
"She looks stunning every single day."
"Can't believe she is just 5'5". Looks a lot taller to me."
"Omg, it's the proportions for me."
"Can I have what she is having? Wonder what she eats to be that pretty."
"The epitome of a goddess."
Check out the video below. What do you think?