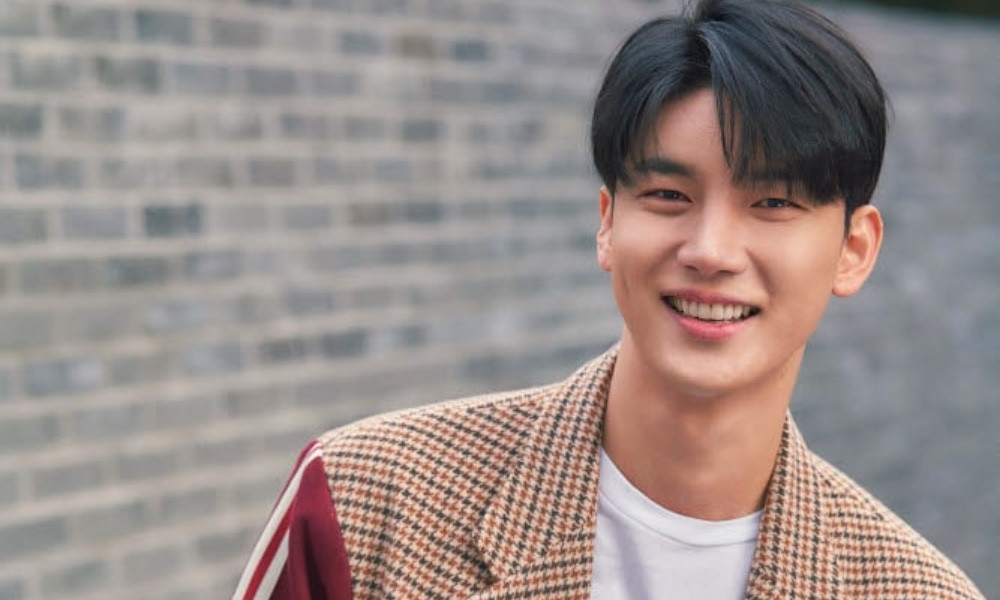 Singer Roh Ji Hoon will be undergoing his fourth knee surgery.

On the March 27th episode of 'Mr. House Husband', Roh Ji Hoon's doctor revealed the singer must undergo an operation because there is no ligament in his knee, and his knee would continue to shake if he didn't have surgery. The singer expressed, "My son Ian is going to grow up. I can't put it off, so I decided to do the surgery."

His wife Lee Eun Hye expressed, "How did you hold back when you were in pain? Think about your body and get the surgery. After the surgery, everything will be fine." However, Roh Ji Hoon revealed he was unsure as the surgery would cost the family 3.5 million Won ($3100.20 USD).

Though he decided to undergo surgery, Roh Ji Hoon shared that he decided to work during his schedule anyway as he would have to be in a wheelchair and crushes for 2 months afterwards.

Have you been watching Roh Ji Hoon and his family on 'Mr. House Husband'?