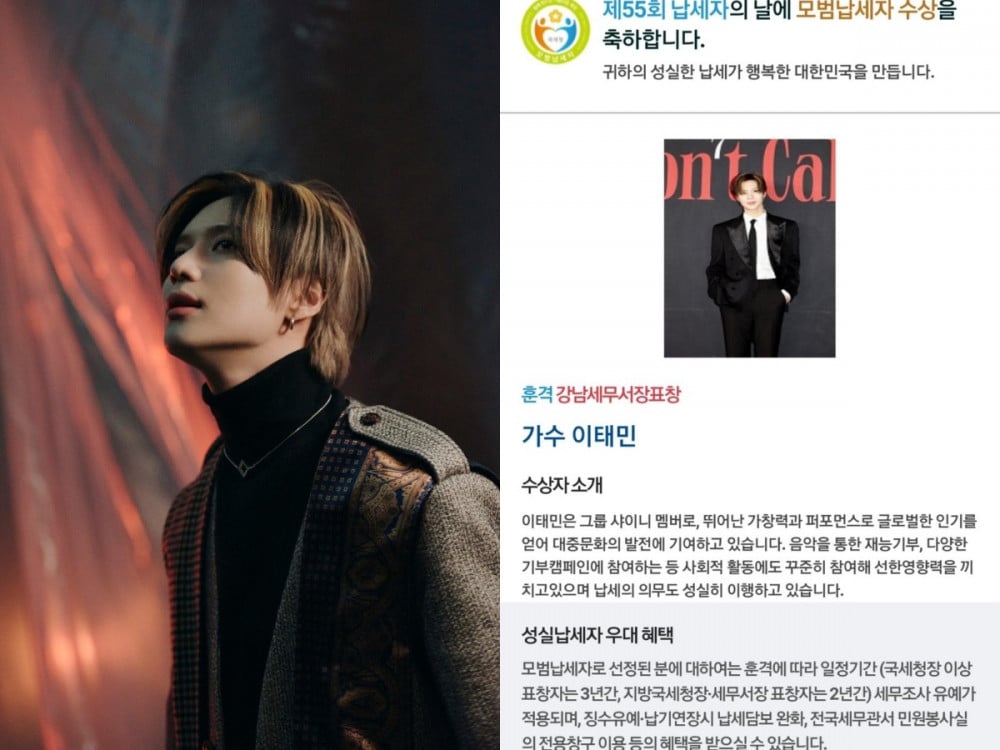 SHINee's Taemin received a commendation for being an exemplary taxpayer, along with Park Min Young, Jo Jung Suk, and Jo Se Ho.
On March 3rd, the National Tax Service announced 1057 exemplary taxpayers for the 55th National Taxpayer's Day, including 4 celebrities. Actress Park Min Young and actor Jo Jung Suk were awarded the Presidential commendation for consistently paying their taxes, and the two will be the new ambassadors to promote consistent tax payment.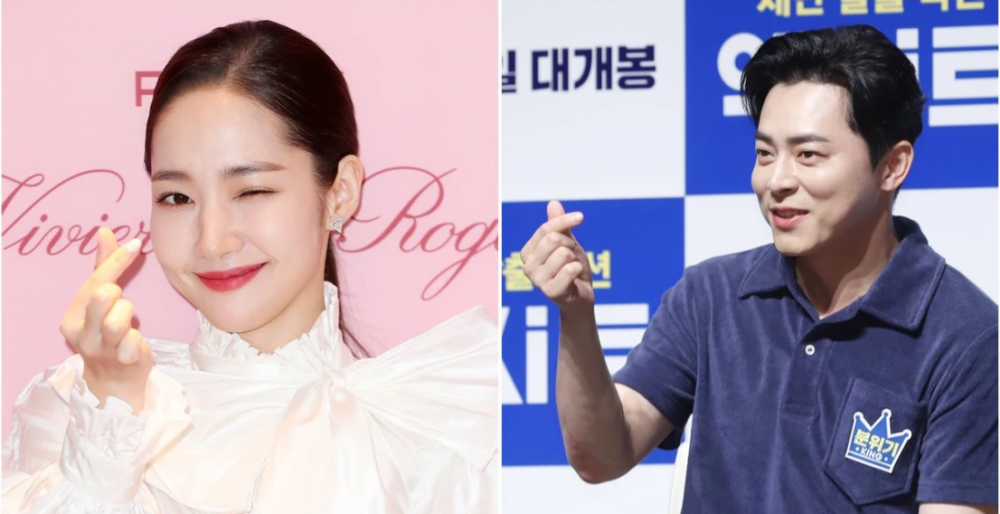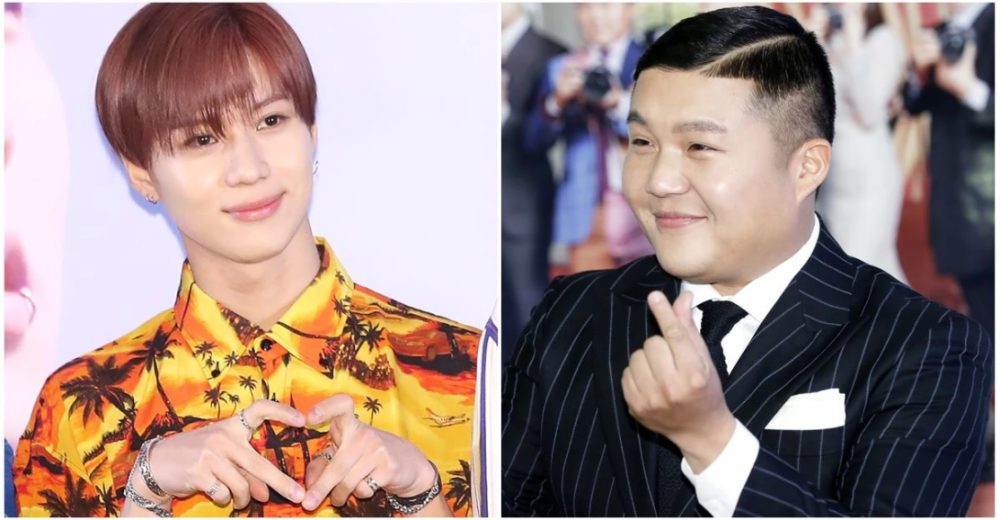 SHINee's Taemin and Jo Se Ho were awarded for being exemplary taxpayers for Gangnam and Mapo districts, respectively.
Congratulations to all model taxpayers!