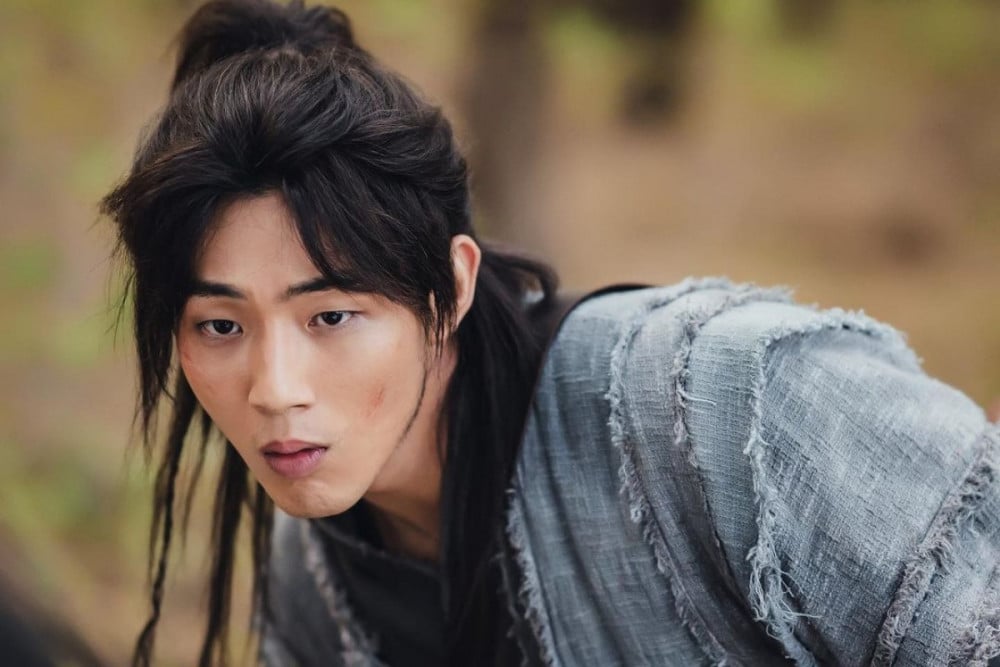 KBS CP has opened up in response to recent sexual assault and school violence allegations against actor Ji Soo.
According to media reports on March 3rd, 'River Where the Moon Rises' Kang Byung Taek CP commented, "We are in talks to respond to the allegations. Today happens to be the official day off for the broadcasting station, so I believe we will follow up with the decision after a thorough discussion regarding the issue starting tomorrow."
Meanwhile, actor Ji Soo has been cast in the KBS2 drama series as general Ondal.