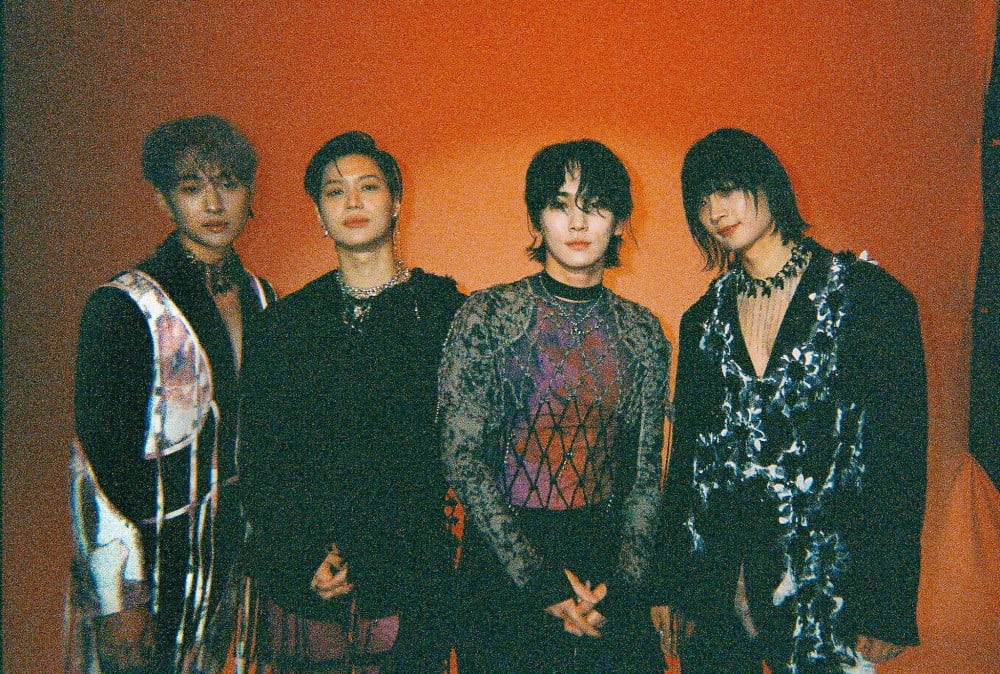 SHINee will be making another captivating comeback soon.

According to media reports on March 24th, SHINee will be making another comeback sometime in April with their repackage album for their 7th full album 'Don't Call Me'. It was reported the members have already finished taking the jacket picture and filming the music video for the upcoming album. Back in February, the boys have made their successful comeback as a 4 member group with 'Don't Call Me'.
Meanwhile, SHINee will be hosting a live stream 'Beyond LIVE - SHINee: SHINee WORLD' to connect with their fans on April 4th via V Live.