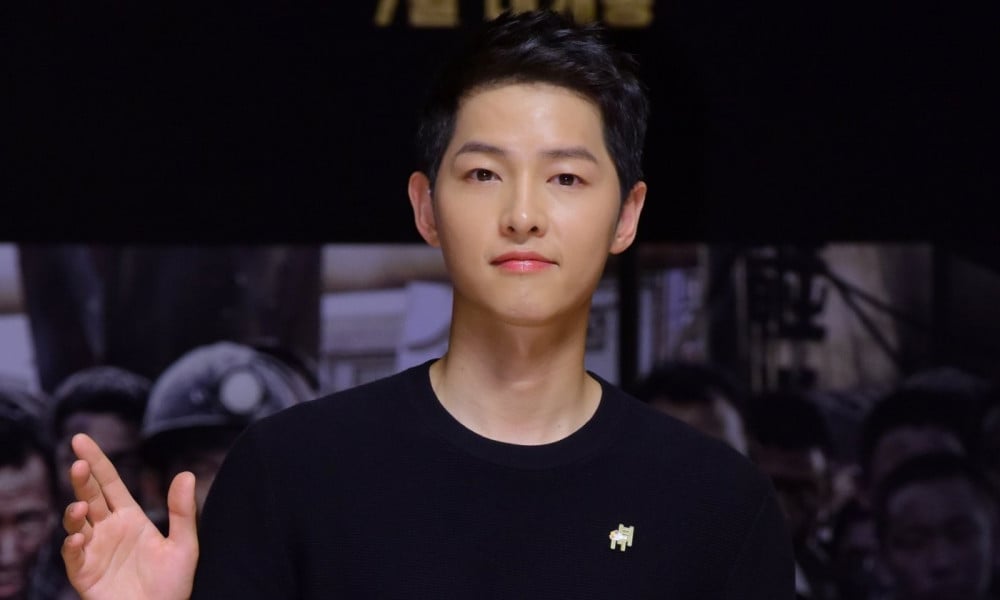 'Bogota' is planning to resume filming.

Originally, the movie starring Song Joong Ki and Lee Hee Jun halted its filming, with the cast and the staff hurriedly coming back to Korea from Colombia after the COVID-19 outbreak last year. As the movie tells a dramatic story of a man who immigrated to Colombia, about 90% of the film will take place in Bogota, Colombia.
According to the media outlet OSEN on March 24th, the movie is currently making plans to go back to Colombia to resume filming this July. Meanwhile, the film's portion with indoor settings will be filmed in Korea in May and June of this year.