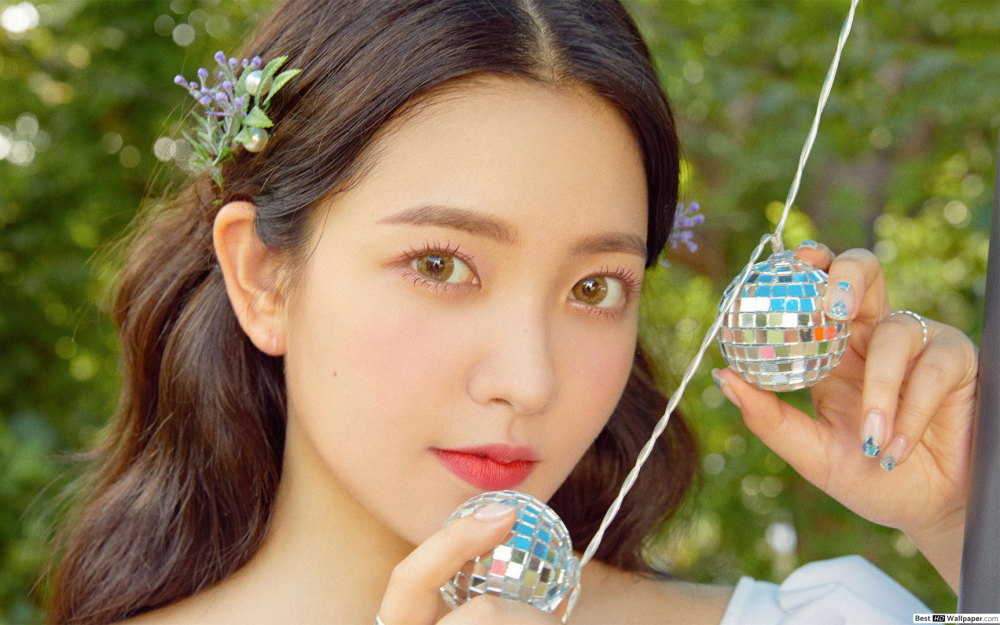 Red Velvet's Yeri made a donation to celebrate her birthday.
Yeri donated 10 million KRW (8,863 USD) to the Baby Box of the Sarang Community Center, which supports single-mothers and infants left in Baby boxes.
The donation will be used to produce special kits for single mothers who are raising children under the age of 36 months.
Yeri shared through her agency, SM Entertainment, "I wanted to share and repay the love I've received thus far. I also wanted to help the children and families who are going through a difficult time during the COVID-19 pandemic."
Meanwhile, Yeri recently appeared in the tvN's short drama 'Mint Condition,' which was part of the 'Drama Stage 2021' and played the role of Hong Chae Ri. She boasted of the free-spirited character through her natural acting and received much praise from viewers and fans.