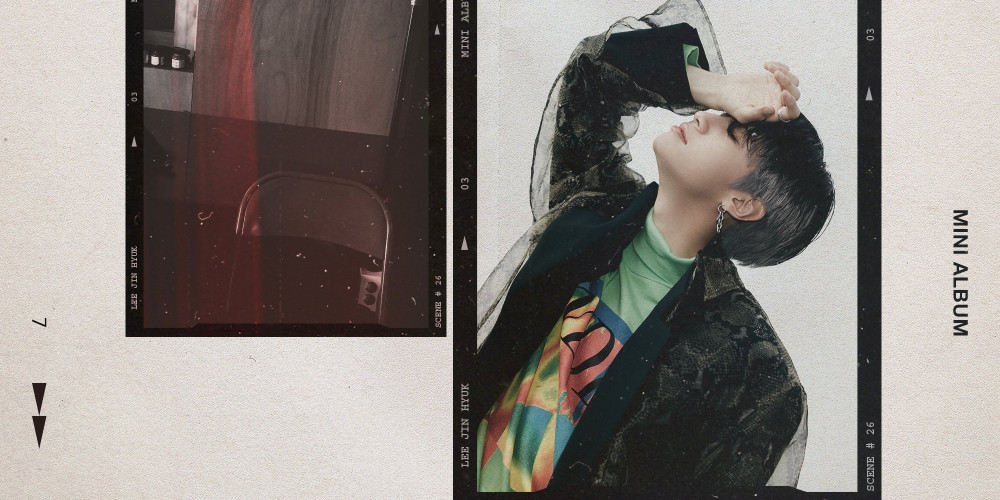 Lee Jin Hyuk has dropped a dialogue teaser for his upcoming comeback.
The 'dialogue' is released as a film poster, and contains the lyrics "No matter how much you shake me around like a boy who's just reached adolescence, I won't be shaken. My target is already you. Smile only at me. I found where I shine the best - where I am is heaven." The dialogue features Lee Jin Hyuk as well as photos of a run-down building, making fans wonder what it could mean.
Stay tuned for Lee Jin Hyuk's comeback on April 5th.