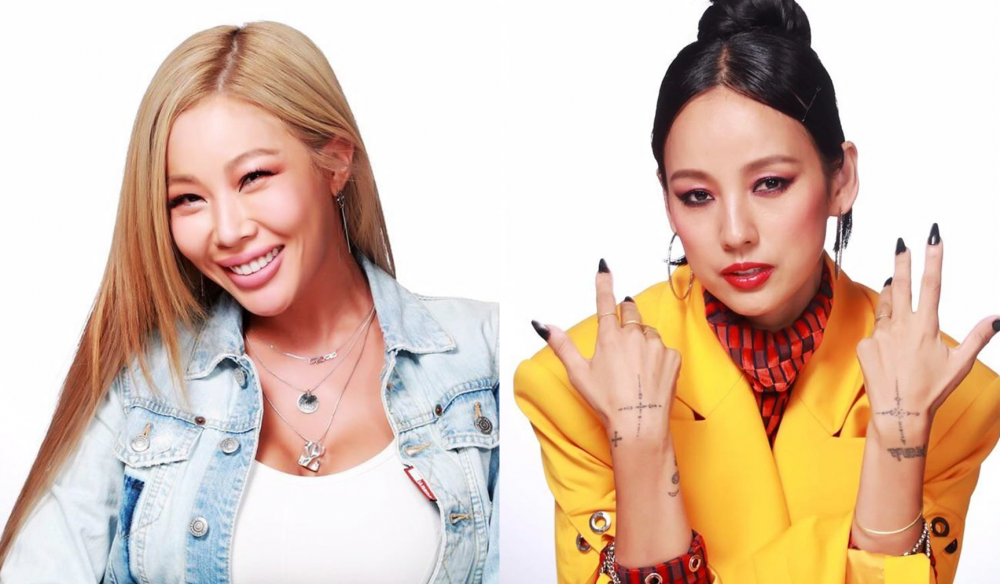 Jessi made a comeback releasing the song "What Type of X" on March 17 KST.
To celebrate her comeback, Jessi had a special episode of 'Showterview with Jessi' in which she had an online fan meeting. During the show, she answered various fan questions and showed off her cute charms.
During the interview, she expressed her gratitude towards her label CEO Psy. She said she received much help when releasing her new track. Jessi also mentioned Psy as one of the people she would want on the show. She explained, "A lot of international fans watch this who, and they're very curious about Psy."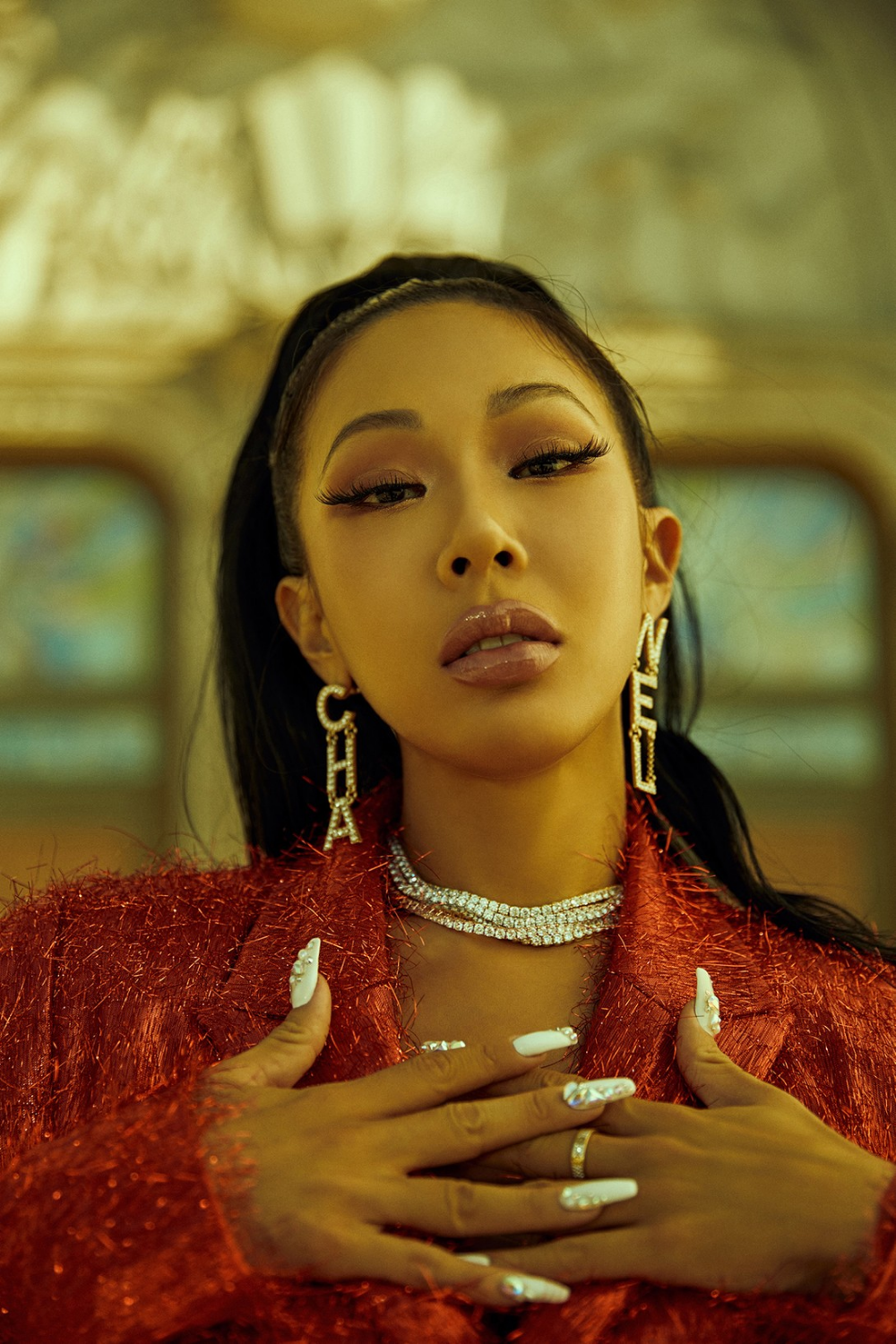 Also, Jessi added, "I would like Hyori unnie to come out on the show too, although she lives in Jeju Island." Jessi continued to list other celebrities she wants to invite on her show, 'Showterview.' She said, "I want Ha Jung Woo, and also Park Bo Gum to come," making everyone laugh.
Meanwhile, Jessi also talked about series matters, saying, "I'm a person too, so there are times I have a breakdown. Every time it gets difficult, I tell myself, 'I'm the best' and gain confidence again. We're all just different; no one is wrong. So I want everyone to gain strength when listening to 'What Type of X.'"