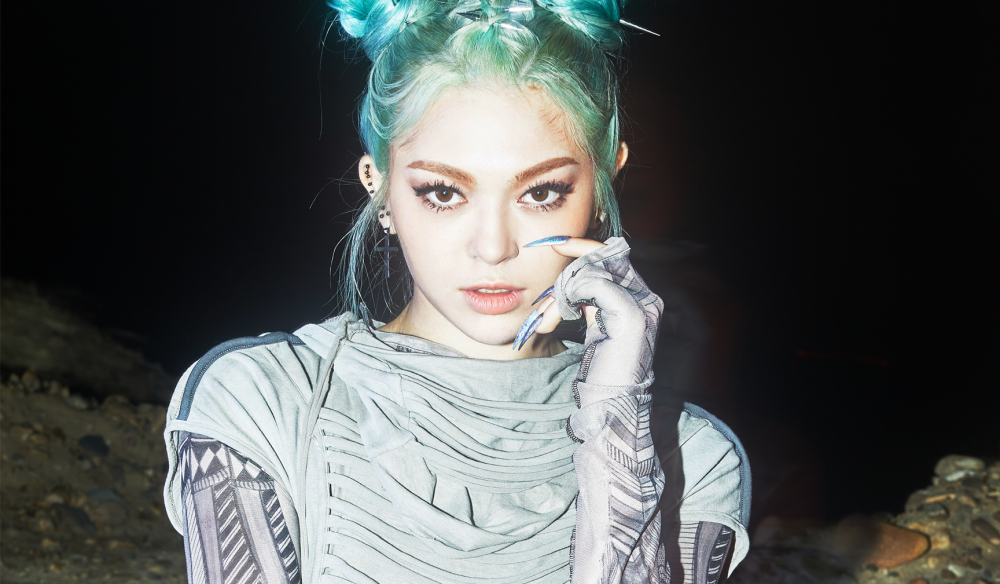 Solo artist AleXa is making her acting debut as a cast member of 'Goedam 2.'
According to reports on March 17, MONSTA X's Shownu, BTOB's Minhyuk, The Boyz' Ju Haknyeon, Lovelyz' Seo Ji Soo, Golden Child's Jaehyun, Cosmic Girls' Seola, and Exy, as well as Lee Ho Won, are set to join the 'Goedam 2' cast lineup following confirmation of Oh My Girl member Arin's casting.

The following day, AleXa also confirmed that she will appear on the highly-anticipated second season of the horror series, which topped Netflix charts in Hong Kong, Vietnam, Taiwan, and Japan when it was released last August.
The new season of the series will start filming in the spring of 2021. So stay tuned for more updates on the release of 'Goedam 2.'