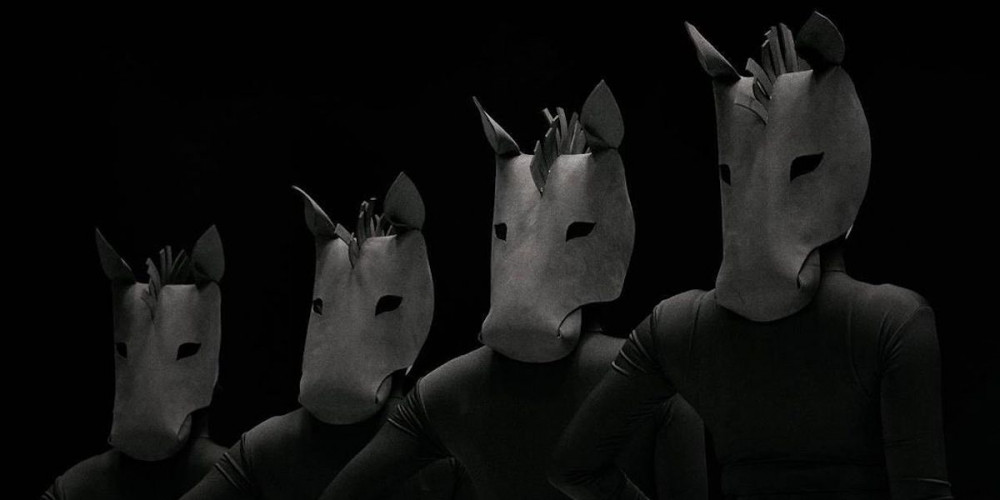 Jessi has dropped a set of dramatic object teasers for her comeback!
The first image teaser consists of four figures standing with their backs turned toward the camera, while their horse-shaped masks are turned toward it. The second image teaser features a bitten apple, while the third image contains an intricate mirror shrouded by a red mist, reminiscent of 'Snow White' themes!
What do you think Jessi's next comeback concept is? Stay tuned for the solo artists' new album, coming up on March 17 at 6 PM KST!