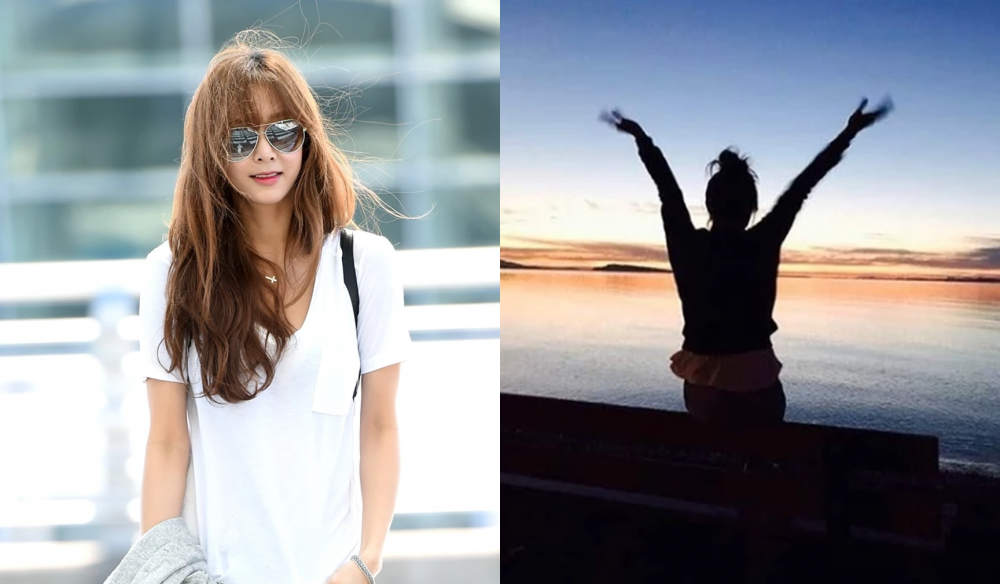 Singer G.NA recently updated her social media.

On March 2nd, G.NA posted a photo on her Instagram with the hashtags, '#hello #goodbye #staysafe #staystrong.' This is her first post in almost half a year since she posted in September of last year.

In the photos, only her silhouette standing with her back towards the camera with her arms open against the backdrop of a sunset beach.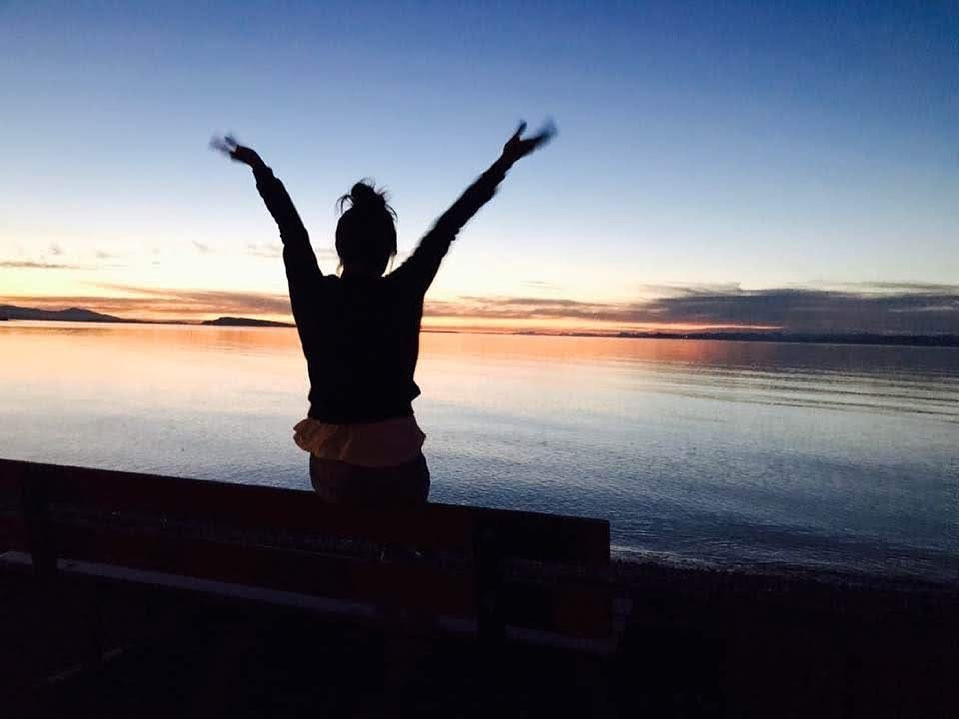 Earlier in 2016, G.Na was embroiled in a controversy. Since then, she returned to North America and has been updating her fans through social media.