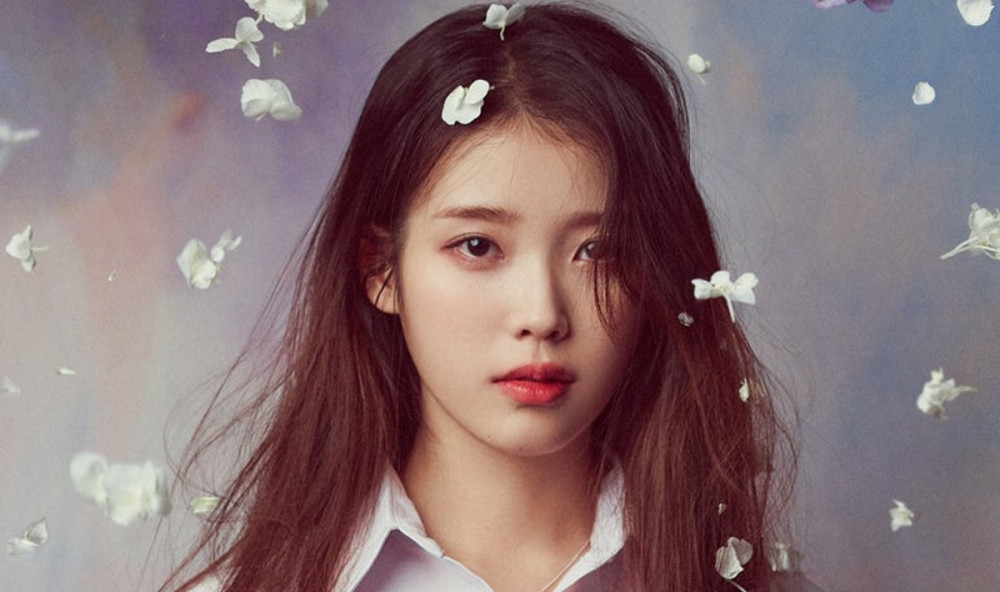 IU has donated 100 million Won ($88,017.33 USD) to aid single-parent families and the hearing impaired.

On March 25, Edam Entertainment revealed IU donated 50 million Won ($44,008.67 USD) to NGO LINKER to help single-parent families and 50 million Won to Snail of Love to aid those with hearing impairment under her fan club name UAENA. The donations will be used for emergency living experience and funding activities for deaf people.

IU expressed through her label, "The cold winter that made us cringe has gone, and the warm spring is coming to us. Today, March 25, we are going to share the warmth of spring with UAENA, who silently waited for IU's fifth full-length album release. I hope that warm spring will come to everyone's hearts, including to my beloved UAENA."

In other news, IU recently made her comeback with "LILAC".