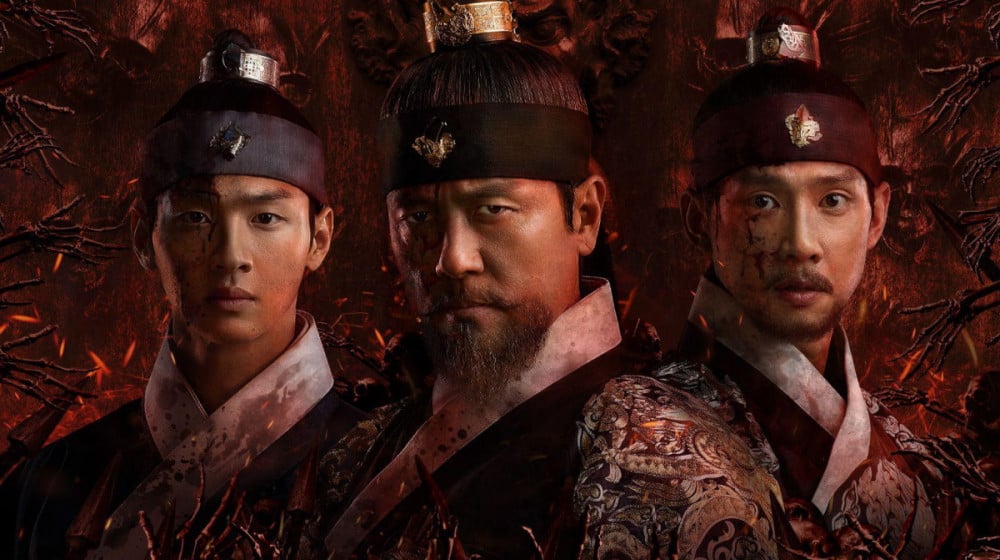 SBS' 'Joseon Exorcist' has been reportedly canceled after 2 episodes following its historical distortion controversy.

As previously reported, 'Joseon Exorcist' received criticism for using Chinese props and allegedly contributing to historical and cultural distortion, leading to sponsors dropping the drama. Professor Seo Kyung Duk of Sungshin Women's University also spoke out on the show's allegedly irresponsible handling of history as he claimed the drama's contents may leave a lasting historical and cultural impact.

Though the show decided to cancel airing for a week to edit the problematic portions, it's now being reported the entire series will be canceled. According to one drama insider, "'Joseon Exorcist' will ultimately be canceled. After the content related to episode 2 is released, viewers won't be able to see the rest. Producer Shin Kyung Soo is currently contacting the actors in the drama to notify them of the cancellation."

Aside from the history controversy, 'Joseon Exorcist' also experienced a number of other misfortunes before airing, such as actors Lee Yoo Bi and Jang Dong Yoon suffering injuries on set. Around 20 companies have pulled their sponsorship from the series so far, and over 184,000 people signed the Blue House petition to cancel the show.

What are your thoughts on the ongoing controversy?