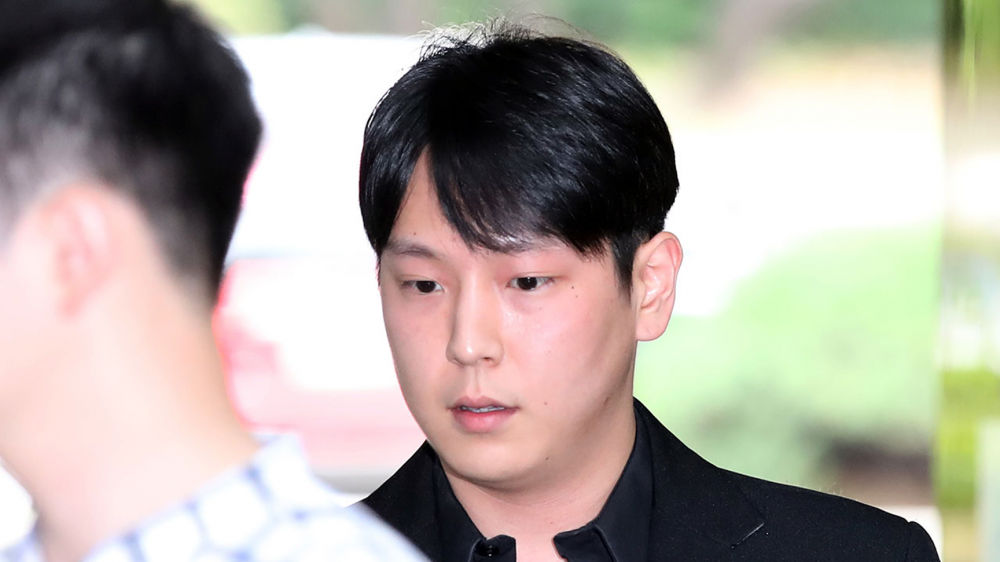 Former B.A.P member Himchan, who was convicted of sexual assault, has decided to file an appeal.

According to legal records, Himchan filed an appeal against the first trial ruling through his lawyer on February 25th. The prosecution also filed an appeal against Himchan.
Earlier, the Seoul Central District Court ordered Himchan to complete a 10-month prison term and 40 hours of a sexual violence treatment program.
The court stated that the victim's statement is credible enough and supports the indictment. The court claimed, "We decided on the sentence considering the fact that the severity of the crime and the fact that the defendant was not able to receive forgiveness from the victim."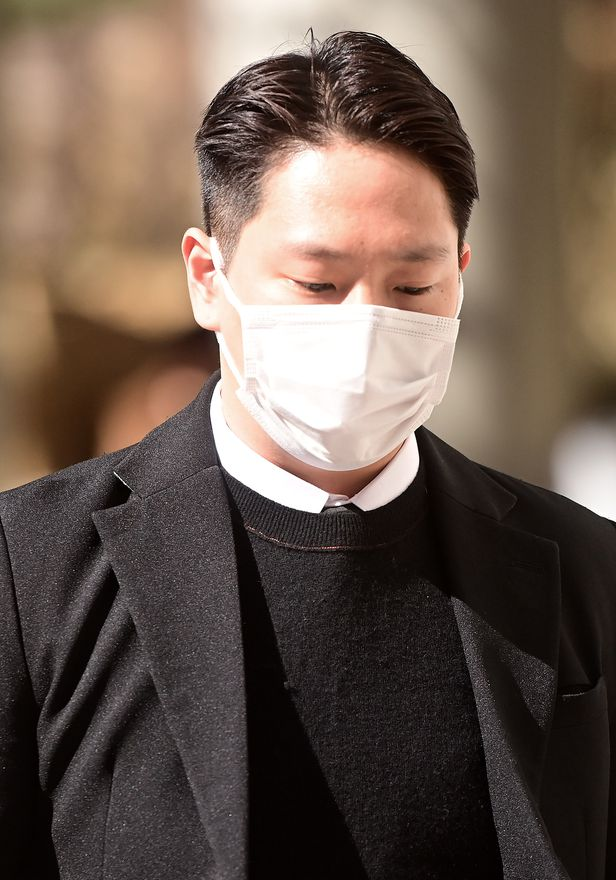 However, Himchan was not taken into custody at the court to give him the chance to seek forgiveness from the victim.
In July 2018, three women in their 20s claimed to have been molested by Himchan while hanging out together at a guest house in Namyangju, Gyeonggi Province. One woman claimed that Himchan had forced himself on her while they were hanging out at the guest house pension.
During the trial, Himchan denied the allegations saying, "We both had good feelings towards each other, and it was consensual," but the court did not accept his reason.
In October of last year, when the trial on charges of forced molestation was underway, Himchan announced to release his single but was booked without detention the next day after he was found to have caused an accident while driving under the influence of alcohol.
Himchan acknowledged his wrongdoing and apologized for his DUI. He stated that he would self-reflect on his actions and become a better person.