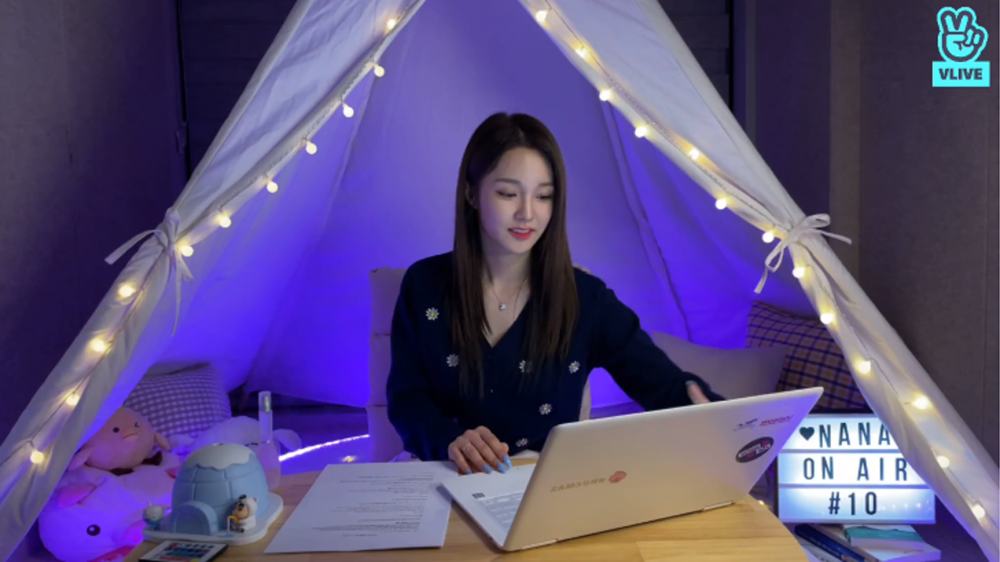 Woo!Ah!'s Nana couldn't keep a poker face during her recent V Live broadcast because haters continuously criticized her looks and commented, "Ugly."
On March 4th, Woo!Ah!'s leader took the time to connect with her fans and talk with them through a live broadcast.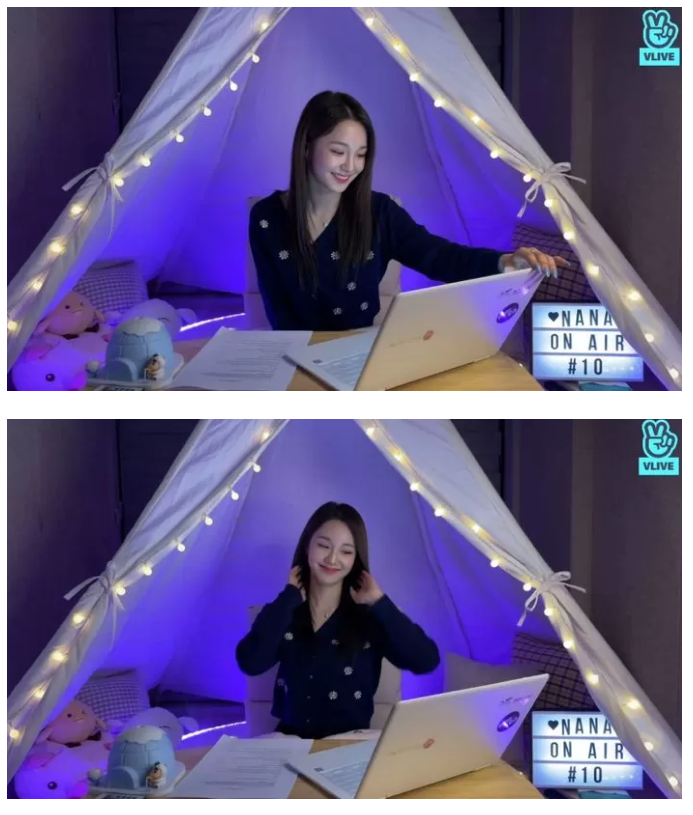 At first, she was bright and happy, interacting with fans in the comments. However, the atmosphere changed after haters started commenting. Nana saw these haters continue to call her ugly in the comment chatbox. After reading the comments calling her ugly, Nana responded by saying, "I'm ugly?" and became surprised.
She stayed silent for a brief moment, looking a bit dispirited. Soon after, she tried to keep a smile on her face and responded, "Thank you. I'm okay..."
Even after, the same haters continued to call her ugly, so Nana made a sad face saying, "Who are you? Who is keep calling me ugly?"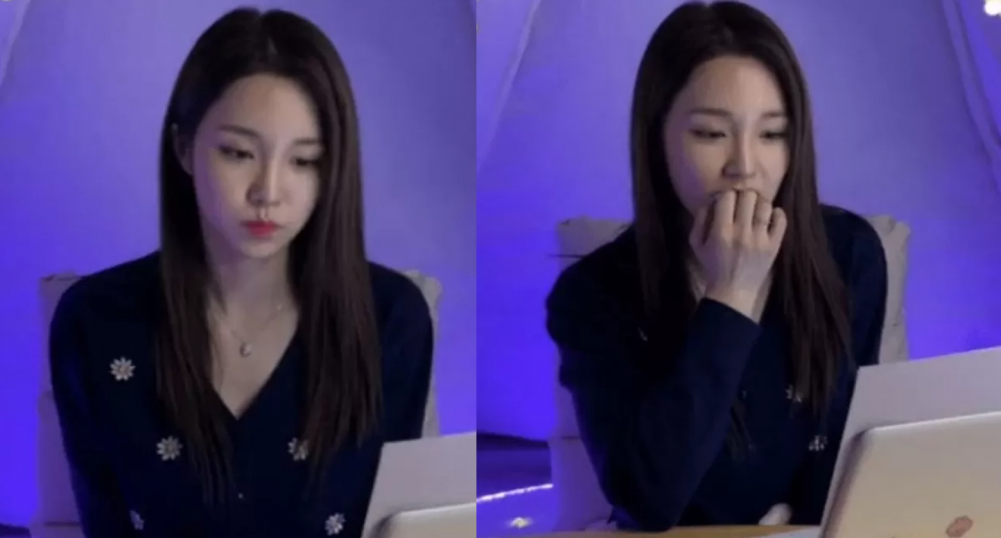 This time, fans responded to the haters in support of Nana by commenting, "Nana is the prettiest in the world," "I've never heard that before that Nana is ugly," and "She's so kind-hearted."

Despite the fan's support for the idol member, the haters continued to call Nana ugly, causing the fans to become angry and criticize the haters. Fans began directing their comments on the haters by saying, "I don't understand why you guys are so persistent," and "I really don't get people who keep hurting others like that."