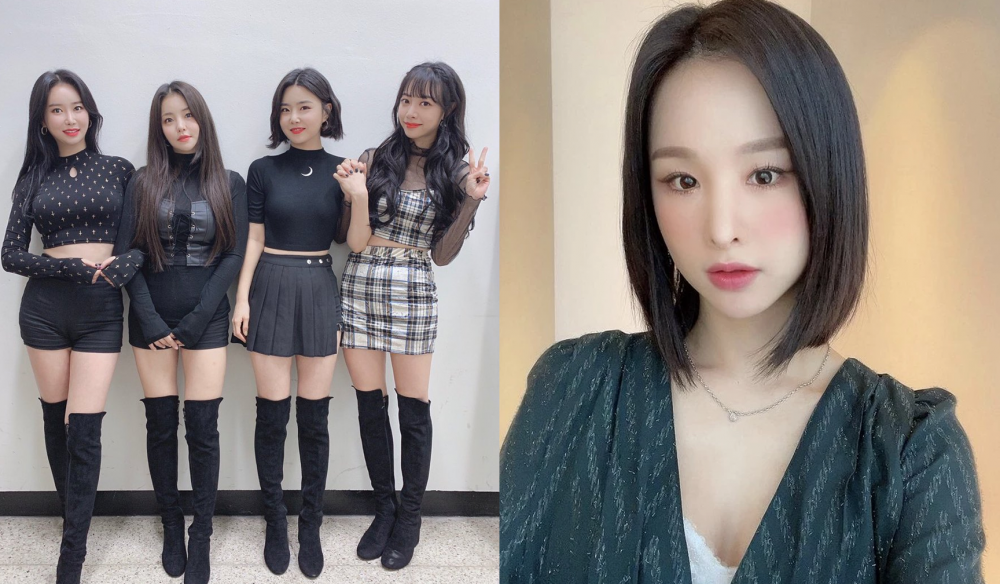 Solji, a member of the girl group EXID that also suddenly rose to fame after years of struggles, left warm words of advice to the members of Brave Girls.
EXID was the first girl group to suddenly go viral, and they did it with their song "Up & Down." Released back in 2014, the song did not gain as much popularity as the girl group hoped for. However, Hani's direct fan cam on YouTube suddenly went viral, bringing the song to the music charts in 2015. Soon after, EXID was able to win first place in various music shows.
Similarly, Brave Girls are belatedly gaining recognition for their song "Rollin" after a YouTube video of their live performance went viral. Since then, Brave Girls were able to achieve their first-ever 'perfect all-kill,' ranking in number 1 on all major South Korean music charts.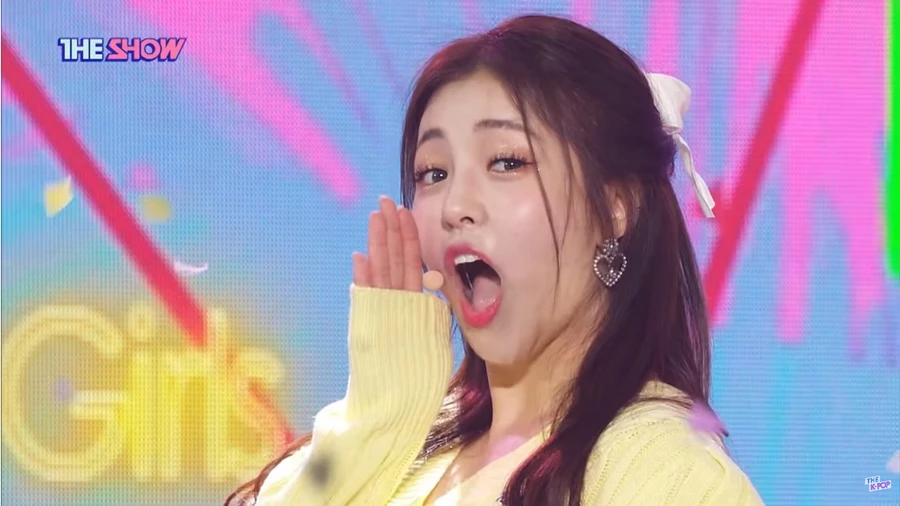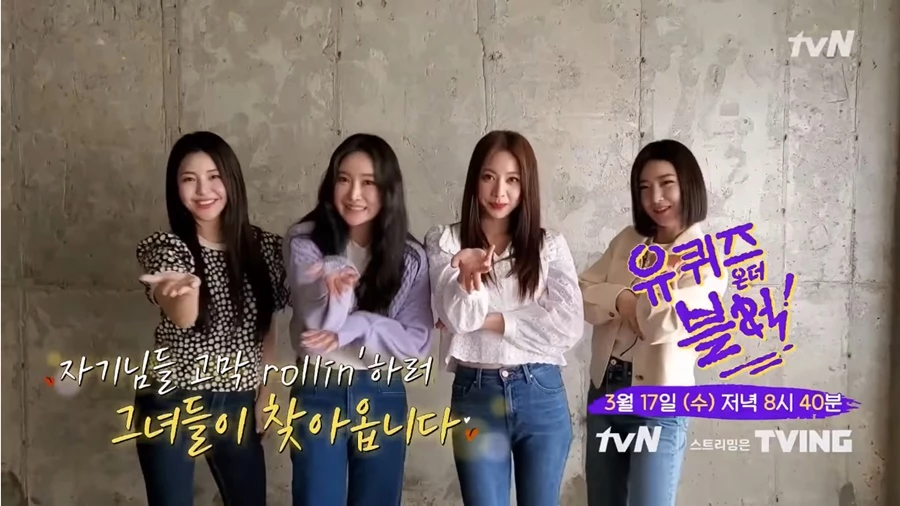 Solji appeared on SBS's Power FM 'Cultwo Show at 2,' on March 17th. During the radio show, the Brave Girls song "High Heels" played on the air.

The EXID member was happy to hear the girl group's song and went on to say, "Right now, Korea is in a frenzy. I'm so happy for them; they must have gone through so many hardships. I remember when we also belatedly gained popularity. I think Brave Girls must feel the same way we did. They need to enjoy and cherish their time now."
Solji added, "But they need to take care of their health too. They can quickly run out of energy when they become busy all of a sudden with many promotions. They need to take care of their body so that they can do many good performances."