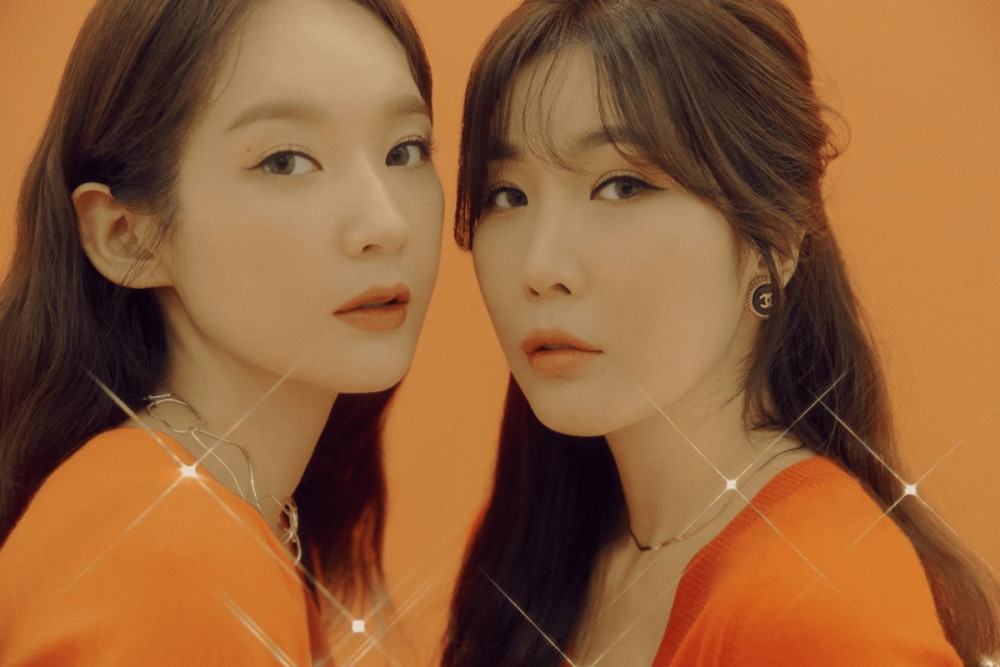 Davichi are making a comeback next month.

According to reports on March 23, Davichi are making a comeback in April, and they've already wrapped up recording their new track. The duo have also been letting fans know through their YouTube channels and social media they're returning soon.

This marks Davichi's first comeback in a year and 4 months since their release "Dear." in December of 2019 as they've been focusing on OST songs.

Are you excited for Davichi's comeback?