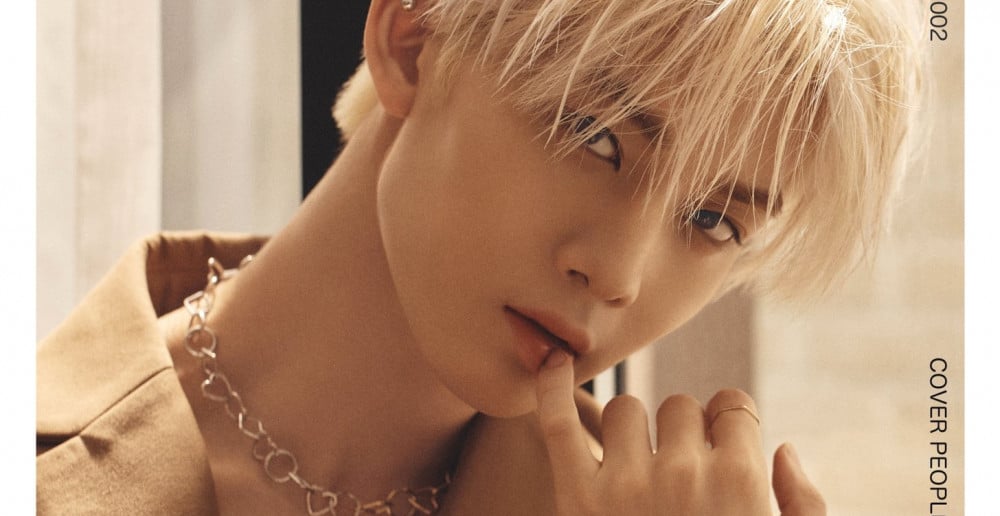 CIX's Bae Jin Young decorated the cover of 'SPOTLiGHT'.
'SPOTLiGHT' is one of China's famous fashion magazines that feature the top artists at the time. He took two different cover shots for the magazine - one showing off his proportions, and another that's close up on his facial features. He looks amazing in both shots - whether it's the one where he's in the tan blazer, or the one in a black suit.
Check out both below.