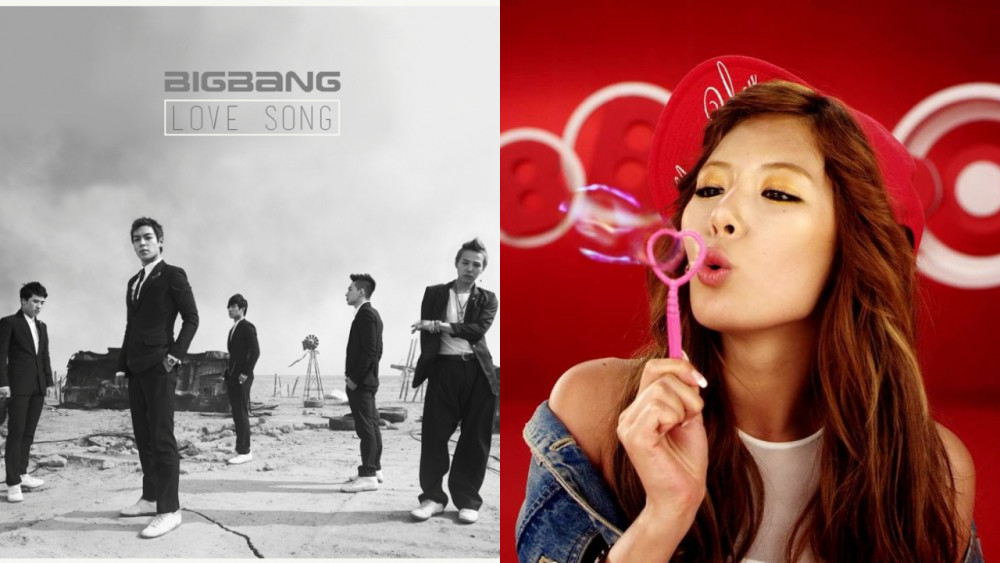 2011 was one of K-Pop's brightest eras, with iconic groups like 2NE1, Girls' Generation, INFINITE, and BLOCK B actively promoting. This era truly created the foundation of K-Pop as we know it today, and it is definitely worth the throwback celebration. Times have changed, and so has K-Pop, with newer artists and legends alike, bringing brand new flavors and genres to the table, expanding the horizons of K-Pop as a whole. Here are some of the most iconic K-Pop songs that turn 10 years old in 2021!


The lead single to Wonder Girls' Album 'Wonder World,' 'Be My Baby' was written and produced by JYP himself and was an incredible hit, both critically and commercially.
2NE1 - 'I Am The Best'
There's not a single K-Pop fan who doesn't jam to this song as soon as it comes on. Even 10 years later, 'I Am The Best' by 2NE1 is a tune that sounds amazing.
HyunA - 'Bubble Pop'
HyunA's iconic 'Bubble Pop' will go down in history as a game-changer, both for her own career and the K-Pop industry at large.
This one's a total bop even after 10 years from its release and still makes us bust a move.
IU - 'You and I'
Can you believe one of IU's most popular songs, which recently found a sequel through her song 'Above The Time,' is 10 years old already?
Isn't it amazing to think that BLOCK B's 'Wanna B' is ten years old this year? Even though a lot has changed when it comes to BLOCK B, their discography remains superior.
BIGBANG's 'Love Song,' perhaps one of their most significant releases, is ten years old this year. Can we have a comeback yet?
If you've been looking to get into some older generation K-Pop songs, you have to check out Nine Muses as their song 'Figaro' turns 10 years old this year.
T-ARA - 'Roy Poly'
'Roly Poly' really had fans going gaga over T-ARA, and ten years since then, it's still as fresh as ever.
TVXQ - 'Keep Your Head Down'
This is TVXQ at its best and we can't ever forget the iconic 'Keep Your Head Down' even after 10 years.
Trouble Maker truly was a troublesome hit, especially with its daring and bold concept and performance. All the more reason for it to remain an evergreen bop!
Who can forget Super Junior's 'Mr. Simple'? Although it is surprising that 10 years have already passed since its release.
The queens of cute concepts, Girl's Day, hit it out of the park with their song 'Twinkle Twinkle,' and we can't help but hum along even to this day.
f(x) - 'Hot Summer'
Who else misses f(x)? 'Hot Summer' turns 10 years old in 2021 and it's making us want a reunion yet again!
Finally, wrapping this list up is the classic, 'The Boys' by Girls' Generation! This song also turns 10 years in 2021 and the fact that there might be a Girls' Generation comeback soon makes this feat even more exciting.