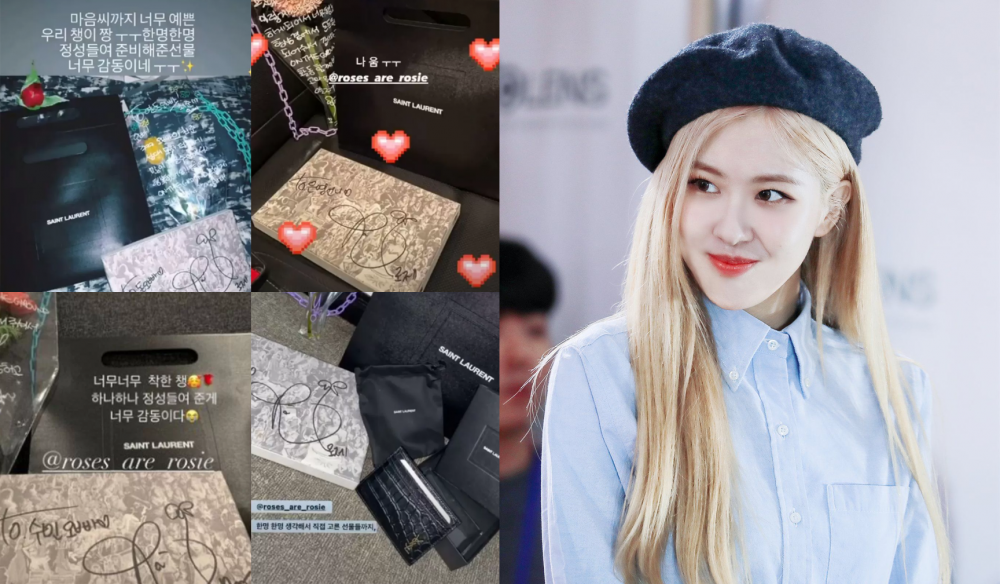 BLACKPINK's Rose gifted all her staff members with Saint Laurent wallets as a sign of gratitude for their hard work.
On March 21, Rose posted various photos through her Instagram story. The photos seemed to be taken by her staff members and posted on their Instagram, thanking Rose for the gift.
The gifts included a bouquet of flowers, a Saint Laurent wallet, and a handwritten letter that Rose wrote herself to each staff member.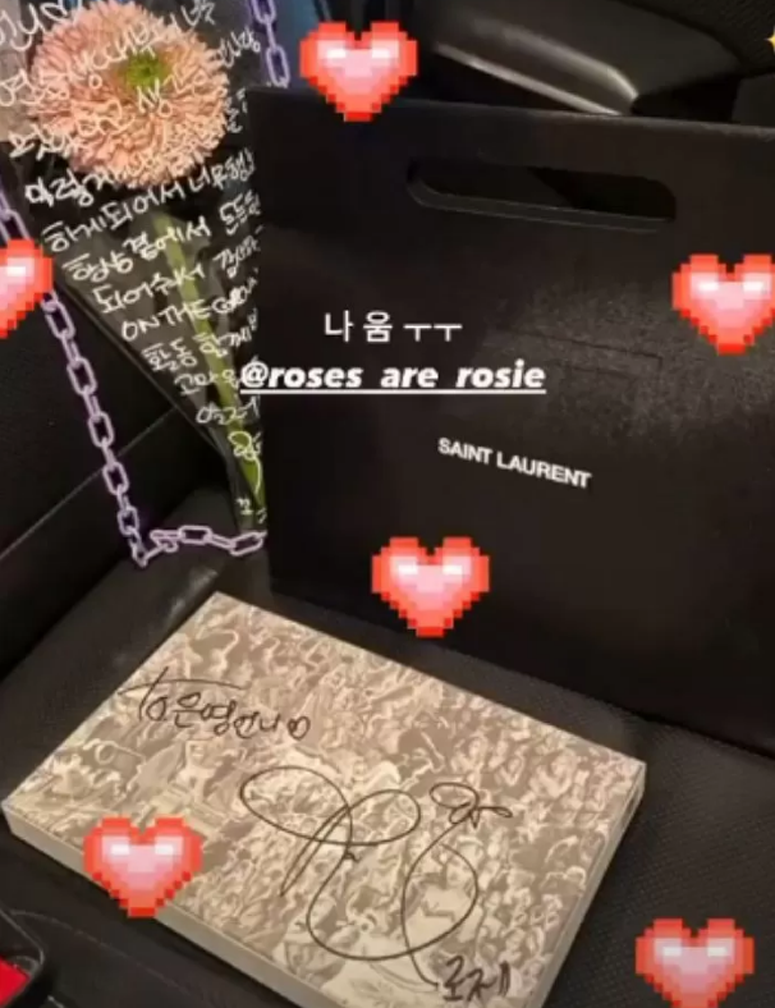 From looking at the number of gifts, it is speculated that Rose has spent thousands on the gifts given to her staff members.
The staff members all expressed their gratitude and how touched they were with the gift and handwritten letters. The staff members wrote, "I'm so thankful for each gift that Rose put much thought into," "Rose's so kind-hearted," and "I cried."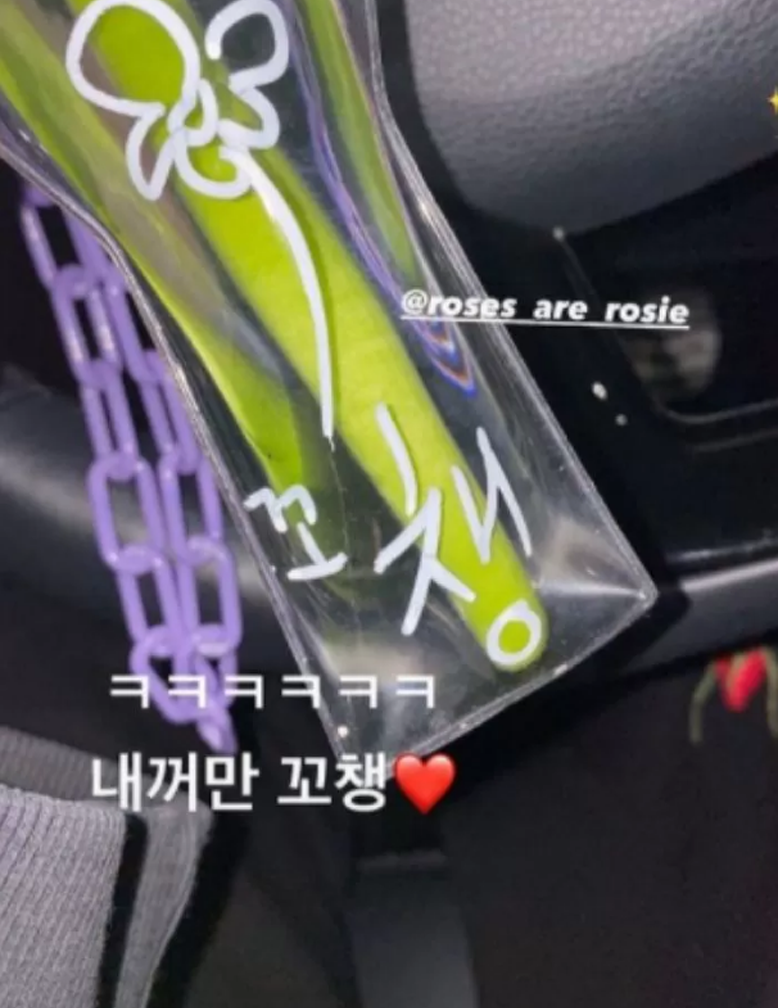 After seeing the photos of the gifts, netizens were impressed with Rose's warm heat and praised the singer for taking care of her staff members so well.
Meanwhile, Rose released her first solo single '-R-' with the title track "On The Ground."
As soon as Rose released her debut solo album on the 16th, the sales record reached 280,000 copies sold in just one day.