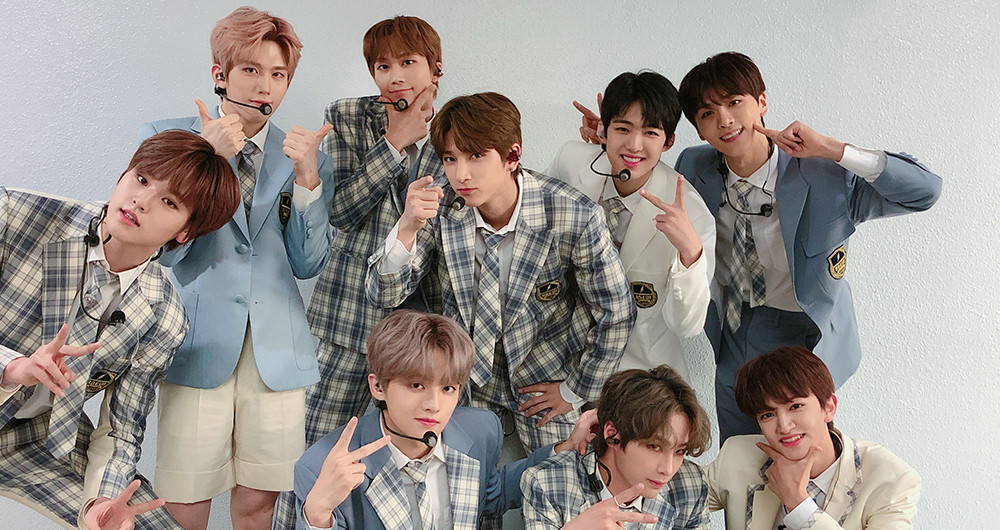 BAE173 have revealed the teaser poster for their comeback with 'Intersection: Trace'.

In the teaser image below, BAE173 stand on top of desks in a foggy, surreal dream. Following their debut with "Crush on You" and their album 'Intersection: Spark', the group are returning with "Loved You" and their second mini album 'Intersection: Trace'.

Stay tuned for updates on BAE173.