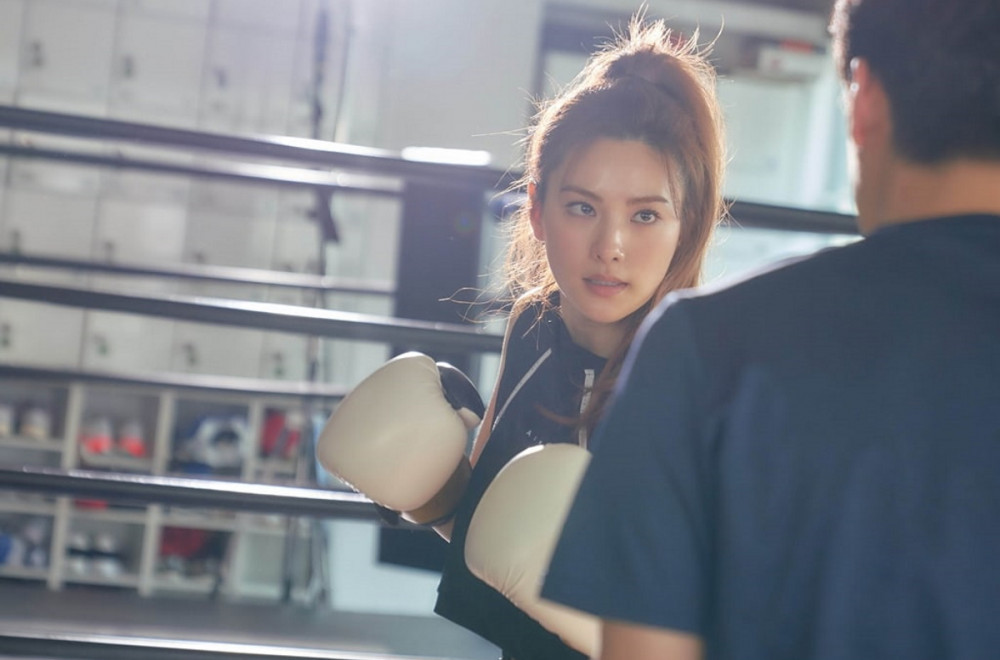 Nana is featured in the latest still cuts for the upcoming MBC Wednesday-Thursday drama 'Oh My Ladylord'.

'Oh My Ladylord' tells the story between top thriller writer Han Bi Soo (played by Lee Min Ki) and romantic-comedy actress Oh Joo In (former After School member Nana). The latest still cuts reveal Oh Joo In hard at work in the gym, working on her boxing skills. Though she's a lovely and popular actress, she can't date in her real life.

'Oh My Ladylord' premieres on March 24 at 9:20PM KST. Are you excited for the premiere?