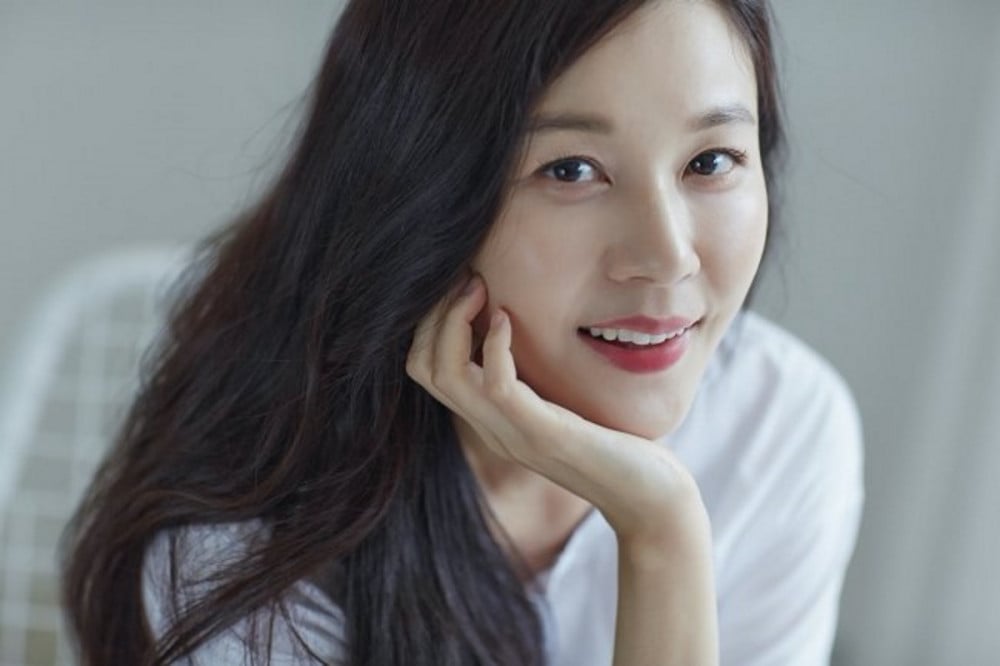 Actress Kim Ha Neul has signed with IOK Company after parting ways with sidusHQ.

On March 26, IOK Company announced, "We're truly happy to be with actress Kim Ha Neul, who has solid filmography. Kim Ha Neul is an actor who always dreams of serious concern and growth for her work, and we'll be a partner who fully supports her constant passion."

Kim Ha Neul most recently starred in the lead role of Jung Da Jung in the JTBC drama series '18 Series'.

Stay tuned for updates on Kim Ha Neul.