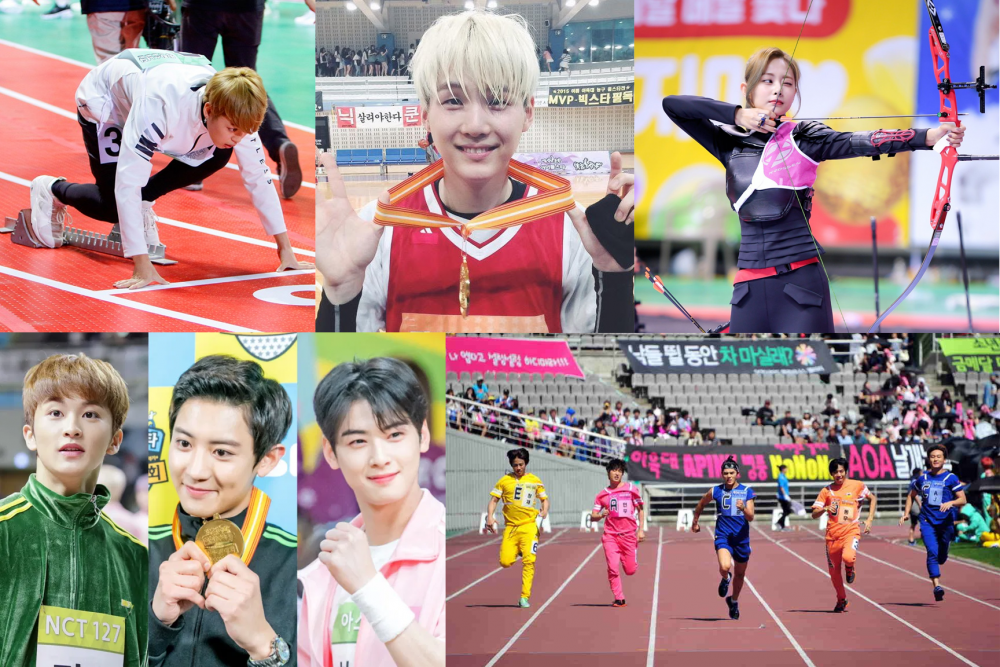 Every Lunar New Year, the 'Idol Star Athletics Championship' takes place when all the idol members join together to compete in various sports.
Idol group members would practice and train for this annual event where they would be able to spend time in a friendly competition with other idol group members. However, this traditional competition was canceled in 2021 due to the COVID19 pandemic. Hence, fans will not be able to see their favorite idols show off their athletic skills, nor would they be able to see all the K-Pop idols gather in one place.
Therefore, many fans are taking it to social media to reminisce and share some of the legendary moments of 'Idol Star Athletics Championship.'
Hopefully, this tradition is able to continue next year after the COVID19 pandemic subsides soon so that idols and fans would be able to enjoy this wonderful athletic event again.