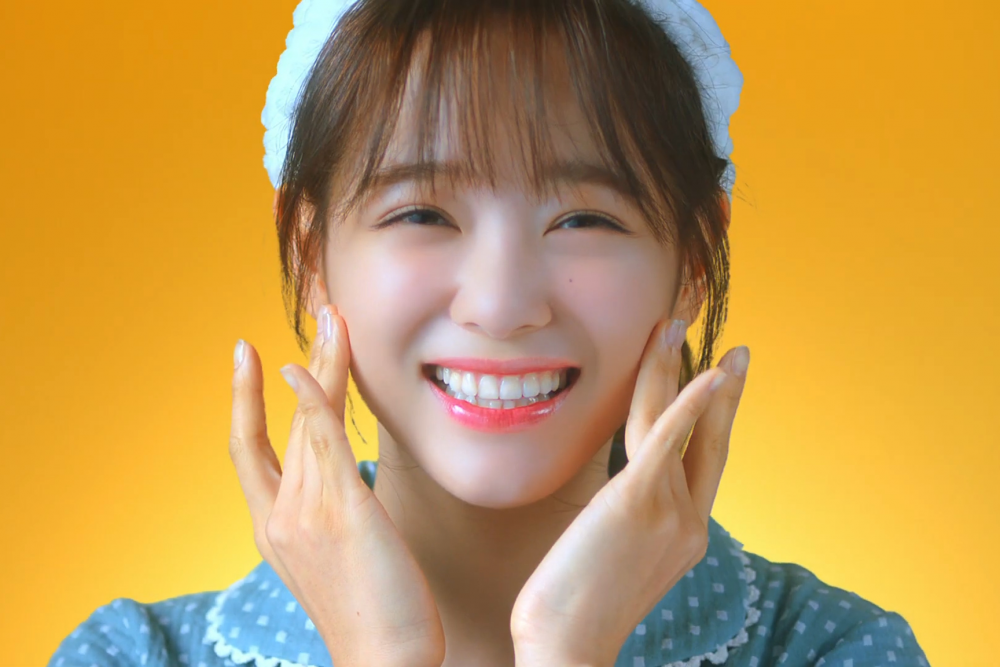 These days, celebrities seem to be under more scrutiny than ever before; their attitude, actions, and words are criticized and assessed by the netizens on various online portals.
At times, celebrities are negatively affected as individuals expose their rude actions and negative attitude. Recently, Kim Se Jung was also assessed for her attitude as staff of the OCN drama 'The Uncanny Counter' gave their opinions of the celebrity.

Last month, reporter Lee Jin Ho had once mentioned briefly Kim Se Jung's attitude and praised her for her kindness. Since then, netizens wondered if he had intentionally spoken well about the celebrity after receiving money from Jellyfish Entertainment, which is home to Kim Se Jung.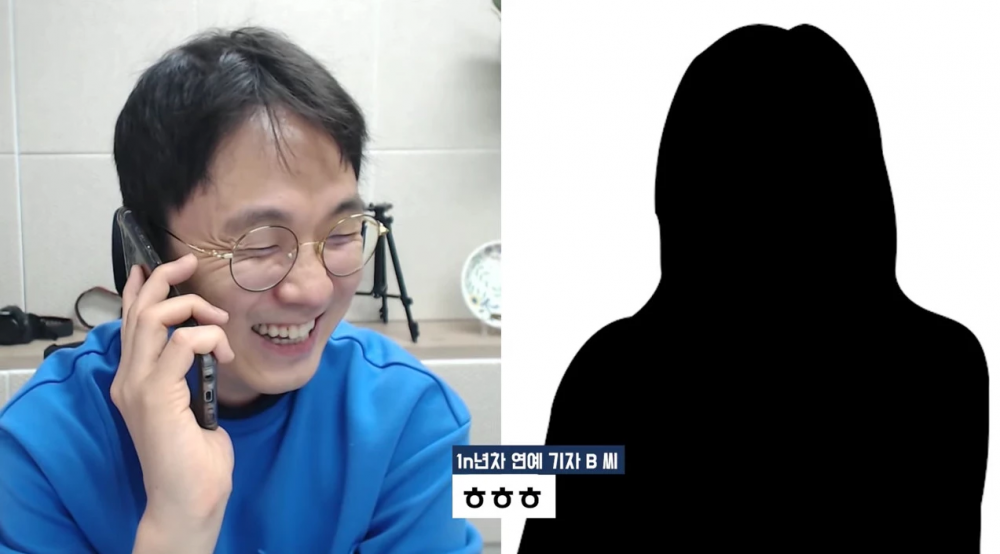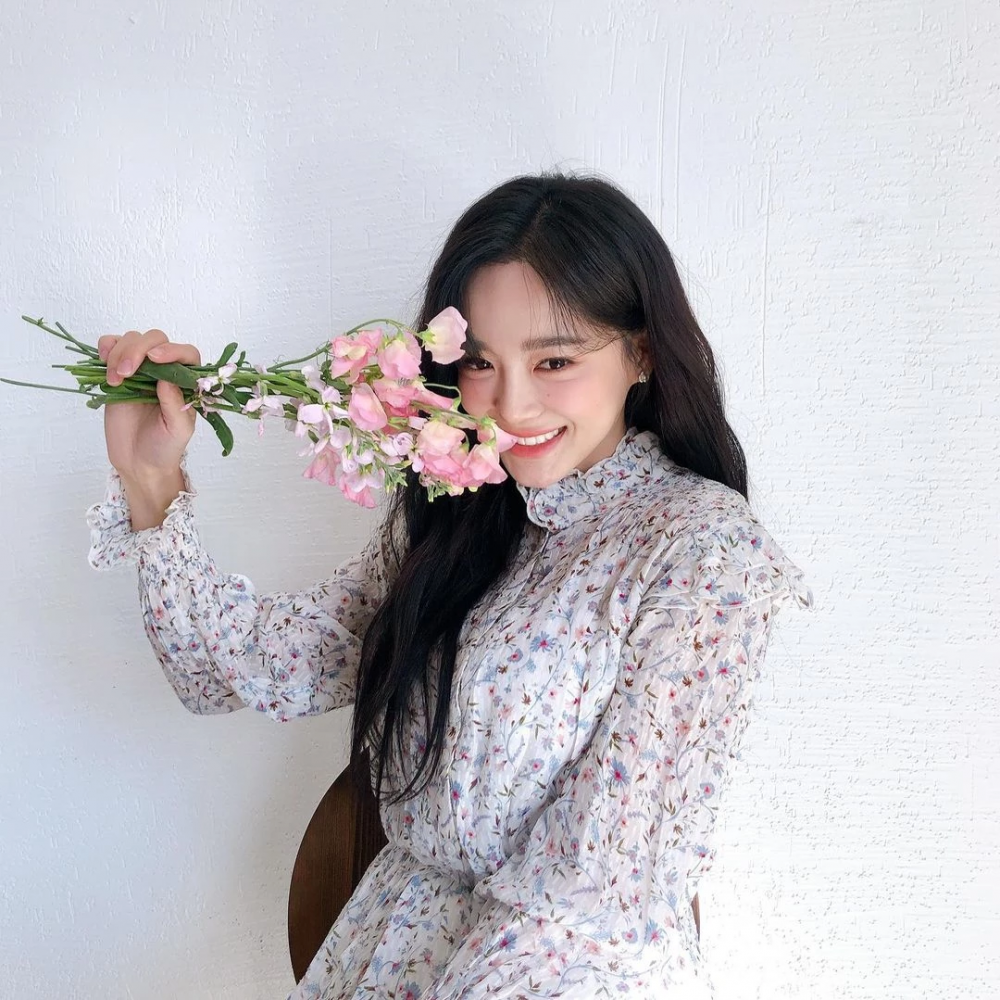 Reporter Lee Jin Ho then decided to find out more in detail about Kim Se Jung's personality because he felt unjust that netizens were suspicious of him. He stated, "I felt really unjust because of last time, so I actually researched Kim Se Jung," and shared various comments from the staff members working in the entertainment industry.
These staff members who have been working in the industry for more than ten years left messages through Kakao messenger and participated in phone interviews with the reporter.

He then compiled a video of these messages and uploaded it on his YouTube channel. Each staff member had only good things to say about Kim Se Jung as one staff member said, "Kim Se Jung doesn't get mad. There are situations that she can get mad, but she always passes over it nicely. She's also really kind to the staff members." Another staff member praised Kim Se Jung by saying, "She's always taking initiative. She's very mature but also very innocent," while another staff member stated, "She laughs a lot and she is always prepared to grab whatever chance that comes her way. She also greets well and is well mannered."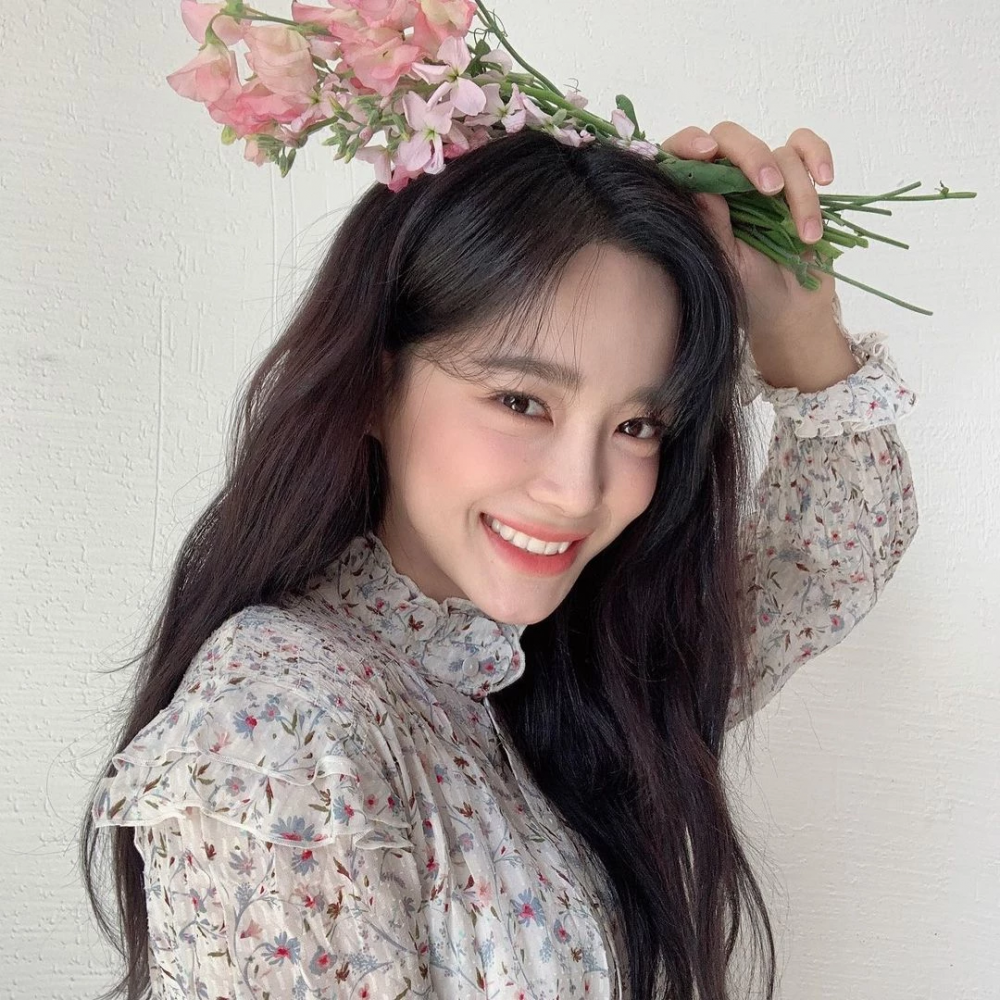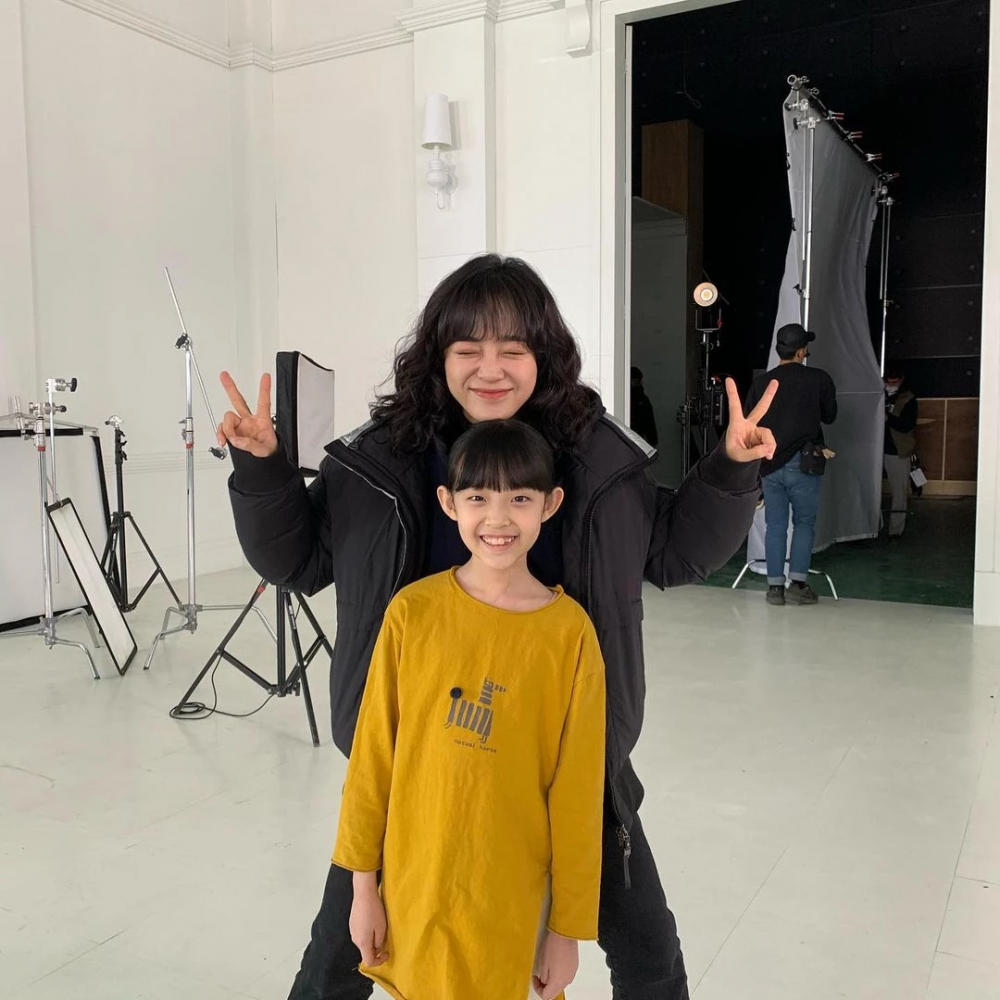 Kim Se Jung became more popular due to the success of 'The Uncanny Counter,' but she still maintains her kind personality. One official from the entertainment industry commented, "She doesn't have the arrogance saying 'I'm an actress, I'm an idol.' Whatever she does, she doesn't worry anyone."
The reporter Lee Jin Ho then concluded, "This is expected of Kim Se Jung," he continued to say, "there are people who might feel overwhelmed when people compliment them, but I think Kim Se Jung already transcended that level."