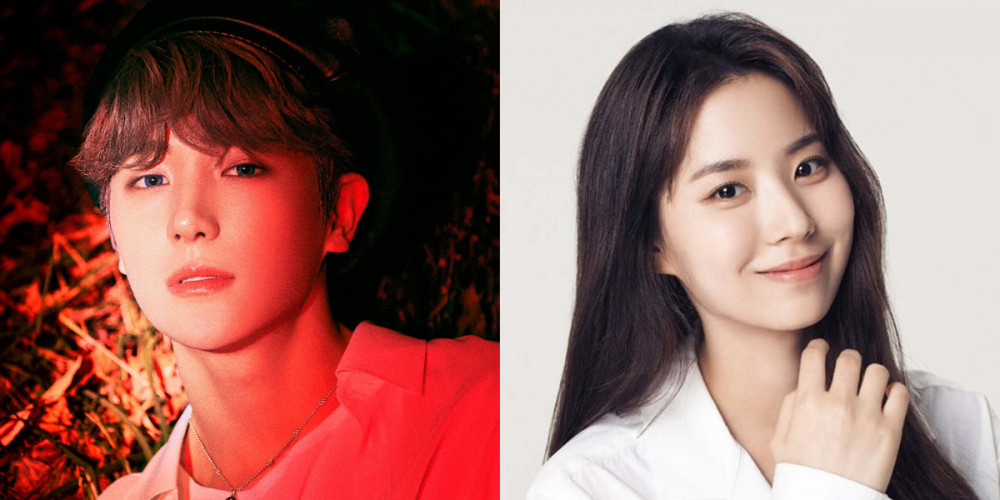 Upcoming new web drama series 'I Can See Your MBTI' starring The Boyz's Hyunjae and Choi Yeon Soo has confirmed its airing date!
Based around the trending MBTI personality test, the new youth romantic comedy tells the story of a peculiar high school girl with the ability to read the MBTI types of everyone she meets! The Boyz's Hyunjae and model-turned-actress Choi Yeon Soo will be testing out their chemistries together as the story's leads, also joined by Park Gun Soo, Sung Tae, and more.

Fans can catch the premiere of 'I Can See Your MBTI' this coming February 13 via the YouTube channel, 'yogurD'. Will you be watching?