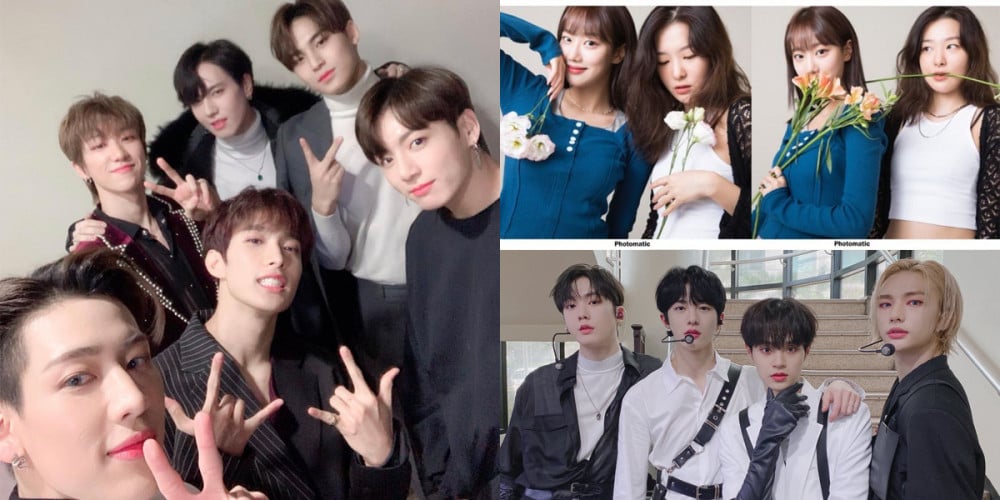 In the past, well-known K-Pop idol friend groups like the 92-line, the "Paddingz", the 'Invincible Youth' girls, and more were some of the most loved by fans.
Who are some newer generation idol friend groups that fans want to see more of? Find out below!
1. Egg Yolks - Seulgi, Moon Byul, Hyojung, Naeun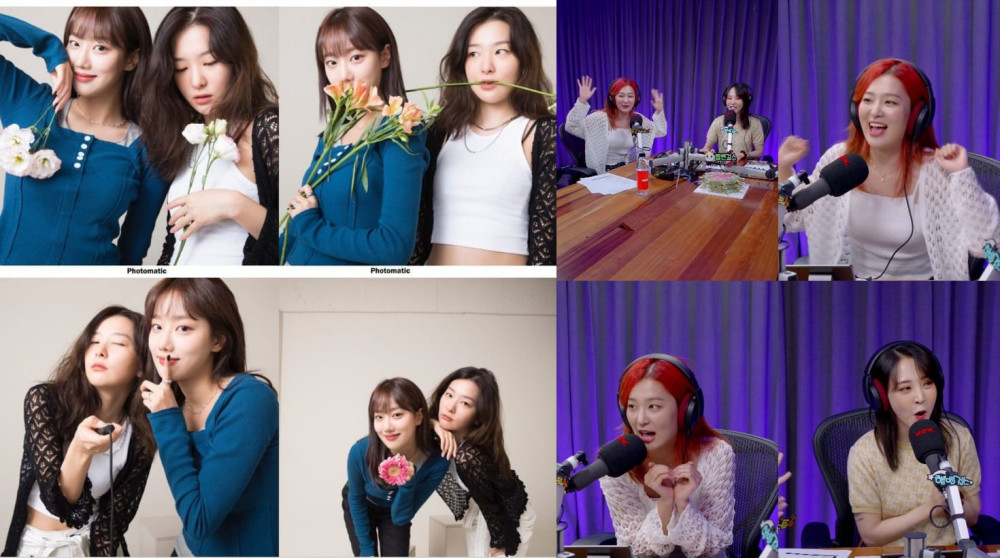 Even though the 'Egg Yolks' members are all different ages, the group initially met up thanks to Red Velvet's Seulgi, who was close with all three of them.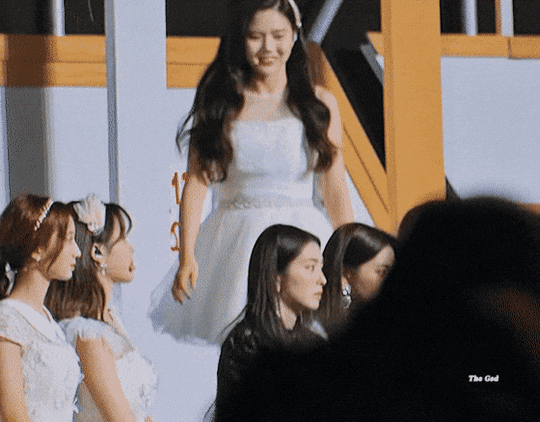 The 'Egg Yolks' girls' story of how they decided to follow each other simultaneously on Instagram is famous among fans.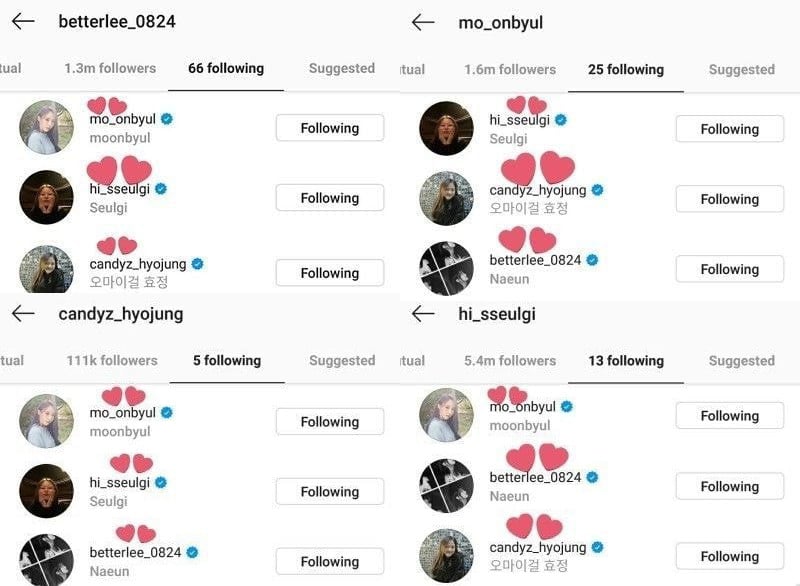 2. Oh-Jung-Park - (Oh) Hayoung, (Jung) Yerin, (Park Sooyoung) Joy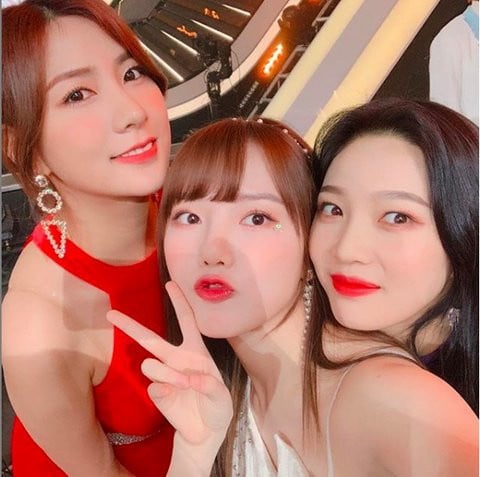 The three idols were best friends and classmates at Seoul Performing Arts High School.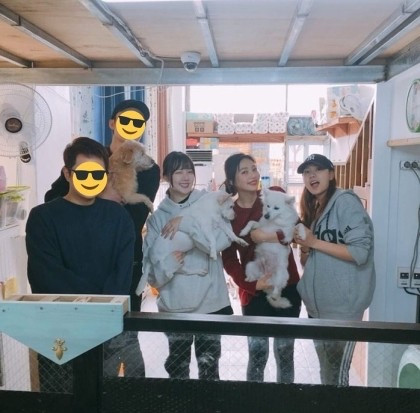 3. 9879s - SinB, Umji, Seungkwan, Moonbin, Ungjae, Lee Soo Ji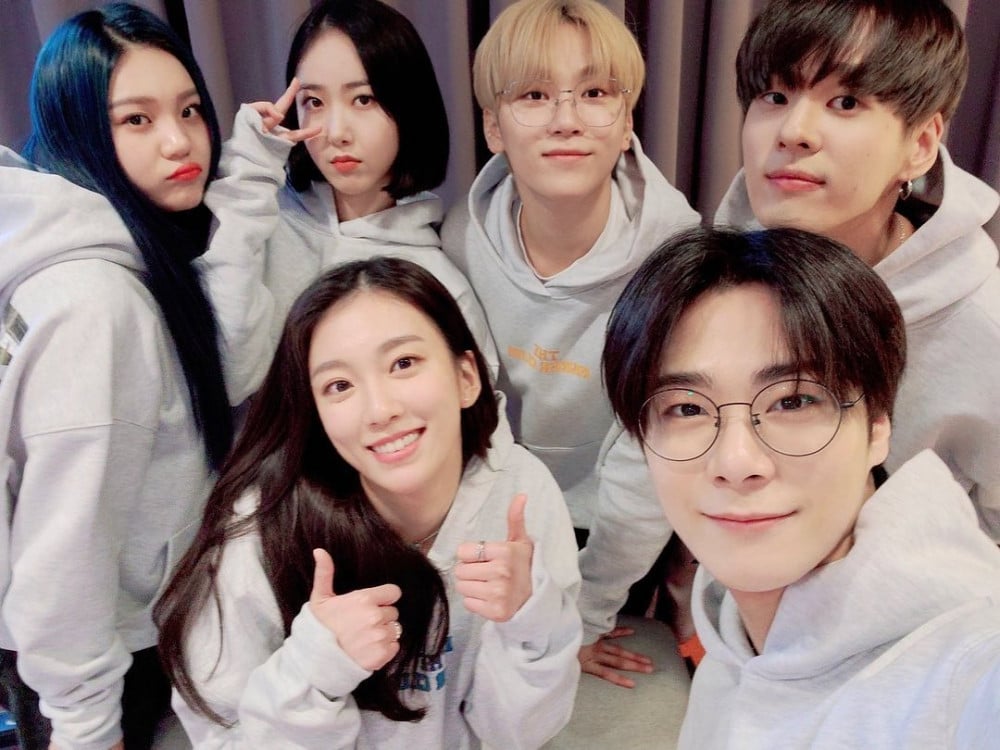 The 1998-line's Naver NOW. broadcast was one of the most popular airings of 'Aven-girls' of all time!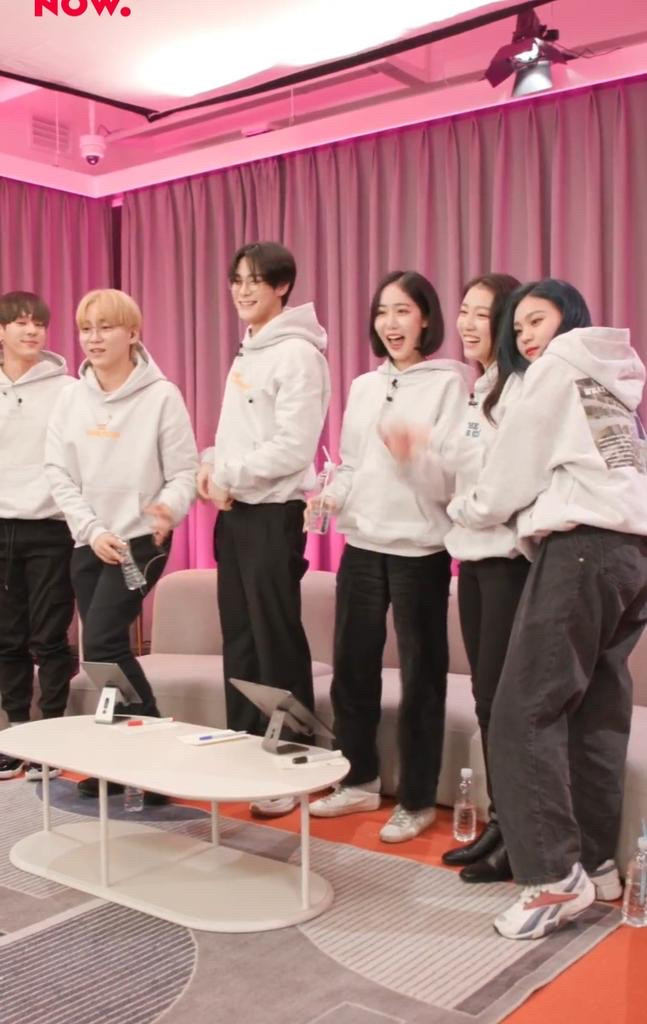 The girls going to see ASTRO's concert: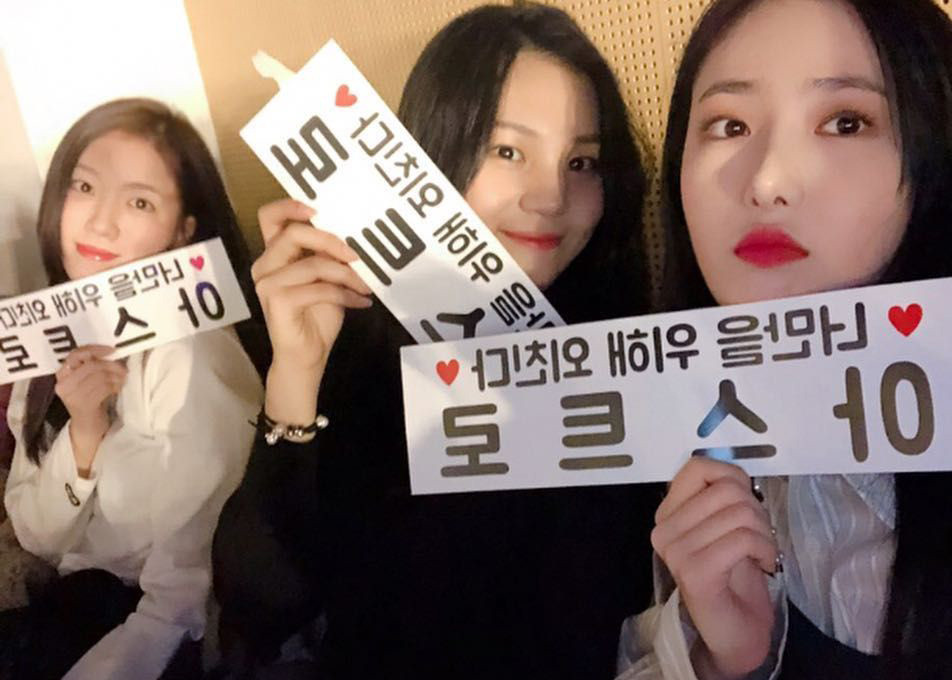 4. 00z - Sanha, Lee Dae Hwi, Hyunjin, Bomin, Hyunjae, Sunwoo & others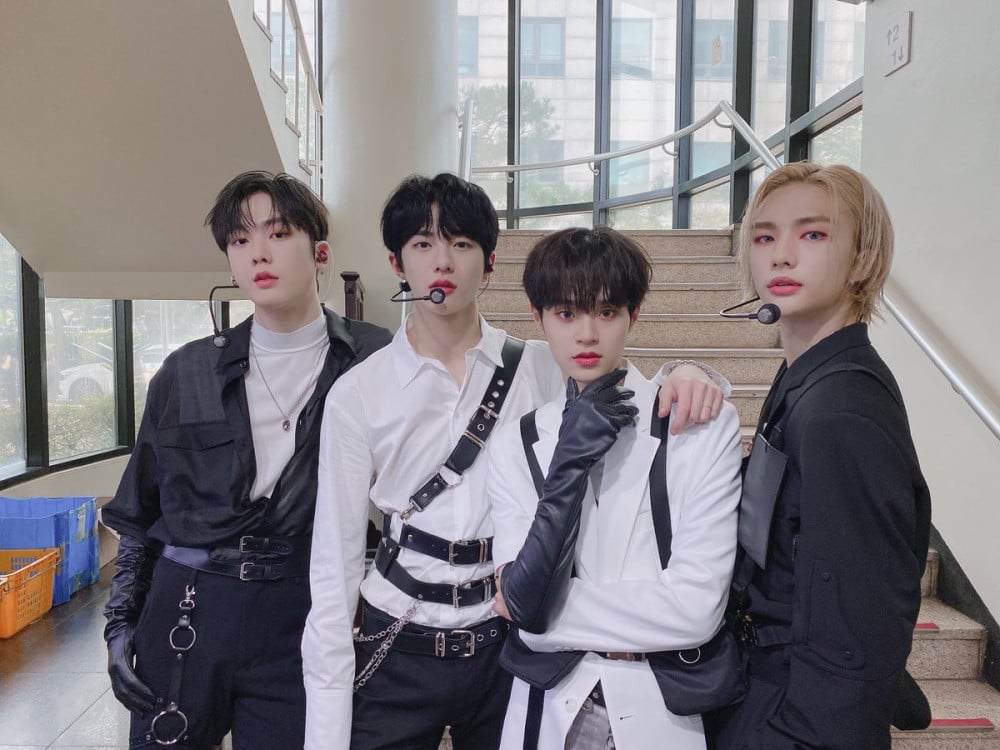 A note about the 00z (In Korean, fans call them "bbang bbangz"): The 2000-line first began with the key members listed above, who were either friends and classmates at Seoul Performing Arts School (Hyunjin + Dae Hwi) or Hanlim Arts High School (Sanha, Bomin, The Boyz). However, the 00z circle is ever-growing. Other members known to have been introduced to one another include: CIX's Bae Jin Young, ATEEZ's Jongho, and TXT's Soobin.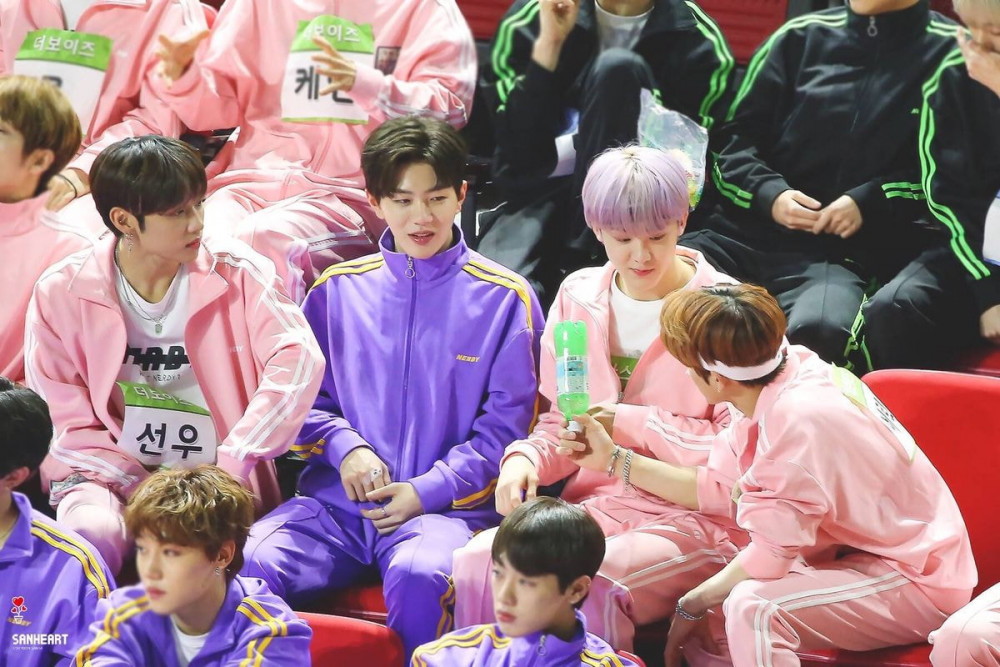 Sanha's birthday party: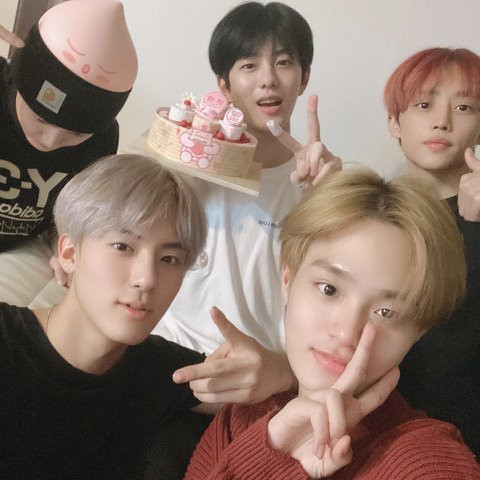 5. Visual killer 97's - Jungkook, Cha Eun Woo, Yugyeom, BamBam, Jaehyun, Mingyu, The8, DK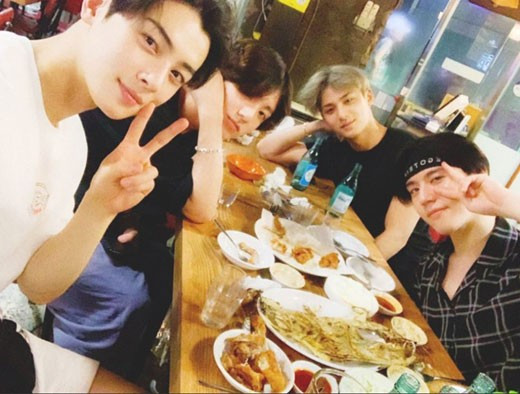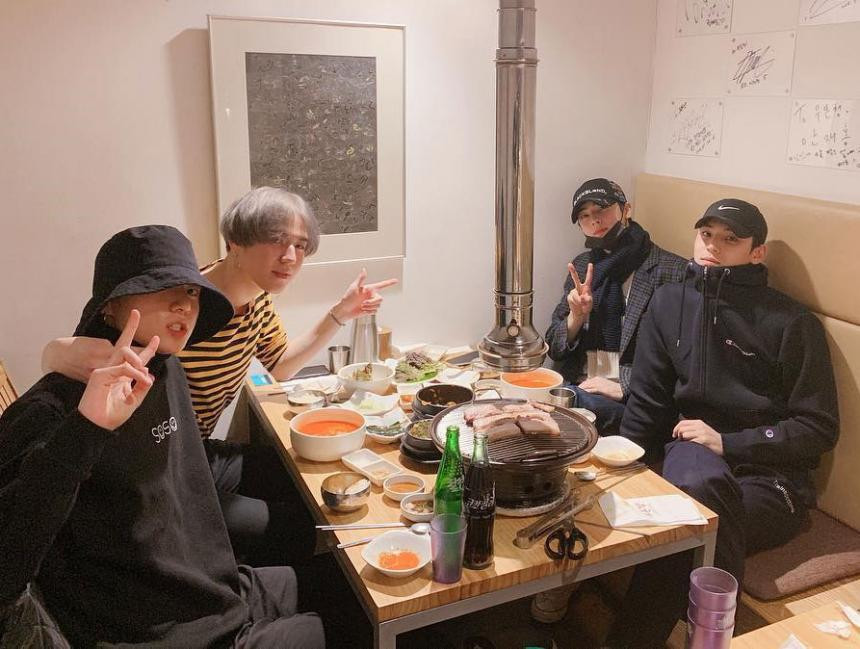 Looks like NCT's Jaehyun is too shy for pics with the 97's...?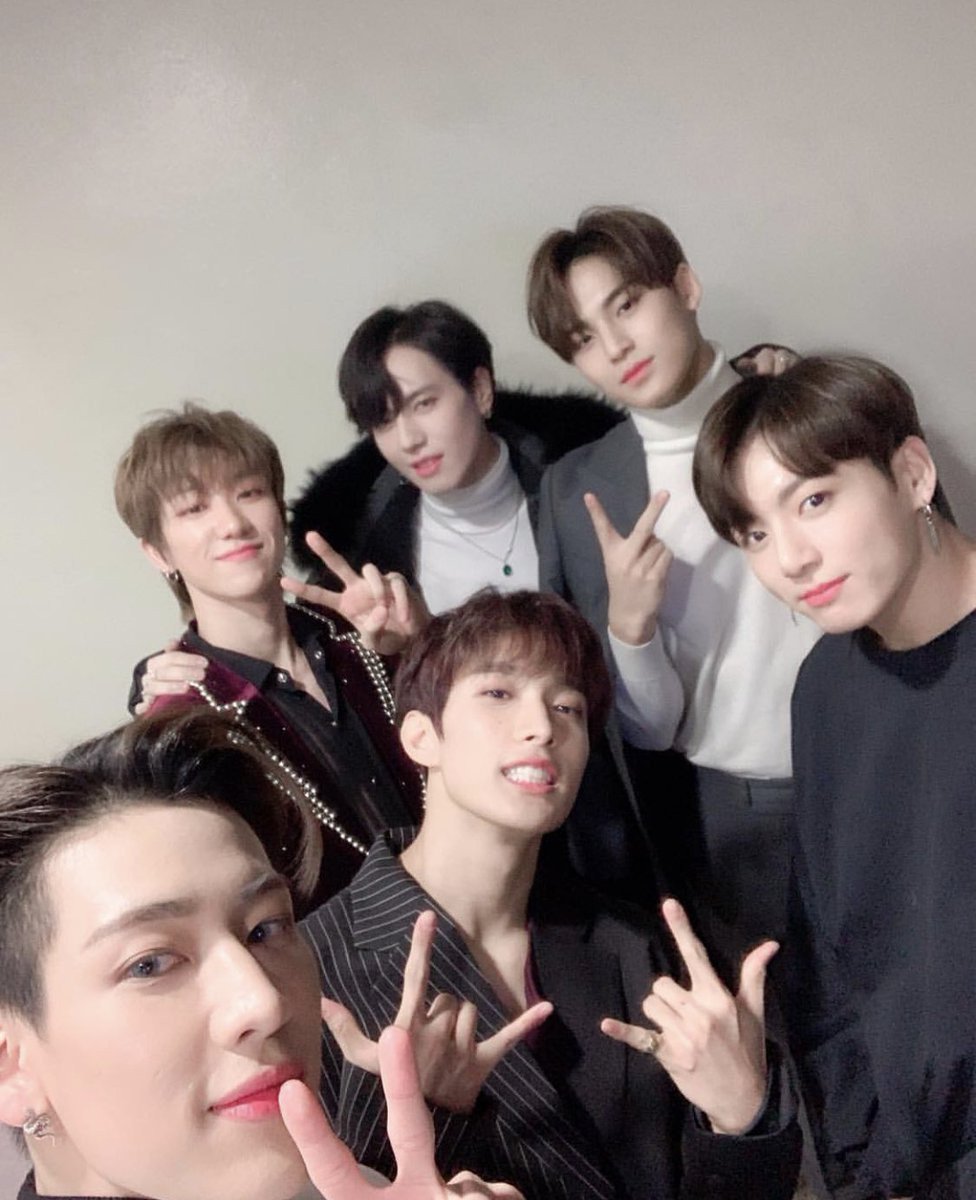 Which other idol friend groups can you think of?