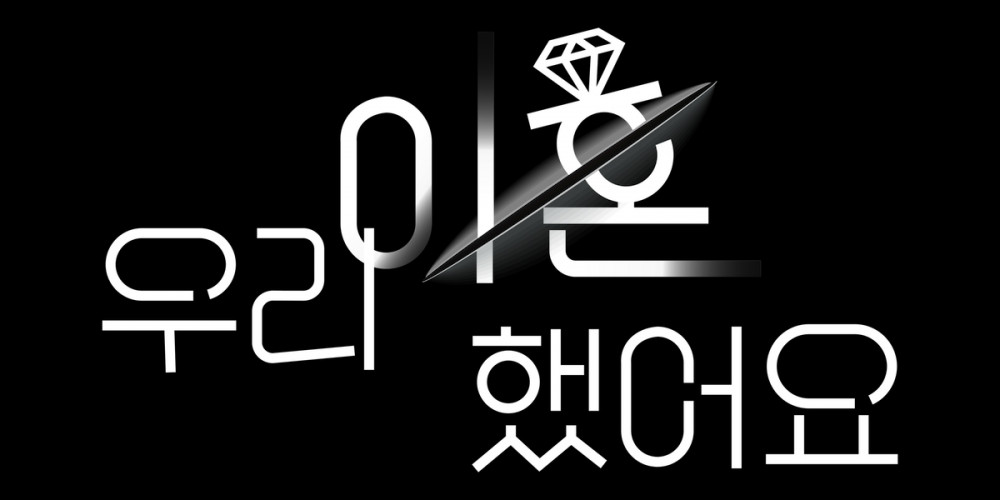 TV Chosun's 'We Got Divorced' will be ending its first season.
The episode on February 15th will be the last episode of the season. The first season featured 6 different couples, including Topp Dogg's P-Goon and BP RaNia's Yumin. The most recent couple, Kim Dong Sung and Lin Min Jung, had become a source of controversy because Kim Dong Sung and Lin Min Jung are couples that were going to get married soon after divorcing someone else, and because Kim Dong Sung has been accused of not paying paternal support.
In any case, the first season will be coming to an end and the show will reboot itself in the fall.