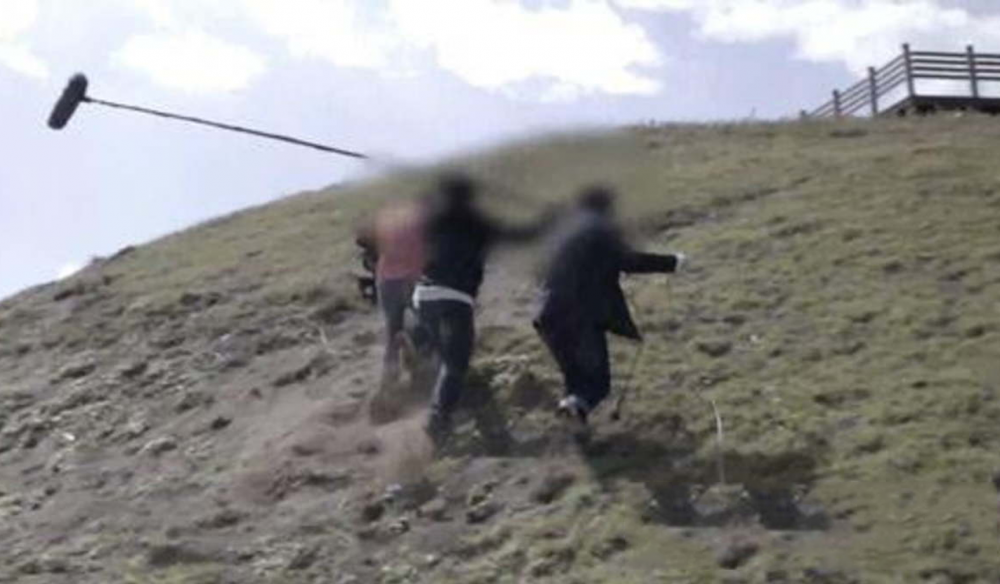 According to a recent survey, seven out of ten freelance workers in the Korean broadcast industry experienced income cuts due to program cancellations following the COVID19 pandemic.
According to a report titled "Study on the Labor Time and Quality of Life of Broadcasting Industry Workers" that was recently published by the Korea Labor Institute on February 12th, 67.9% of freelance broadcast industry workers stated their income had decreased vastly due to the COVID19 pandemic.
Only 27.3% of the workers stated there was no change in their income. The freelance workers in the broadcast industry include freelance producers, broadcast writers, voice actors, and production staff members.

In the case of wageworkers - producers hired in a broadcast company - in the broadcasting industry, most (78.6%) said there was no change in their earned income, while relatively only a few (18.1%) said their earned income decreased.

It showed that the income of wageworkers is relatively stable compared to freelancers who work under contract project by project.

Among the changes that freelancers experienced due to the COVID19 were mostly from changes in producing new programs and cancelation on existing programs. 53% of newly planned programs and existing programs were canceled due to the pandemic.