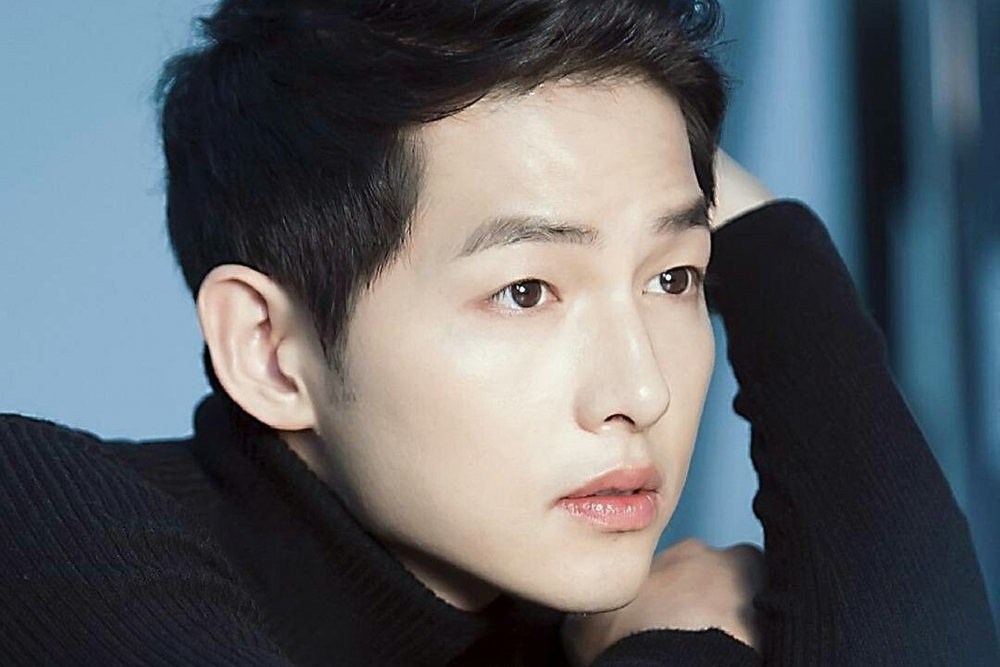 Actor Song Joong Ki talked about his personality during an interview about his new film 'Space Sweepers.'

On February 9th, Song Joong Ki had an online interview to commemorate the release of the new Netflix movie 'Space Sweepers' along with his fellow cast members. The film became a hot topic as it ranked number 1 in the Netflix global ranking. However, there were certain criticisms about the movie.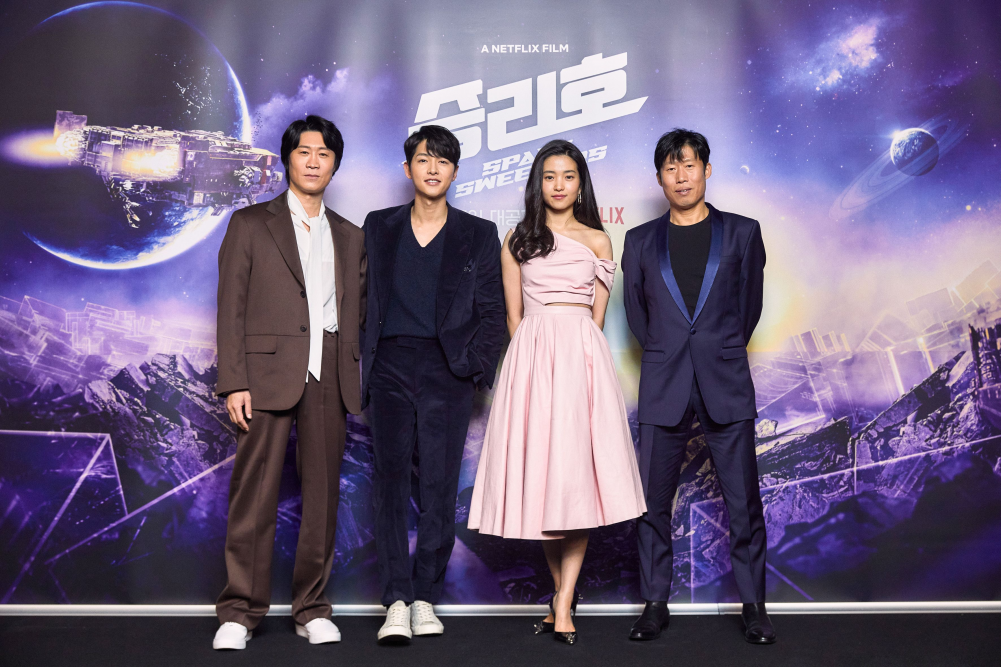 Many pointed out that the narrative between Song Joong Ki's character Tae Ho and his daughter Soon Yi was too 'New School.'
Song Joong Ki responded to this by saying, "I know there are various responses like that. The director was also asked that question a lot during the past interviews. Anyways, I tend to listen carefully to every opinion when presenting viewers with every project."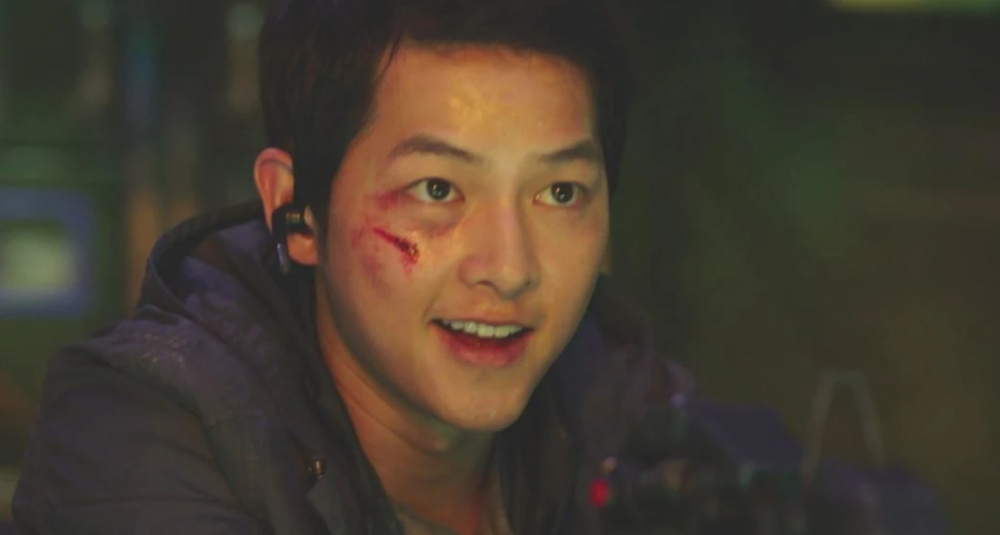 He continued to explain, "My personality is the type that prefers to listen to constructive criticism rather than sugar-coated remarks. Either way, I understand the reactions that were given since they were honest reviews."