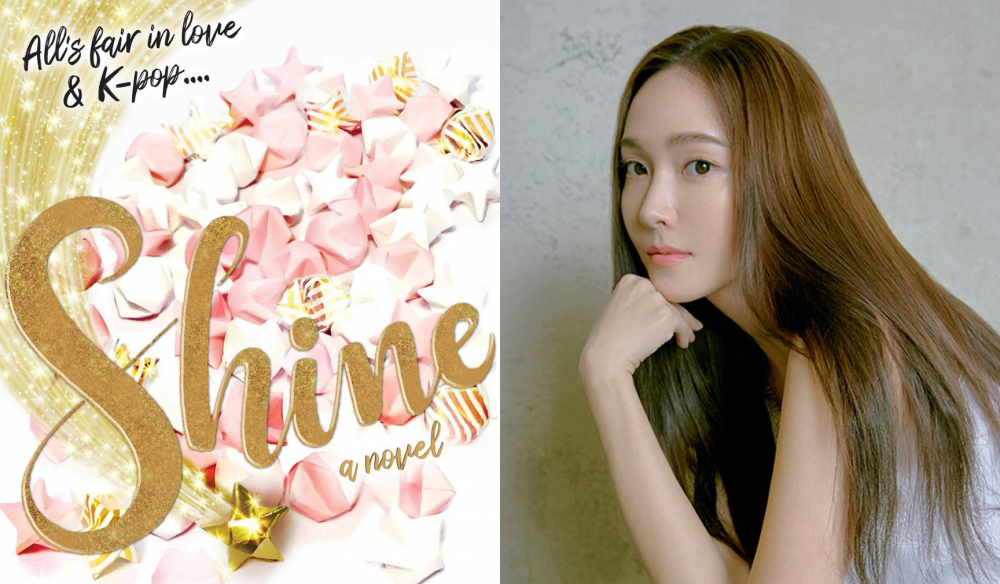 Former Girls' Generation member Jessica has ventured on to many things - from being a solo artist to a fashion designer and a businesswoman.
Her most recent endeavor was becoming a teen-novel writer. Released in September of last year, the book 'Shine' has caught the attention of many netizens and readers as the book was based on certain things of the former idol member's life.
Despite the controversies and postponement of the book, 'Shine' was able to land on the New York Times' 'Best Sellers' list. Soon after the release, Jessica announced that the book would be released in Korea, and the sequel to the book will also be released in 2021.
Recently, netizens have already found the synopsis of Jessica's sequel book, which will be titled, 'Bright.' The synopsis of the follow-up book has ready been posted on 'Simon & Schuster' to which many netizens shared on social media such as Twitter.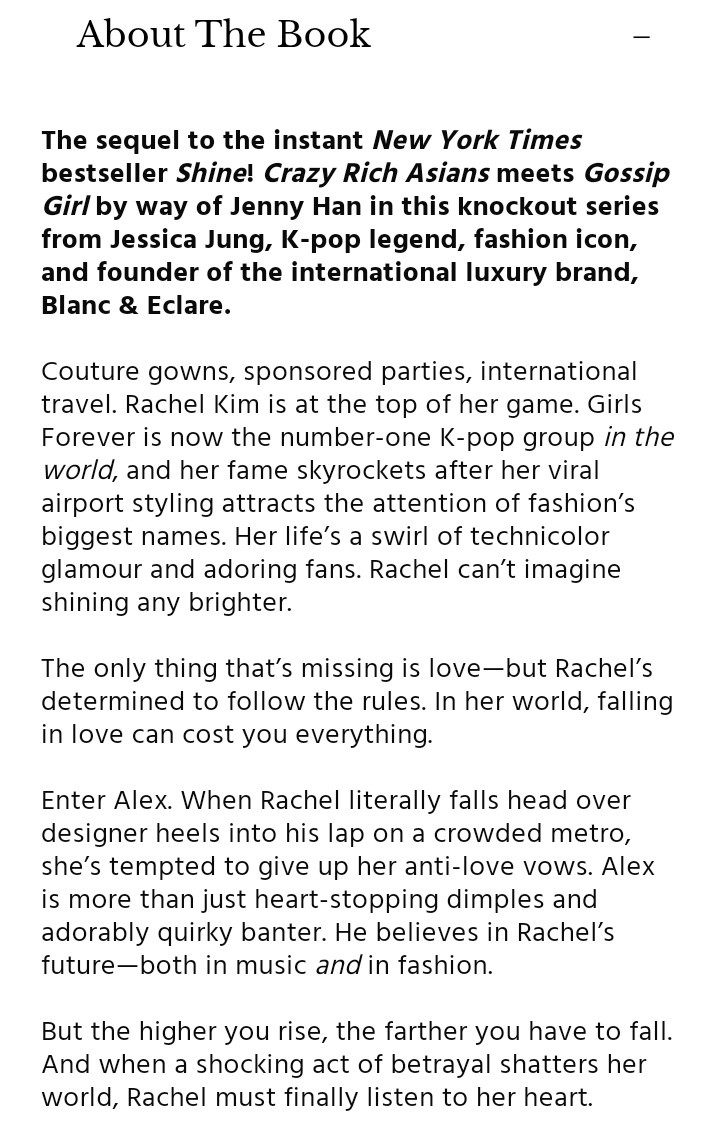 According to the synopsis, the story will continue to follow the life of the female protagonist, Rachel Kim, who is part of the girl group that has now become the number-one K-pop group in the world. The story will pick up from the first book and follow Rachel Kim's story as she falls in love with a new character 'Alex.'