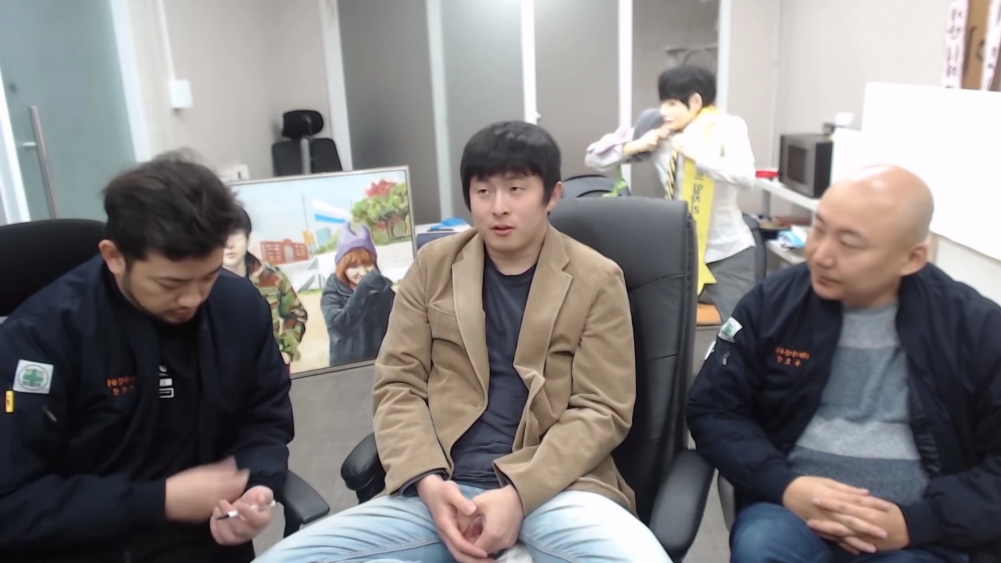 Webtoon artist Kian84 expressed his feelings about his next work.

On February 15th, Webtoon artist and YouTuber Cho Jung Man (Lee Mal Nyeon) posted a video titled, "Kian84 interview part 1 - Webtoon is difficult now" on his YouTube channel. In the video, he interviewed Kian84 with webtoon artist 'Calm Man' Joo Ho Min.


During the interview on this day, Kian84 said, "When I was in my 20s, I was a young man, and I was searching for a career. Now that I'm successful, I feel I'm being deceptive in drawing webtoons about people who are struggling to succeed. I feel I have to draw webtoons about people who are well-off and successful now."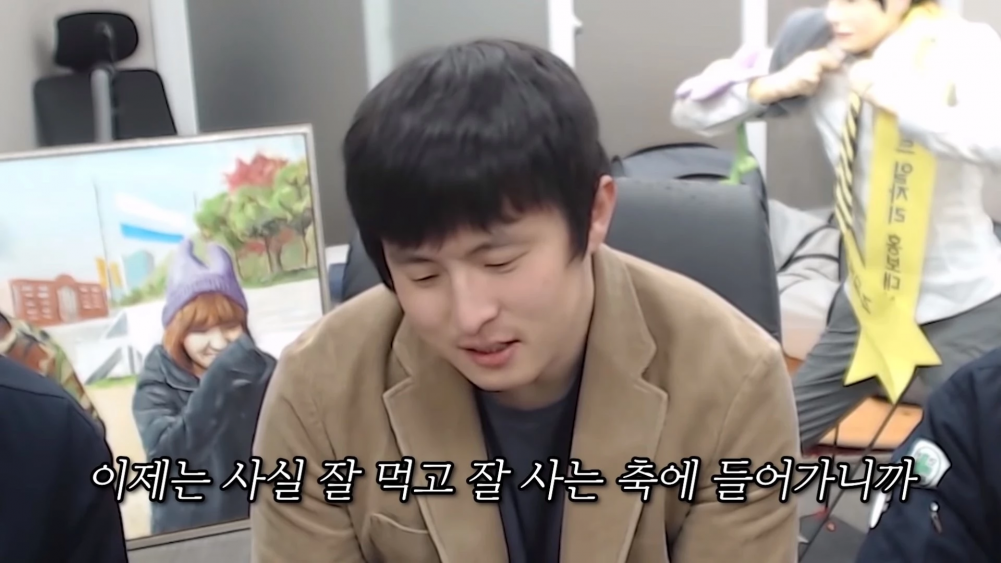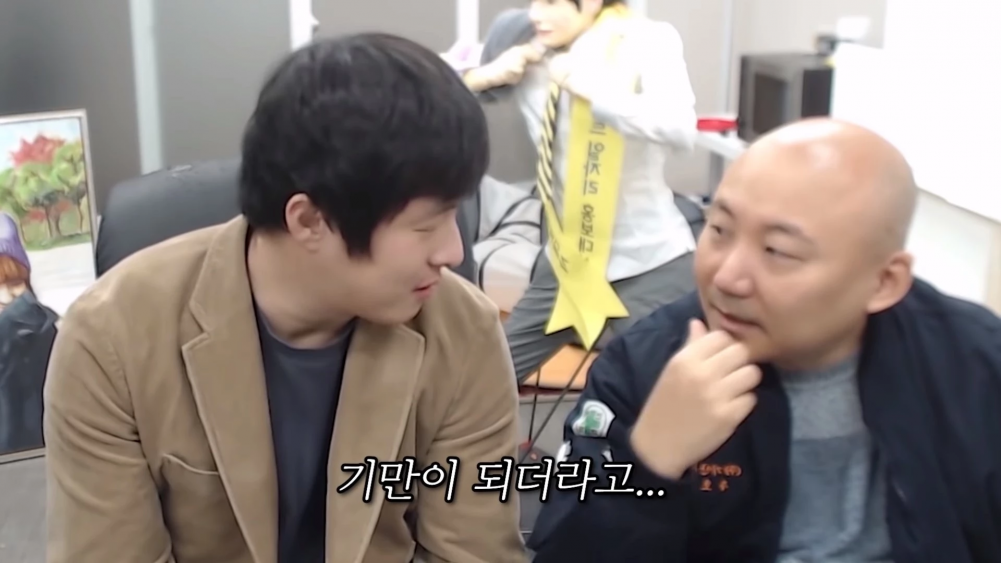 Webtoon artist Joo Ho Min asked Kian84 about his next work by asking, "How about your next piece?" to which Kian84 replied, "There aren't any more follow up works. Now, webtoons are difficult." Joo Ho Min then asked, "Are you saying you're retiring?" Kian84 denied that he would be retiring but still replied, "It's good to draw webtoon series... But it's been ten years. I have no life, and it's hard. There are things I want to do and I'll be in my 40s soon, so I am thinking it would be nice to do those things."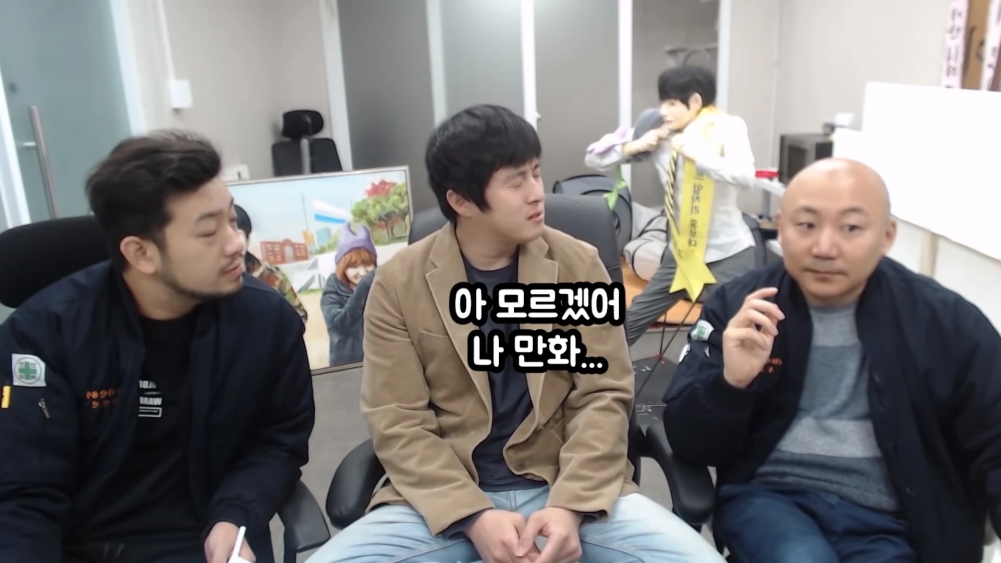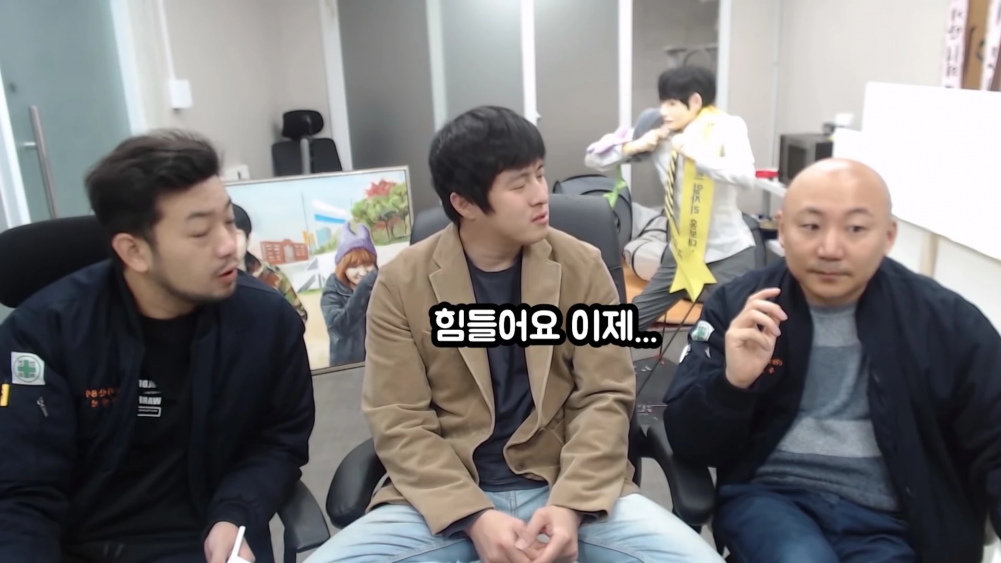 Kian84 continued to explain, "When I was in elementary school, my dream was to become a singer." Webtoon artist Joo Ho Min asked Kian84, "Are you saying you are thinking about your childhood dream and want to be a dance singer through this YouTube video?" To which Kian84 corrected him by saying, "No, I want to be a ballad singer."

Joo Ho Min replied to Kian84's answer by asking, "Did you not want to become a dance singer because people might curse at you?" Kian84 replied, "People will curse at me either way if I become a singer. They'll say, 'that's not even your field.' They already curse at me, asking why I appear on TV."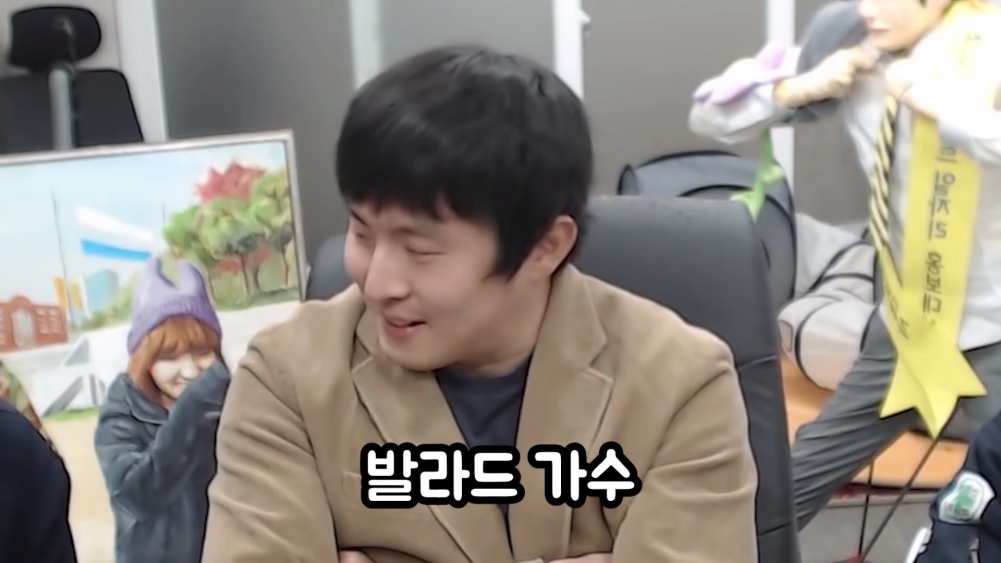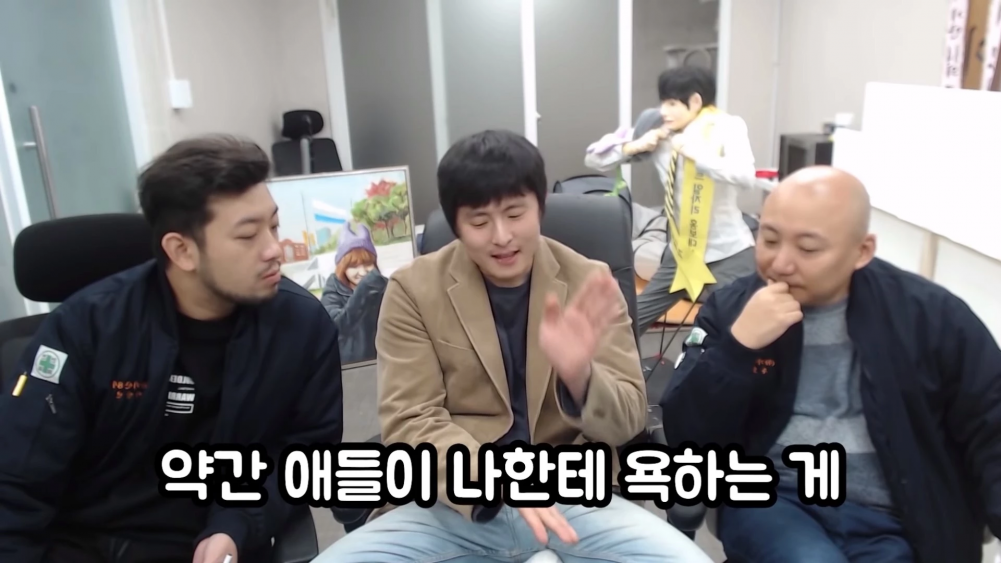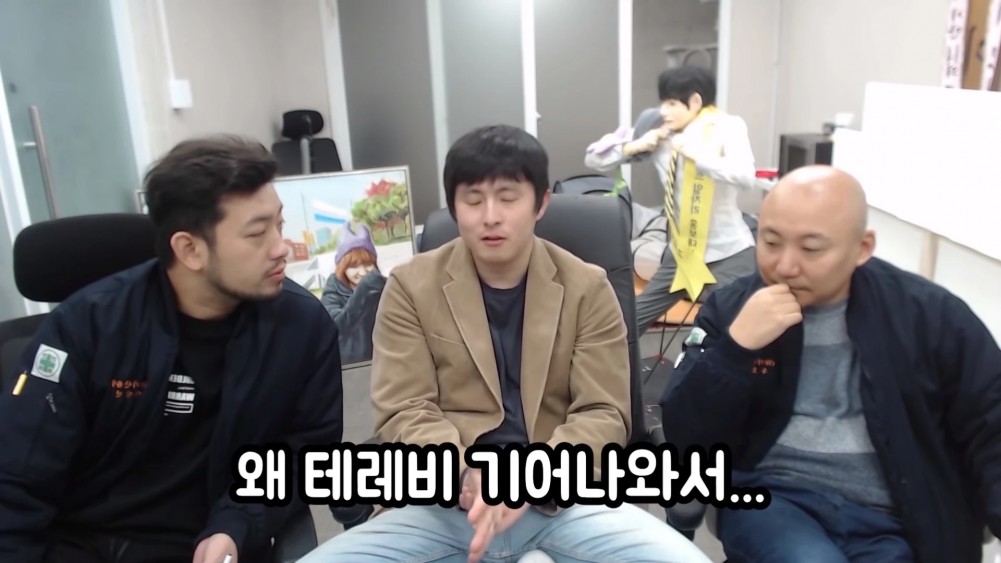 Meanwhile, Kian84 made a debut as a webtoon artist in 2008 and became popular through his webtoon series 'Fashion King.' He is currently appearing on MBC's 'I Live Alone' as one of the permanent cast members.