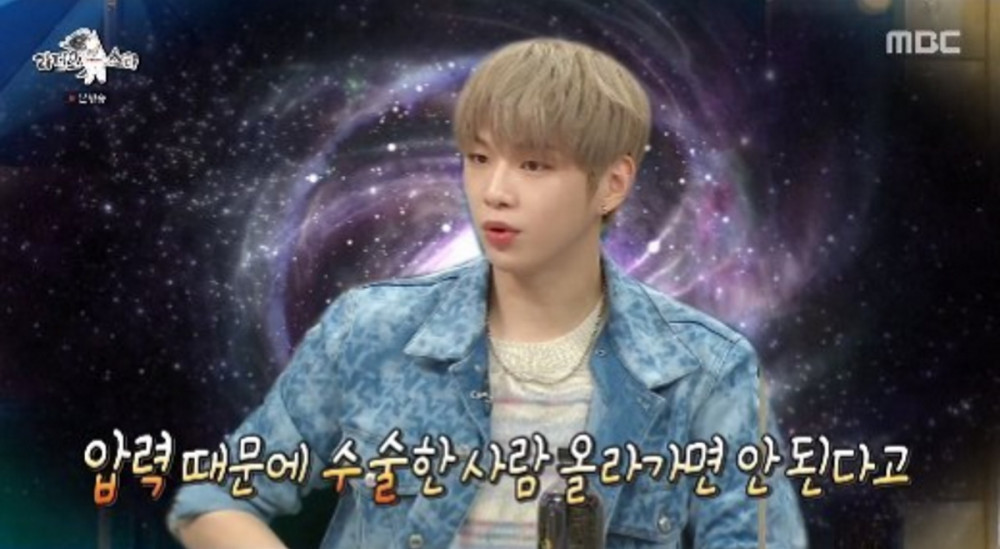 Kang Daniel revealed the most outlandish gift a fan gave him.

On the February 17th episode of 'Radio Star', Kang Daniel expressed, "During fansign events, one fan brought a lot of presents. When I asked them what a certificate was, they said it was a certificate of land ownership. I said I couldn't accept something like that, and they told me it was for a plot of land on the moon."

He continued, "I believe in aliens, so I think the land that was purchased might be someone else's. I used to display it at home, but I'm scared that someone might knock on my door and tell me that it's their land. It's possible."

In other news, Kang Daniel recently made his comeback with "Paranoia".