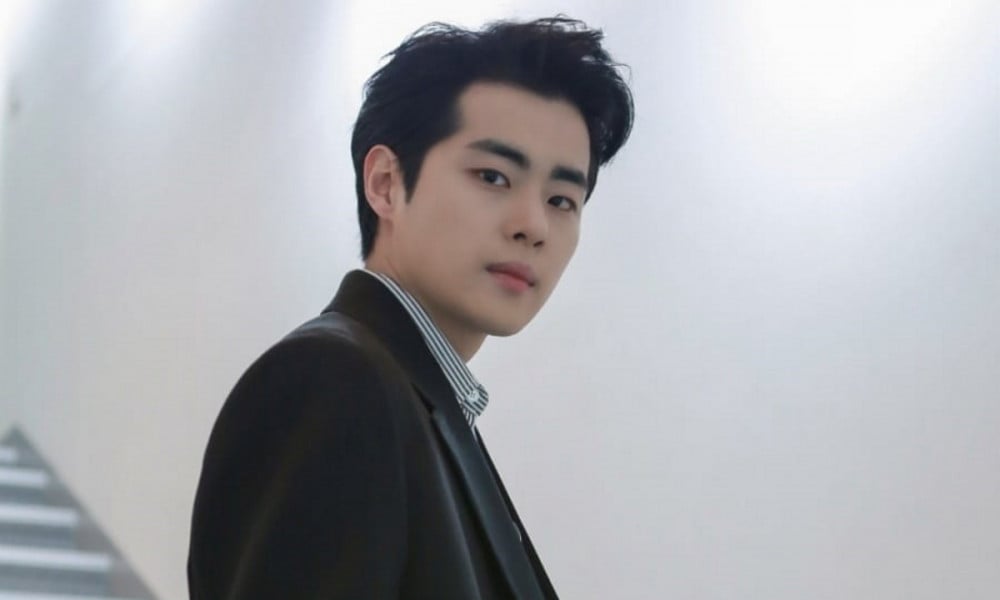 Actor Jo Byung Kyu is facing more allegations of bullying.

Though his label has denied previous allegations of school bullying, 'The Uncanny Counter' actor is facing new accusations from another netizen. The first netizen who accused Jo Byung Kyu of bullying him when they were studying abroad in New Zealand has reportedly taken back his claims.

On February 17, another netizen alleged, "Before Jo Byung Kyu went abroad to study, he lived in the same neighborhood as me when we were in elementary and middle school. He was famous for being an 'iljin' and having delinquent friends. In elementary school, I was riding a bicycle, and he blocked the way and threatened me into borrowing it with his friends. When I refused, he shot a BB gun at me."

The netizen continued, "I was playing soccer on the playground with my friends, and Jo Byung Kyu and his group of friends took the soccer ball and forced us to move. These are the big events, but there were more instances of swearing and constant physical abuse. There were a lot of times I was verbally abused or assaulted when I came across him on the street. The reason I got hit like this is because I was the younger brother of a girl in his class he was tormenting."

He then revealed Jo Byung Kyu's elementary school graduation photos and social media exchanges with his sister as evidence, adding, "I know well that his label and Jo Byung Kyu are denying the claims, but I want to see if he can deny this even if we face him. I have no intention of deleting this post. If it's deleted, please understand it wasn't my choice. I also hope he ends up apologizing, but if I have to go to court, I would go."

What are your thoughts on these new allegations against Jo Byung Kyu?