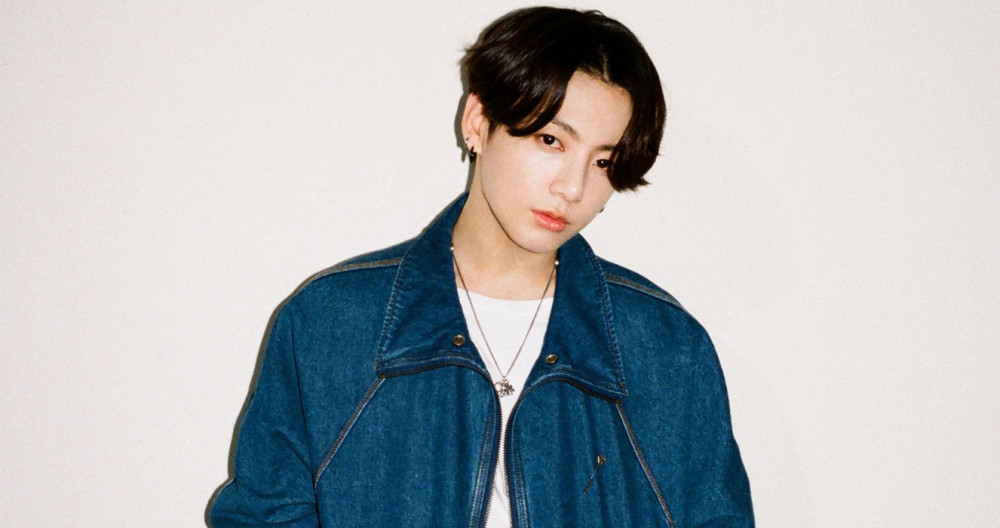 Jungkook has been voted the star that relays emotion the best through his emotions.
The vote was run for 7 days for February 14th and February 20th on stars who can express their emotions best through their handwriting. He received 4769 votes for #1. Out of the various 'charms' that he was able to show through his handwriting, fans voted that he was 'kindhearted', 'warm', 'lovely', 'kind', 'sensible', and 'can't hate'.
Park Bo Gum was #2, Yoon Ji Sung was #3, Xiumin was #4, and GOT7 as a group ranked #5.
How do you like Jungkook's handwriting?