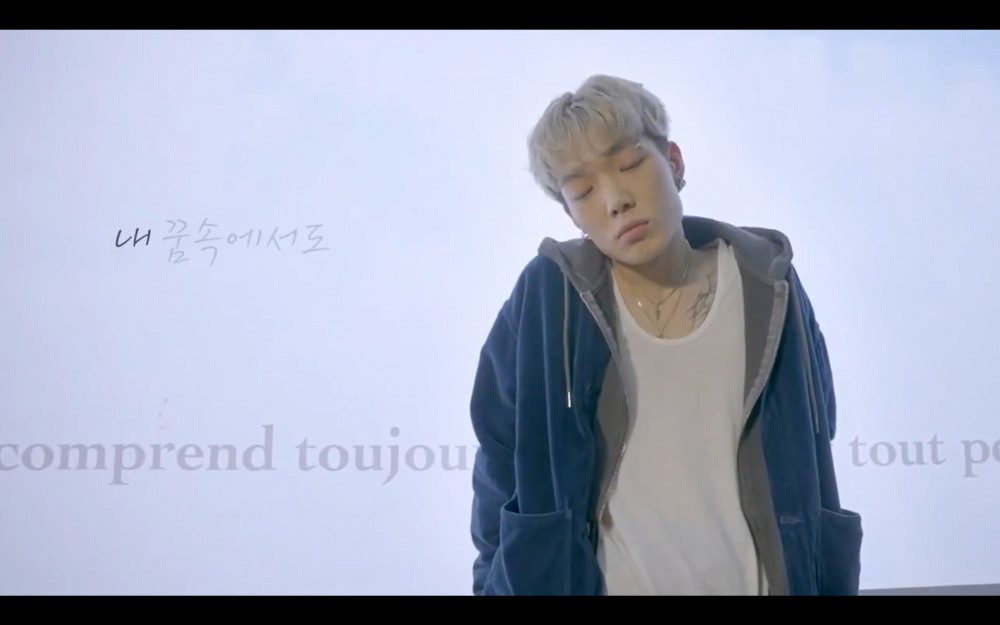 iKON has dropped their third lyrics teaser for "Why Why Why".


The group's upcoming digital single "Why Why Why" is set to drop on March 3 at 6 PM KST. In the lyrics teaser, Bobby teases lyrics "You move further away from me even in my dreams", and Chanwoo's lyrics tease, "We change from destiny to lovers."

Check out iKON's lyrics teaser below and their concept teaser video here if you missed it.