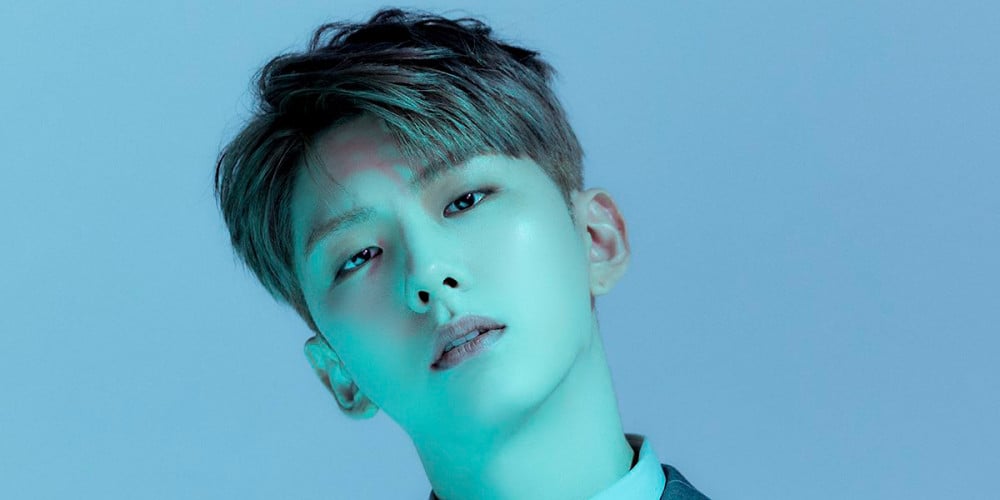 Back on February 25, MONSTA X's agency Starship Entertainment released a stern official statement, denying school bullying claims raised against member Kihyun. The agency also emphasized intentions to take legal action against the initial accuser, revealing in fact that back in 2015, the agency met up with this accuser and came to a settlement in matters involving the spread of malicious rumors.
However, the initial accuser has decided to refute Starship Entertainment's latest claims.
First, the accuser claimed that Starship Entertainment was "lying" when the agency's statement mentioned meeting the accuser in 2015 "at an open coffee shop located inside a hotel lobby", "out of respect for the accuser". But according to the accuser, Starship Entertainment did not ask them to meet at a coffee shop during their first meeting. Instead, the accuser claimed that they were asked to show up to the Starship Entertainment building, waited an hour, then was subject to severe pressure all under audio recording. The accuser went on to add that after the recorded discussion, they were led to a law office to sign paperwork, and was then summoned to a coffee shop for a secondary meeting.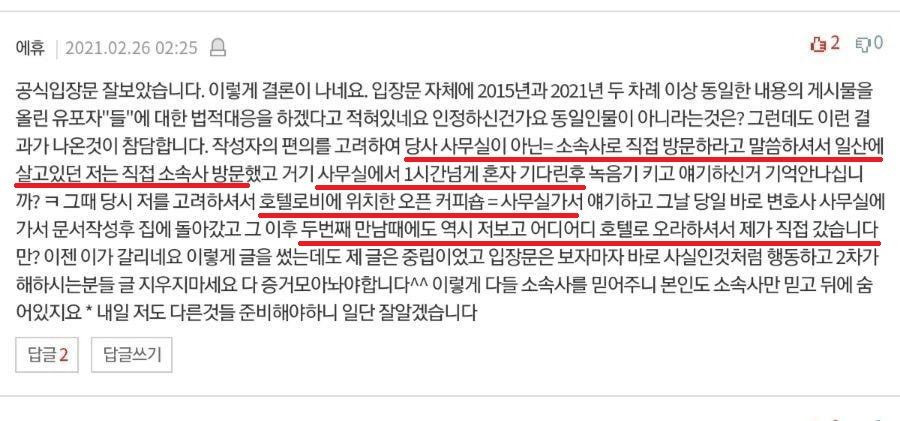 Next, the initial accuser also made a comment of refutal against the "teacher's wedding ceremony" which Kihyun mentioned in his fan cafe post. While Kihyun wrote that he remembered practicing with his other classmates in the gym so that they could all sing at the teacher's wedding, the accuser wrote, "Everyone went to the wedding except for me, because I was the 'outcast'. I guess now I can also use the teacher's wedding photo as evidence too."

Finally, the accuser "warned" that they were currently in the process of reaching out to former classmates to mobilize additional "evidence".

The accuser stated, "Strict legal action? Sure, I understand... I know that you're bribing other classmates with money and material gifts so they can give up any 'evidence' that might work in his favor. I am going to file a criminal lawsuit for school violence tomorrow, and also plan on conducting an interview. Once all of the kids who suffered begin to open up one by one, then the rest will sort itself out according to justice. Somebody will face legal consequences."
According to this accuser, another former classmate and "victim" from Shin Il Middle School, whom Kihyun allegedly picked on, was a student with disabilities (content related to this accusation in the KakaoTalk messages).